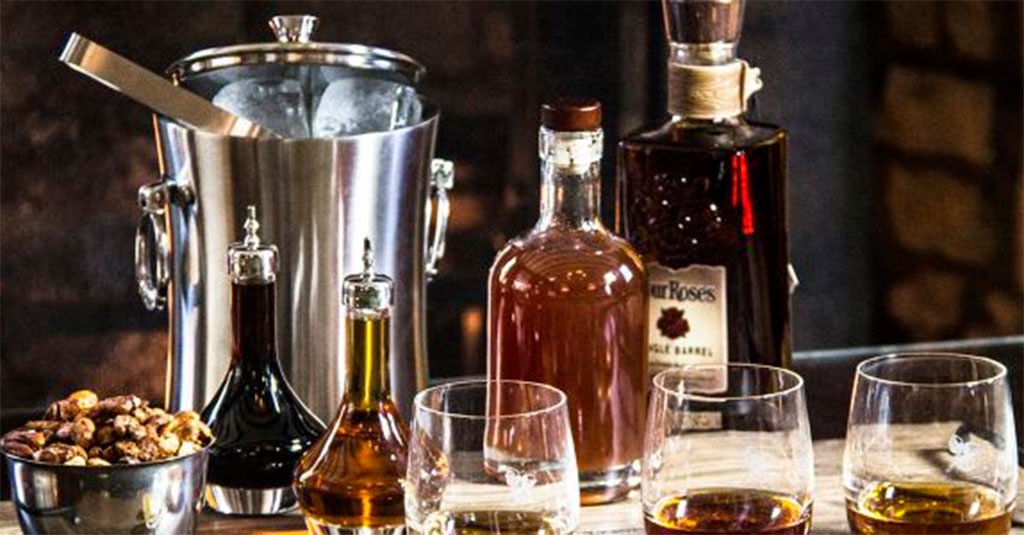 Related Events
St. Patrick's Day Celebrations at Old Edwards Inn
If you're lucky enough to be Irish—or in Highlands—you're lucky enough! Join us for a cheerful celebration of St. Paddy's Day, including Irish dishes in Madison's Restaurant and Irish pints & cocktails in Hummingbird Lounge on March 17 and 18.
Complimentary Irish festivities in Hummingbird Lounge for guests and the public include:
•    The "Battle of the Barrels" Scotch, Bourbon, and Japanese and Irish Whiskey Tasting Friday and Saturday from 4 – 5 pm
•    Irish Hors D'oeuvres Friday and Saturday Evenings from 5:30 – 7 pm
•    Irish After-Dinner Sweets Friday and Saturday Evenings from 10 – 11 pm
When the luck of the Irish calls, be sure to answer!