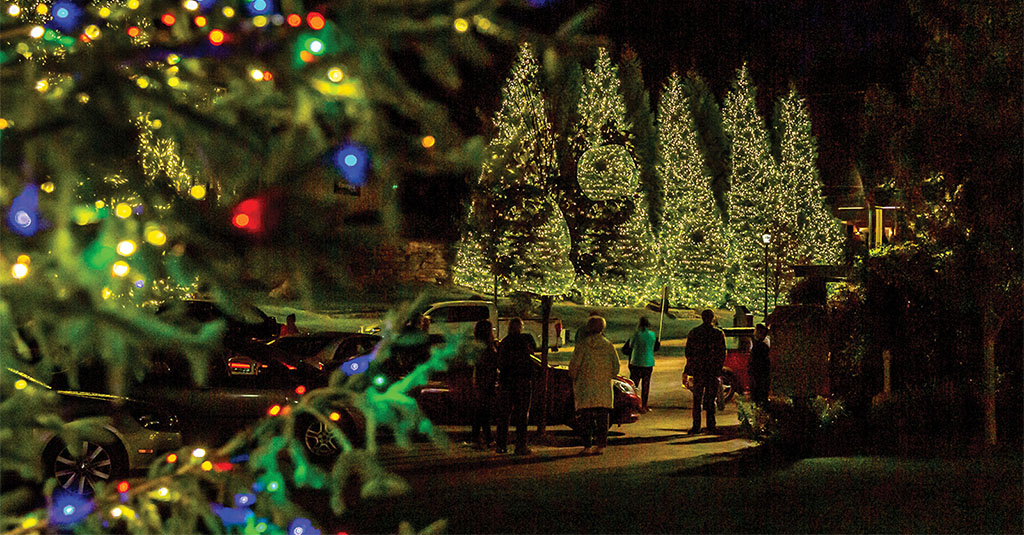 Related Events
Light up the Park at Kelsey Hutchinson Founders Park
It's the moment children who are young and old have been waiting for all year!
The park is dark but there is a hum of excitement as people gather and share candy canes and hot chocolate waiting for the program to begin on November 25th. It's coming together to share traditions of reading the Christmas story, singing carols and Santa arrives and Lights the Park with millions of twinkling lights! There is a sense of magic at the first blink of twinkling Christmas lights and that magic will happen at Kelsey-Hutchinson Founders Park.
Evenings set amongst the softly lit trees of the park, joy and laughter from the ice skating rink, it's all available for you throughout the holiday season.