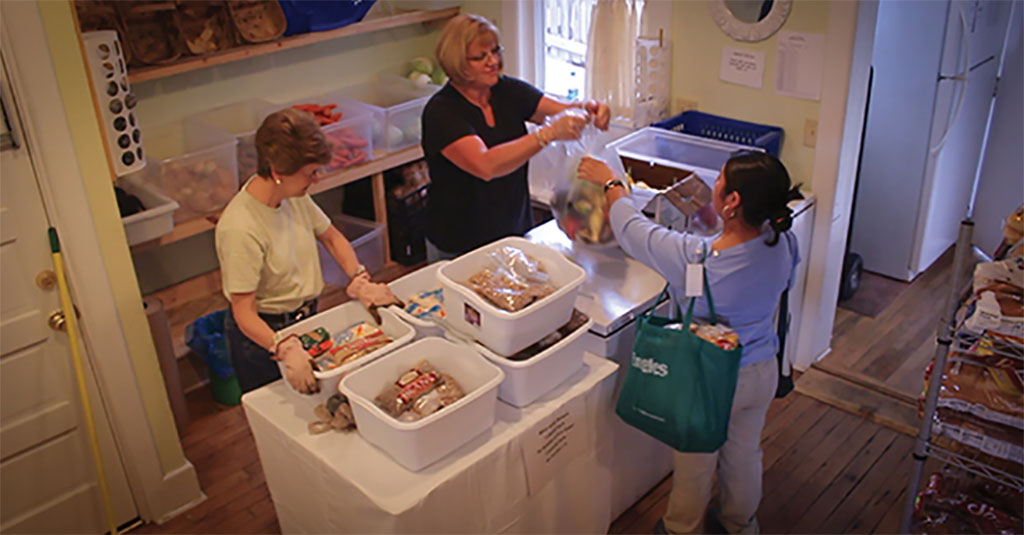 Related Events
Highlands Food Pantry
In partnership with the Highlands United Methodist Church and the MANNA FoodBank, the Highlands Food Pantry provides food assistance to residents of Highlands and the surrounding communities.
If you are experiencing financial hardship and are food-insecure, we strongly encourage you to visit the Highlands Food Pantry.
We are here to serve you.
Behind and below The Highlands United Methodist Church