Why is Gut Function so Overlooked and Misunderstood?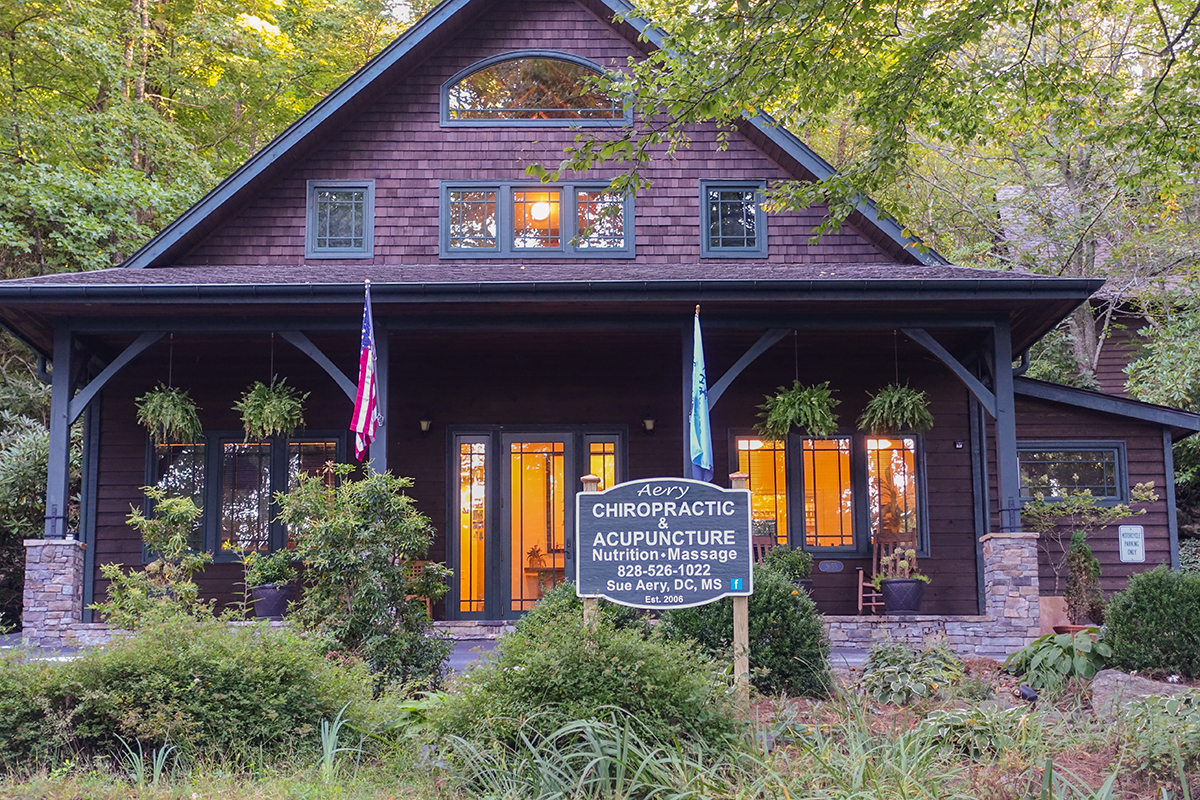 Written By: Dr. Sue Aery - Aery Chiropractic & Acupuncture | Issue: 2019/06 - June
Why is gut function so overlooked and misunderstood?
When we realize that our gut tissue (small intestines) is derived from the same embryonic origin as our brain tissue, then it should have way more importance in medical and functional diagnosis. Being the root cause of so many current health challenges, we really need to look closer when we want to diagnose and fix problems that arise. Let's look at many common issues that make headlines daily. Arthritis, headache, depression, memory or clarity deficits, joint pain, premature aging, abnormal digestion and elimination, asthma, even sleep disturbances and apnea are all rooted in inflammation.
Guess what organ has the most important role in immunity and dealing
with inflammation?
That's right!
The Small Intestinal barrier or the GALT – Gut Associated Lymphoid Tissue. This is where the majority, roughly 70 percent of our immune system, lives! So, based on all of this information, we should pay way more attention to our gut health. The problem is this when most think of "gut health" the common answer is "I don't have any problem with digesting my food." This is just not a good enough answer if you have any of the problems mentioned above.
The best way to discover if your gut is truly healthy is to find out if you have a "leaky gut." This means that the intestinal lining is compromised and not able to do its normal function to protect the rest of the body from excess harm and destruction, without us even knowing it until it's too late. The further stages of poor gut health become symptomatic and detrimental to our health and longevity – mainly disease like cancer and autoimmunity to name just two. Full function of the gut will bring more clarity and health to your life, no matter your age!
My recommendation is to explore gut health beyond the medical doctors and become aware of how well you are functioning. Once you determine this, you can then act accordingly, whether you need to consult with a doctor for prescription medication or a protocol that will restore you to full health and a life of vitality and function. Live life to its fullest and know what is really healthy!
---
---