What is Rolfing?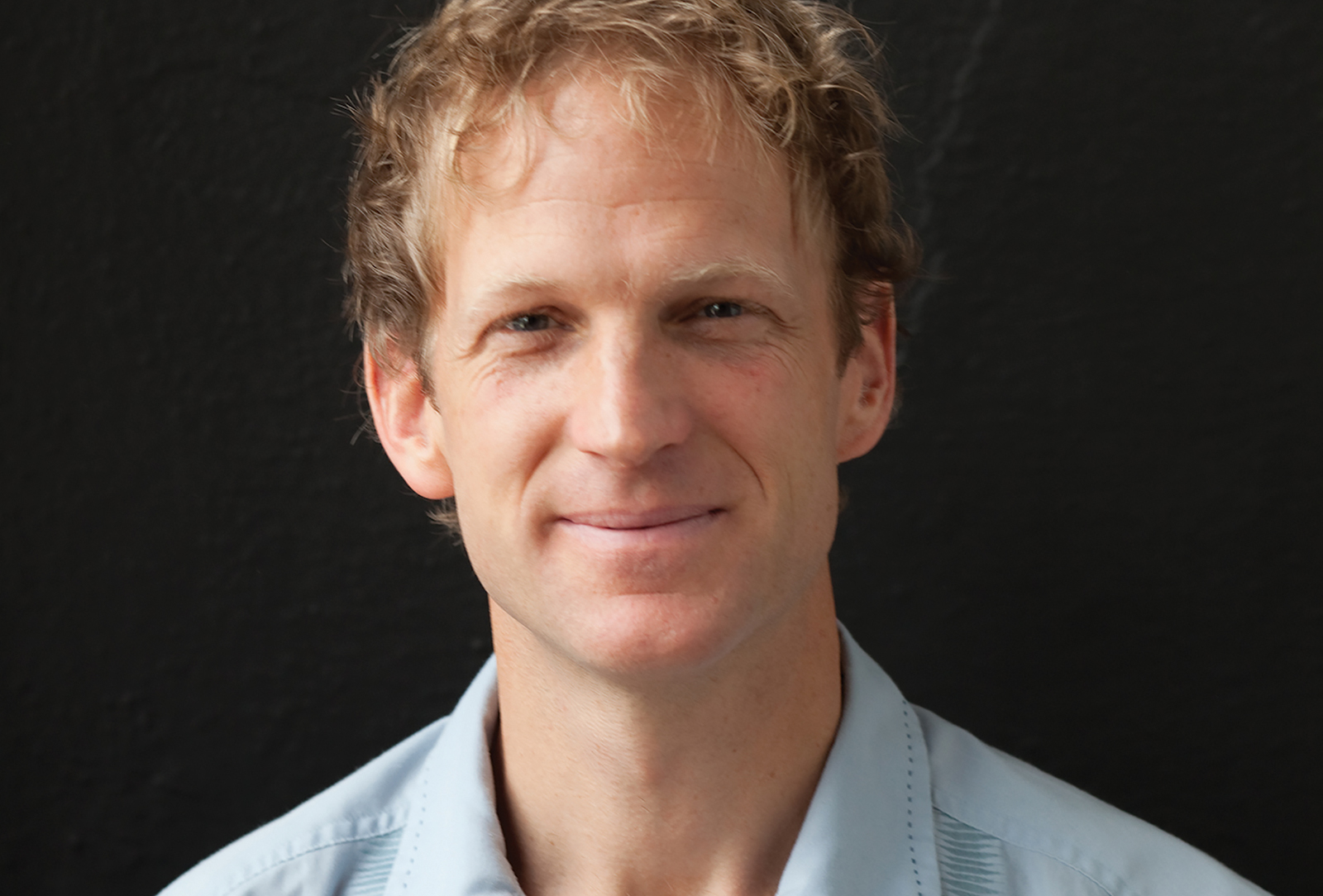 Written By: Chad Garner - Yoga Highlands | Issue: 2017/12 - December
Rolfing.
This peculiar word has reverberated through the alternative and holistic health field for nearly a hundred years. Although many people have experienced the benefits of Rolfing, many more are curious because they have heard about it since the 60's. More than an unusual word, it's a person's last name – a woman – Dr. Ida Pauline Rolf (1896 -1979).
Influenced by Einstein's 1915 Theory of Relativity that defined gravity for the modern era, Dr. Rolf instinctively went to work incorporating this preeminent idea of physics into elevating the human condition. She is credited with the initial research of gravity having an impact on human health. According to Einstein, gravity curves the fabric of time and space. Gravity determines our shape; our physical shape often determines how we feel about ourselves. Dr. Rolf created Structural Integration and refined how we can use our hands to reshape another person's body into better alignment with gravity.
Dr. Rolf was the first woman to receive a Ph.d in Biochemistry from Columbia University in 1918 (three years before suffrage) and then a degree in Atomic Physics and Mathematics from the University of Zurich in 1923. A thought leader of her time, her philosophy pioneered this concept: Balance of the human form and resulting integrated movement will support a balanced outer life and new positive patterns.
Storytelling about Dr. Rolf is alive in our Rolfing trainings. She would be excited about women's role in society today. Aside from being stereotyped as the more care-giving and nurturing of the sexes, women are on the rise throughout all facets of modern life. Today women fly A-10 Warthog Tank Killers in Afghanistan, command and fight in Marine tank brigades in Iraq, and lead Fortune 500 Companies.
In my opinion Dr. Rolf is one of the reasons that "modern woman" exists. After studying her alignment principles with hundreds of clients in the scope of bodywork and self-development, the Rolf Method has proven to empower positive healthy change.
---
---