What is – Reiki?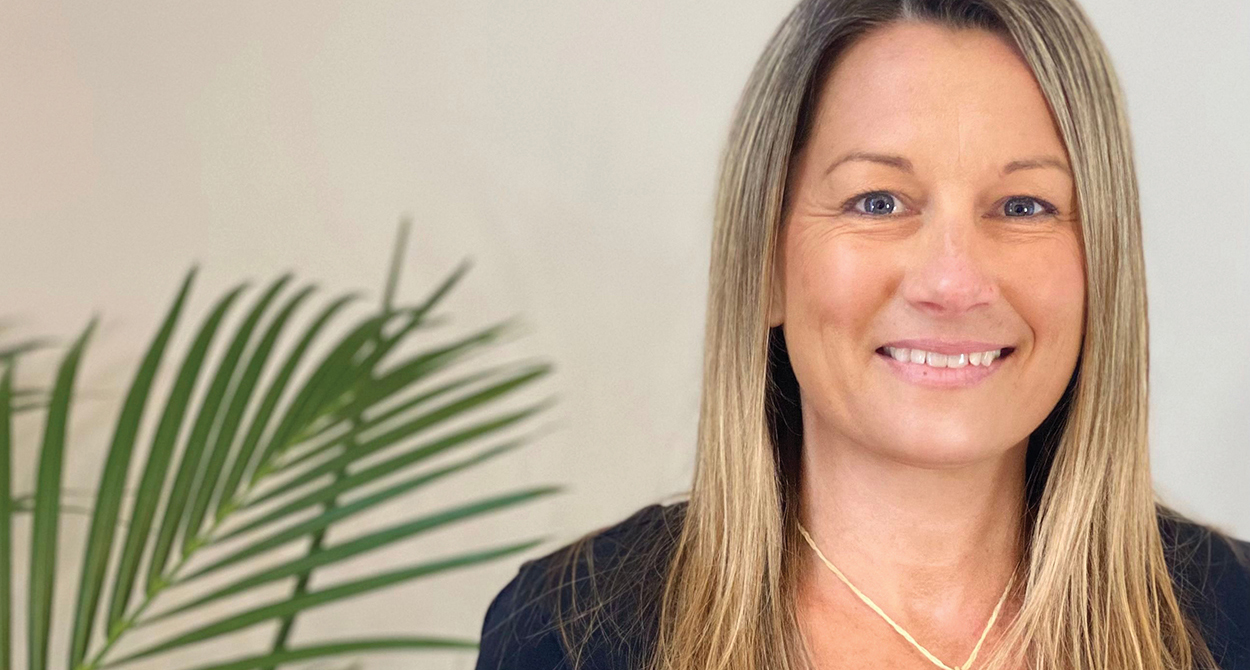 Issue: September - 2022
Developed over the centuries, Reiki is the perfect tonic for the physical, mental and emotional stresses of modern life.
---
Reiki is a Japanese word that translates as "Rei" (sacred,soulful, the relationship or attachment to spirit) and"Ki" (universal life source energy). It is a form ofholistic healing that creates space for the mind, body, and spiritto find peace, deep relaxation and healing. Reiki has beenconsidered "new age" medicine; however, it is far from that.Energy healers have been practicing for centuries and usingtheir gifts to heal well before modern medicine began.Now, Reiki is used to compliment the medical field, promotingfaster healing, and improving the mental state of patients whoare experiencing health issues. It provides an opportunity toteach the body that it can get to a state of deep relaxation andwhen in a deep relaxation state, the physical, energetic, andemotional body can heal. I like to explain Reiki as an energeticmassage. If you form an intention the energy will flow.A typical healing begins with checking in, setting an intentionfor the healing, and allowing a few minutes to settle into thespace. To begin, you lay on a table fully dressed with shoes offand a blanket covering you, and an eye pillow is provided for afeeling of warmth. It is not necessary to touch during a Reikihealing, the energy is created between you and the practitioner,and it flows without contact, however many practitioners uselight touch as this gives a feeling of comfort and safety. Thisis a very intuitive practice so there may be adjustments as thepractitioner begins the work and focuses on the parts of thebody that feel blocked or need attention.It is not unusual for a client to fall asleep or be in a daydreamstate during a healing which is beneficial as the mind is quietand does not get in the way of the healing. The client mayexperience changes in body temperature, vibrational feelings,tingling or nothing at all. However, the body receives theenergy flow, it is working. Many emotions can be triggeredwhen energy starts to move through blocks, clients can feelemotional, and the practitioner holds space for the client asthose emotions come and go as the energy flows. Reiki can cre-ate emotional, physical and spiritual shifts that can be surpris-ing, and it is important to process those feelings and emotionsto let them go. After a session is complete, the practitioner mayoffer an ear to process those feelings if the client is so inclined,however, this not necessary.As a Reiki practitioner, it is an honor to be able to hold spacefor clients and see the shifts that are made either on a consciousof subconscious level. These shifts can be very subtle or affectyour life dramatically. It is all up to you. You are your ownhealer; the practitioner holds the space for the experience.
by Jessie Borino
---
---