The Yoga Therapy Difference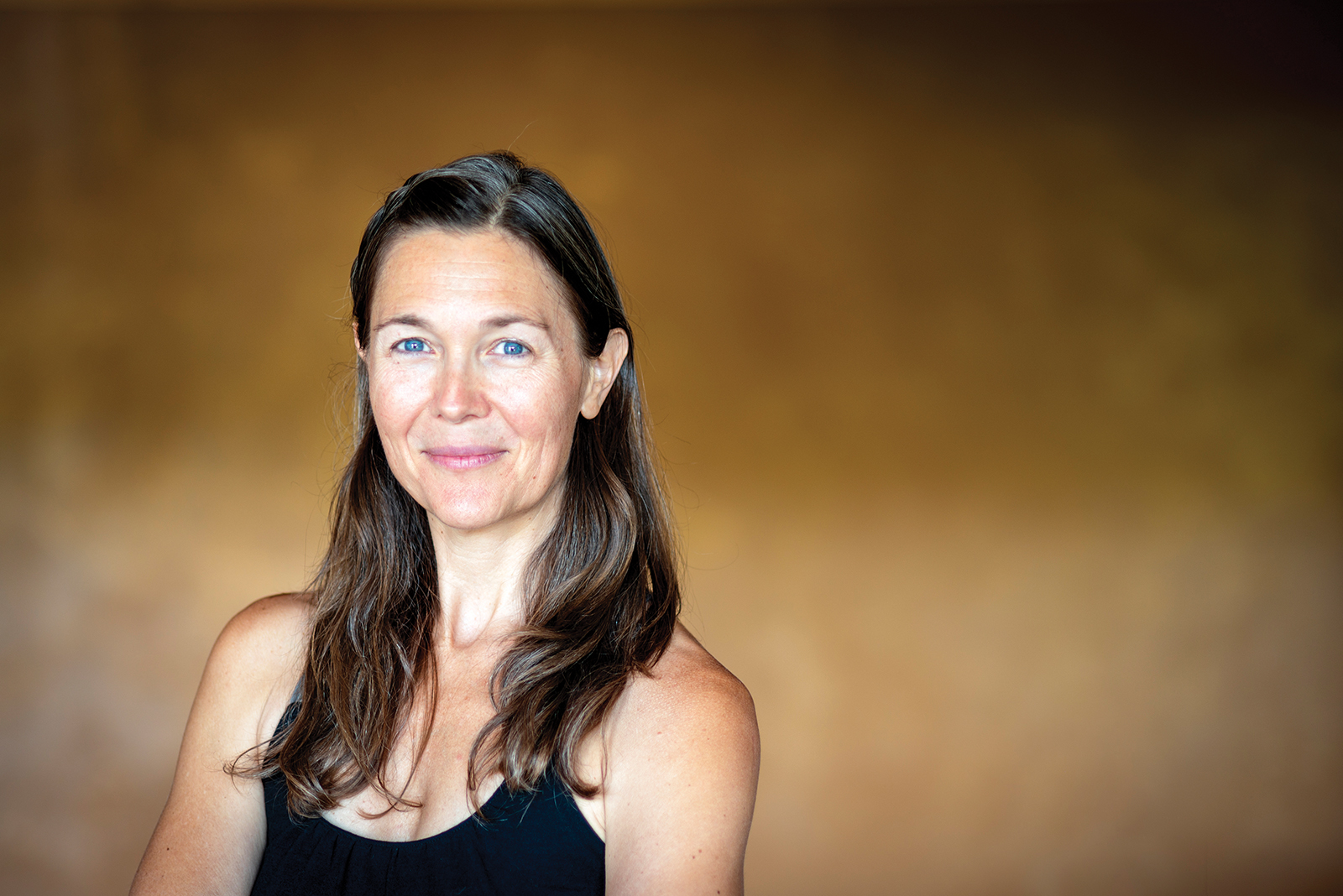 Written By: Ashby Underwood - Yoga Highlands | Issue: 2016/08 - August
With the rapid blooming of yoga everywhere, I am aware of the tremendous good happening.
People are ready to breathe. They are ready to stand taller. People are looking for something different. And they are happily taking the responsibility for the way that they feel into their own hands through yoga.
However, the fast expansion of yoga has lessened the expertise required to become a teacher. Traditionally, a student studied with a teacher for years to become someone who could lead others in yoga. Today, the profession of yoga is currently unregulated, and programs range from internet certification and "weekend wonders," to those who learn from qualified teachers in transformative programs worldwide.
Although most teachers strive to meet their student's needs, one-to-one personalization rarely happens in a typical yoga class. When it comes to working with ailments, injuries, special conditions and specific body types, Yoga Therapy offers a well-rounded approach with skilled personal assistance. We are trained to improve patterns in standing, sitting, walking, eating, sleeping and attitude by offering rejuvenation on all levels.
Yoga Therapy occurs in a one-on-one or in small group setting. A session looks more like a meeting with a physical therapist, rehabilitation or occupational therapist. However, one difference is that we work with deep rhythmic breathing and relaxation, in addition to bio-mechanical and structural balance.
Here are some specific qualities to identify when looking for a Yoga Therapist:
APPROPRIATE TRAINING Understanding of anatomy, physiology and pathology is essential to help clients toward a direction of balance rather than further imbalance. We use assessment and relevance within the full spectrum of yoga to find a practice for you.
EXPERIENCE Ask potential Yoga Therapists how long they've been practicing and what experience they have working with your particular issue.
ETHICS A basic understanding of therapeutic relationships is a must as well as proper etiquette to create safety (such as maintaining privacy)
INSPIRING APPROACH A good yoga therapist is knowledgeable, but a great one will be able to design an individual program that motivates you to practice on your own.
---
---