The Work In of the Workout
Written By: Ashby Underwood - Yoga Highlands | Issue: 2021/08 – August
Our bodies have lessons for us, if we choose to listen.
---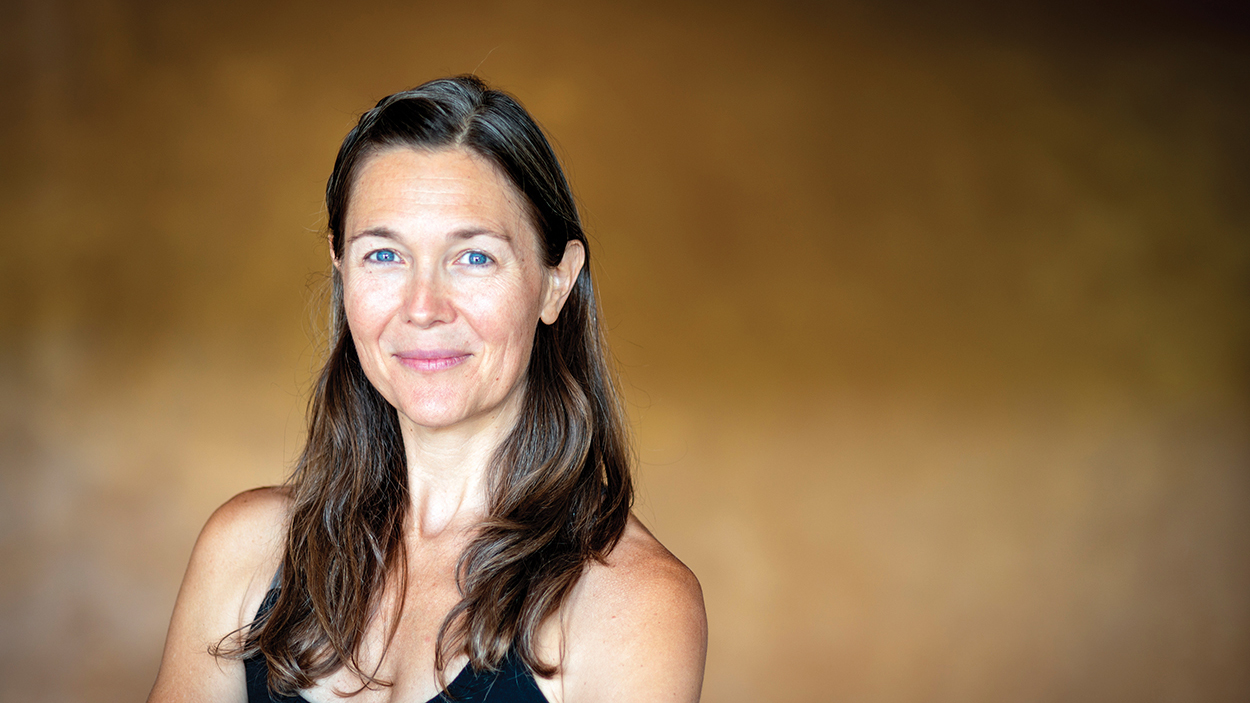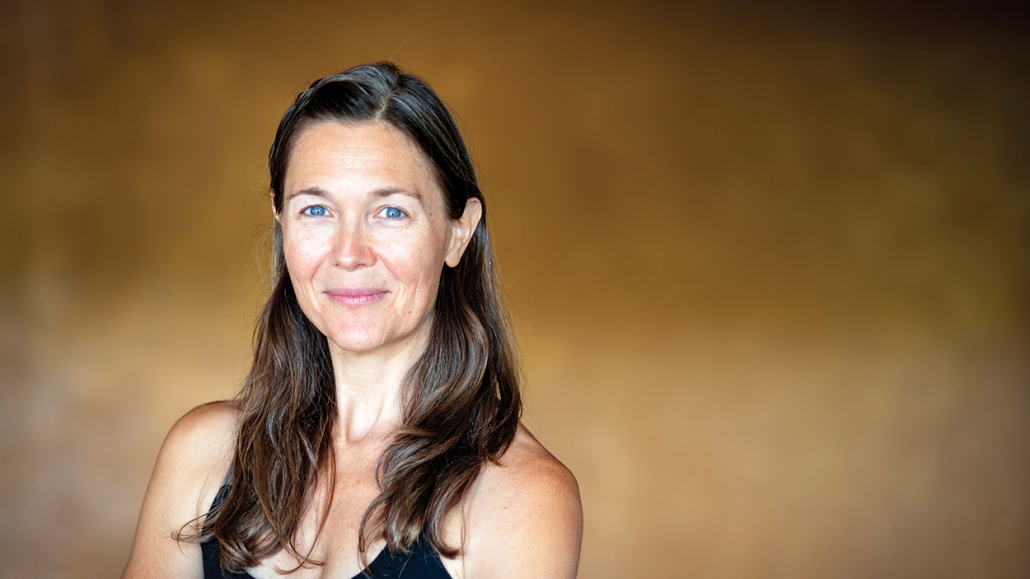 I wasn't very flexible as a child, but I studied dance and choreography.
I understood sequencing and timing. My body moved well from outside cueing and extrinsic sources, such as from an instructor or music. 
The impulse to move from within didn't awaken until I had injuries from two car accidents and mountain biking in my early 20's.  After trying insurance-based chiropractic adjustments (another outside influence) to relieve upper-back pain, I began to have rib displacement and residual indirect pain as a result.
At the same time, I found a warmed room and gentle guidance in the early days of Bikram yoga with a teacher in Jackson, Wyoming.  Through yoga, I found independence in learning to heal my injuries myself. Not only did I recover fully, but I gained insight beyond the pain. This insight was a foundation for each next step on how to really care for my body. It is always evolving.
The knowledge we gain from healing an injury can change the trajectory of our life. 
I went on to get a massage license and developed a trade to help others.  However, this is true for any and all people that seek to learn, adapt, and grow as a person from challenge.  This is the work "In" of the workout.
Our body is our tool to experience the journey of life.  Pain and dysfunction can teach us what is balanced and what's not.  Postural and movement patterns are carried in the fabric of our soft tissues and can influence our emotions, and thus our thinking, energy levels, and even our relationships with others.  
When we change our movement patterns, we can change our perceptions of life in the now.  Surprising solutions and creativity emerge when we engage what is forgotten and ease what is struggling.  The door swings open to an empowerment to heal.
You may have heard the phrase, "Real change is an inside job."  Injuries teach us and movement heals us.  
Don't let an injury stop you from living or from learning.  All bodies tell a story.
---
---