Sought-After Destination
Written By: Deena Bouknight | Issue: 2021/08 – August
The Greystone Inn is enjoying an explosion in its wedding and special events bookings, elevating it to the upper echelon of elegant resort destinations.
---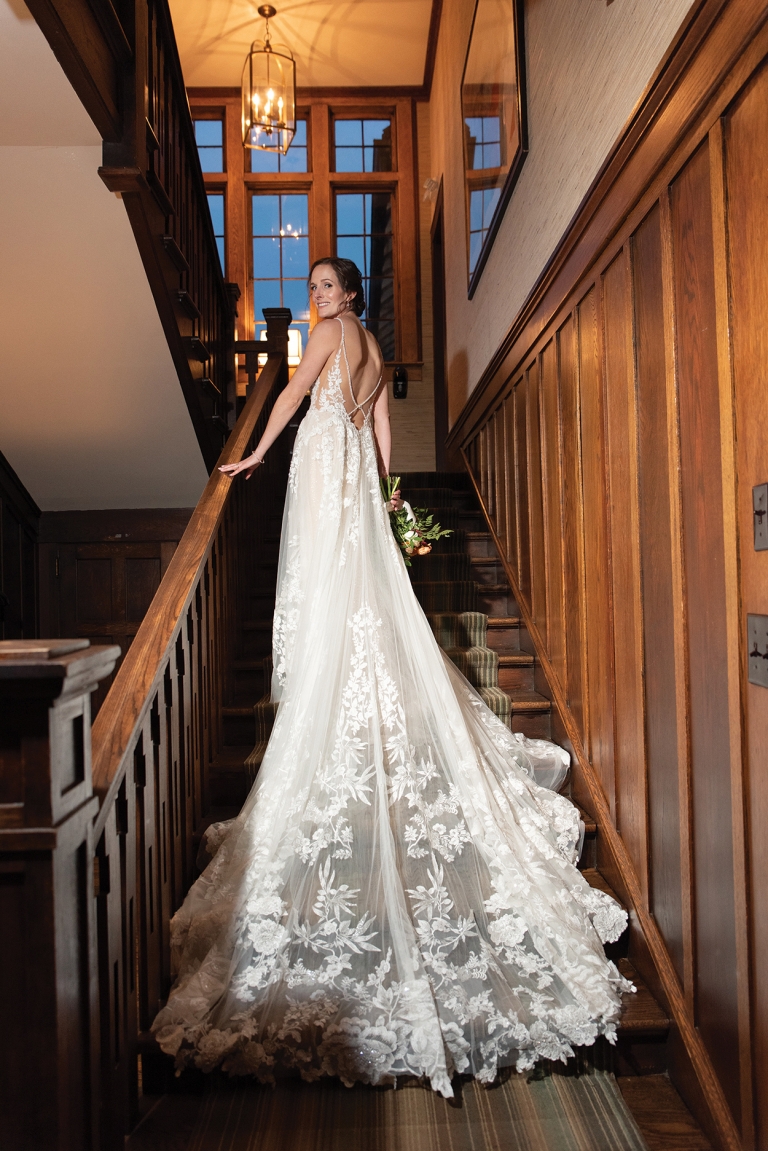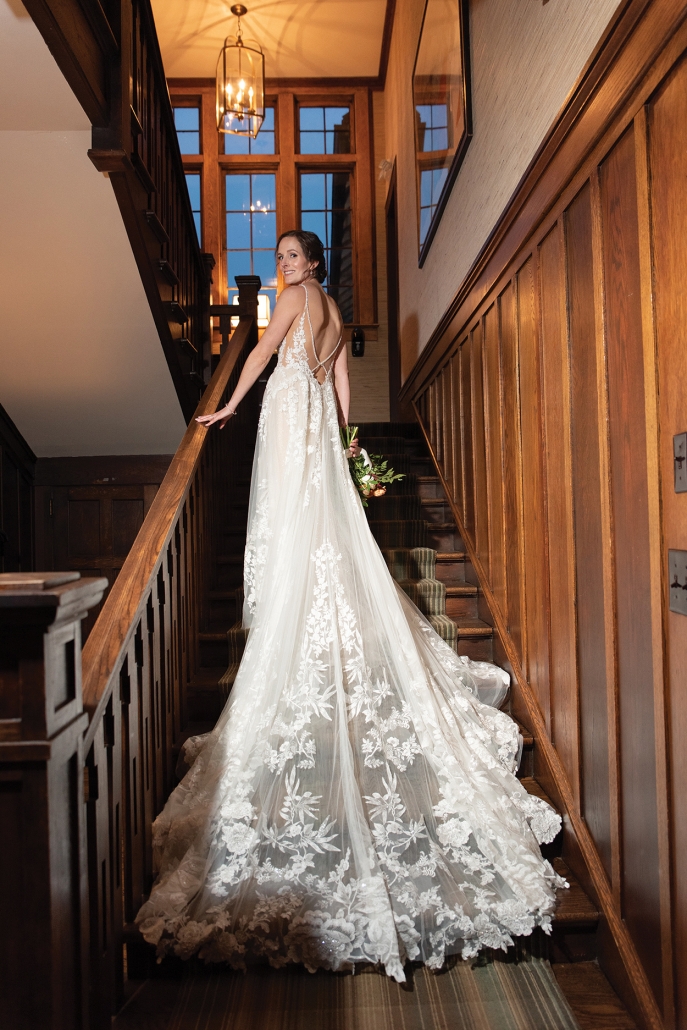 Lake Toxaway has drawn visitors for more than a century. Great names like Ford, Edison, and Rockefeller have meandered along its shores and taken in the pristine air and stunning views.  
But The Greystone Inn is not just for celebrated dignitaries and notable personalities. It is a sought-after destination for individuals, friends, couples, and families for one-time special memory-making events, as well as annual, anticipated gatherings. 
David Wright, The Greystone Inn's catering and event manager, said 2021 has already been packed with weddings, family reunions, "adult" camps, corporate retreats, birthday parties, and anniversary events – "… a little of everything." 
He explained that people book a year ahead to ensure their spot at the historic location, which was built in the early 1900s as a private residence and summer home and then became a distinct inn for the public to enjoy in the 1980s. 
"We are starting to fill up for 2022 for the larger events that require use of the entire hotel," said Wright. "But we also do many intimate weddings, from a few people to a few dozen people. To our guests it's like getting married at a family home. And, what is wonderful about the restoration (2017-18) of the award-winning inn is that it honors the history but is updated for the way we live today."
Wright said that besides its location, beauty, and history, people make The Greystone Inn their year-round go-to spot because it
offers two restaurants and 30 guest rooms on the property, with each room "being slightly different and unique with its own character." 
Instead of approaching event catering as one-size-fits-all, Wright conveyed: "We treat each event as if the people are staying in our home. We offer menus as a guide on the website, but each event is custom and we consult with the chef about their specific needs and tastes."
He added, "The Greystone Inn has welcomed guests and celebrated life's milestones for over a century, and we are honored to be continuing that tradition."
---
---