Sleep Apnea How Did We Get Here?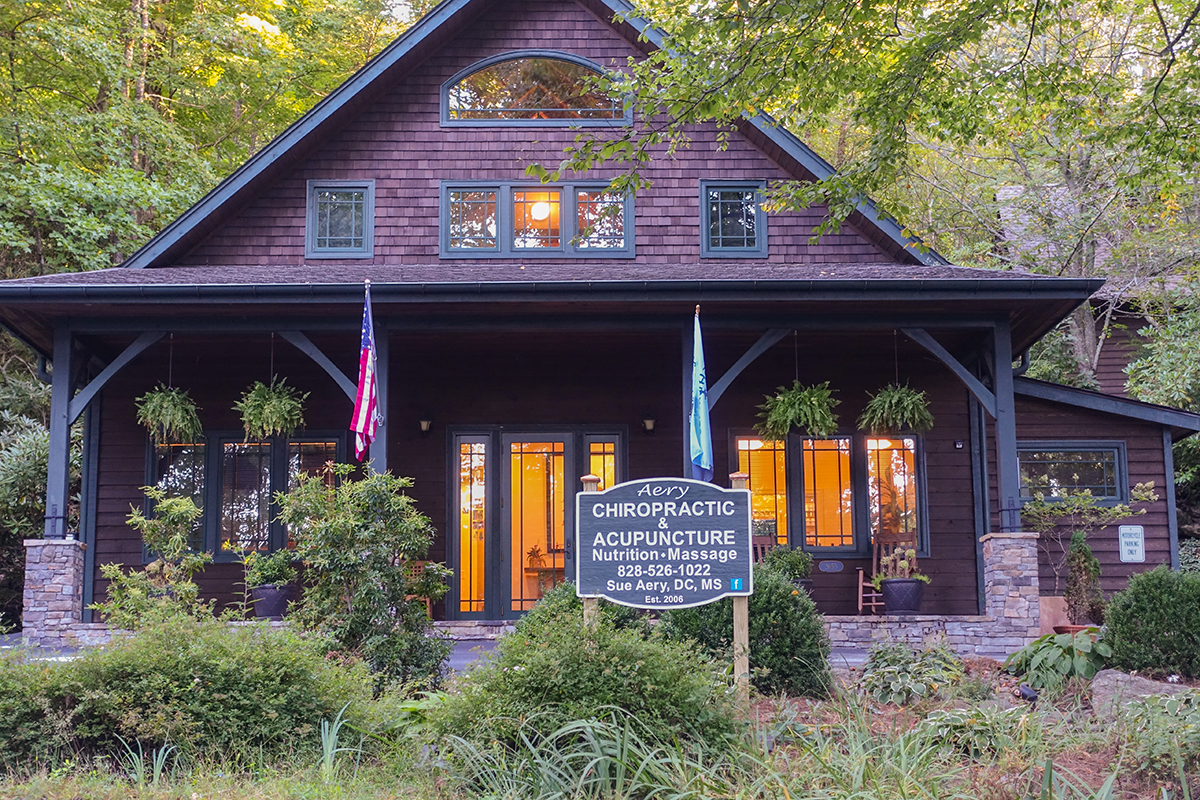 Written By: Dr. Sue Aery - Aery Chiropractic & Acupuncture | Issue: 2017/01 - Winter
The prevalence of sleep apnea has significantly increased over the past 20 years.
Why?
The most likely connection is with obesity and inflammation. Sleep apnea occurs when the breathing mechanism is disrupted during sleep, causing a significant deficit of oxygen into the body. Being starved of oxygen, the body is at risk for cardiac disease, high blood pressure, diabetes, brain degeneration, and many more chronic illnesses. Studies have found that oxygen deprivation due to sleep apnea affects the deterioration of the brain's white matter. This will compromise normal brain function affecting cognition, mood and awareness during the day.
These are significant health problems. Sleep apnea is mostly controlled by wearing an apparatus while sleeping called a CPAP (Continuous Positive Airway Pressure). This machine is designed to keep a constant flow of air while you are sleeping. The devices are cumbersome and quite restrictive as to allowed sleeping postures. Those suffering with sleep apnea are at risk for developing high blood pressure, abnormal glucose metabolism, as well as being at a higher risk for strokes.
As a natural doctor, I will always look at the prevalence of this chronic disease and wonder why it is now more frequently occurring and "normal." The number of people who now have CPAP machines is significant. I encourage patients to lose weight, stop smoking, exercise more, handle GERD and acid reflux naturally by changing dietary habits, and understand the role of inflammation in all chronic diseases. Get your diet, inflammation, and weight under control and the prevalence of this uncomfortable and risky disease will decrease.
Be well and breathe well!
---
---