Relax and Restore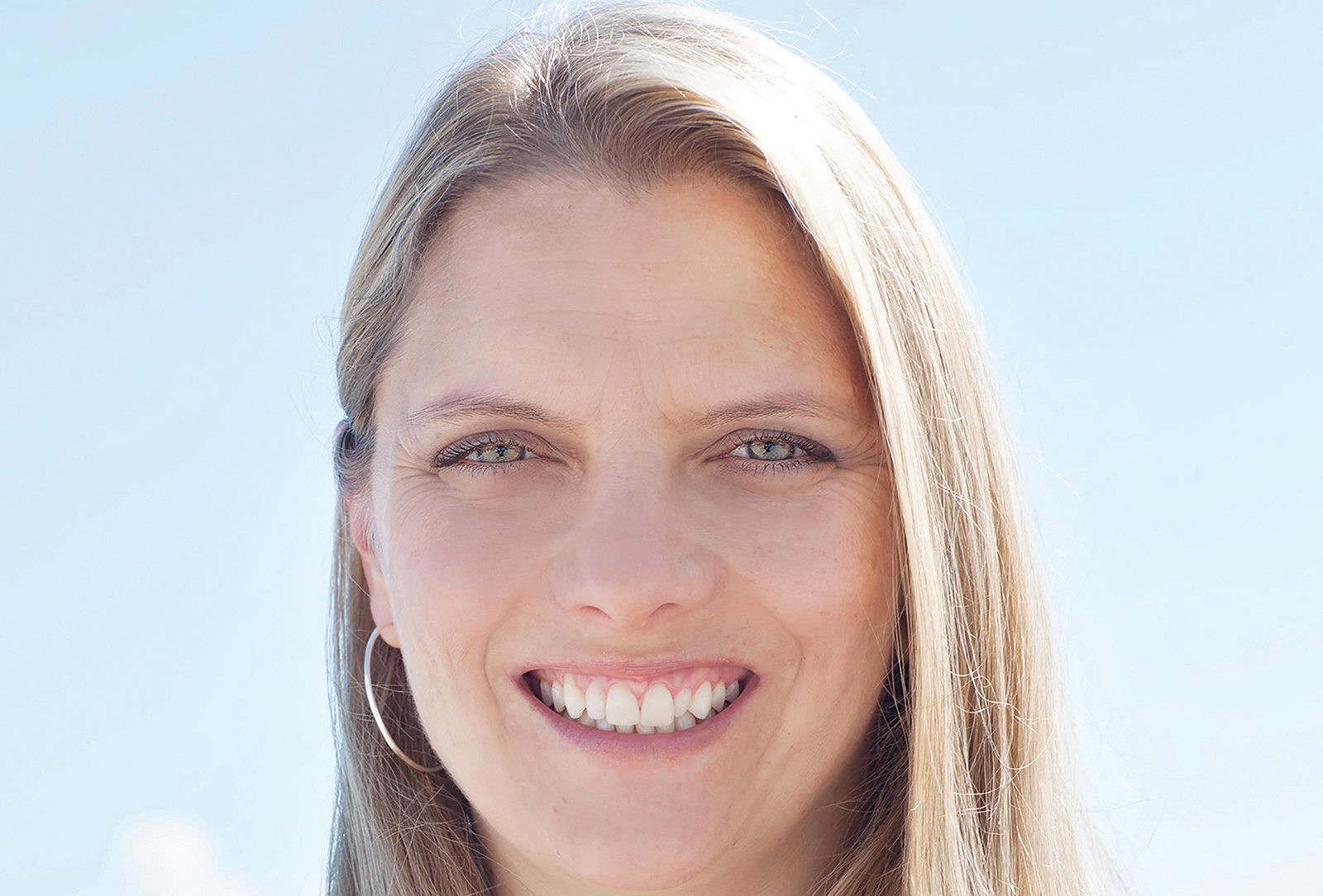 Written By: Mary Abranyi - Cashiers Valley Fusion | Issue: 2019/07 - July
Whether it's the sweet sense of accomplishment or plain old relief, it usually feels good to complete a task, a to-do item or an appointment.
But what happens when you take on too many responsibilities, when you find yourself on the hamster wheel going around and around but really going nowhere? Those positive feelings can easily shift to feelings of burnout, overwhelm and stress.
Stress isn't always a bad thing and can be considered normal in situations like a first date or meeting a deadline, but ongoing, chronic stress can contribute to weight gain, depression, anxiety, high blood pressure, heart attack and many major diseases.
In today's fast-paced world we are faced with many situations that create high levels of stress but one in particular is the unprecedented expectation of a person's time. Time is a precious commodity that is being consumed, if not ravaged, in ways we've never experienced before, and society seems to be embracing the over-scheduled lifestyle. Whether it's at home, work or in the community, there is much to be done and quite often, "not enough time in the day."
The crazy thing is that we do it to ourselves in the pursuit of happiness and success, all the while losing sight of our health, well-being, and relationships with self, family and friends. The good news is that with a little commitment and practice, balance can be achieved! Creating time throughout the week to relax can infuse a sense of balance and restoration that counters the stressors we experience in daily life. Relaxation is defined as the state of being free from tension and anxiety and can be achieved in a variety of ways.
Take, for instance, sound therapy methods like listening to the sounds of nature, relaxing music, soothing water sounds, sound bowls and other instruments to calm the mind and body. Aroma therapy with essential oils is also a powerful technique to reduce levels of stress. Focusing on breathing more consciously, especially lengthening the exhale, is another wonderful way to find relaxation and since we breathe to live, why not give each breath a little more attention? The benefits are often noticed immediately, and who doesn't love a little instant gratification? Other proven modalities include meditation, yoga and massage. It's easier than you think to bring balance back to your life and to your schedule!
Not sure where to start? No problem. We've got you covered. Check out our studio online or stop in for a visit. We'd love to help!
---
---