Real Eating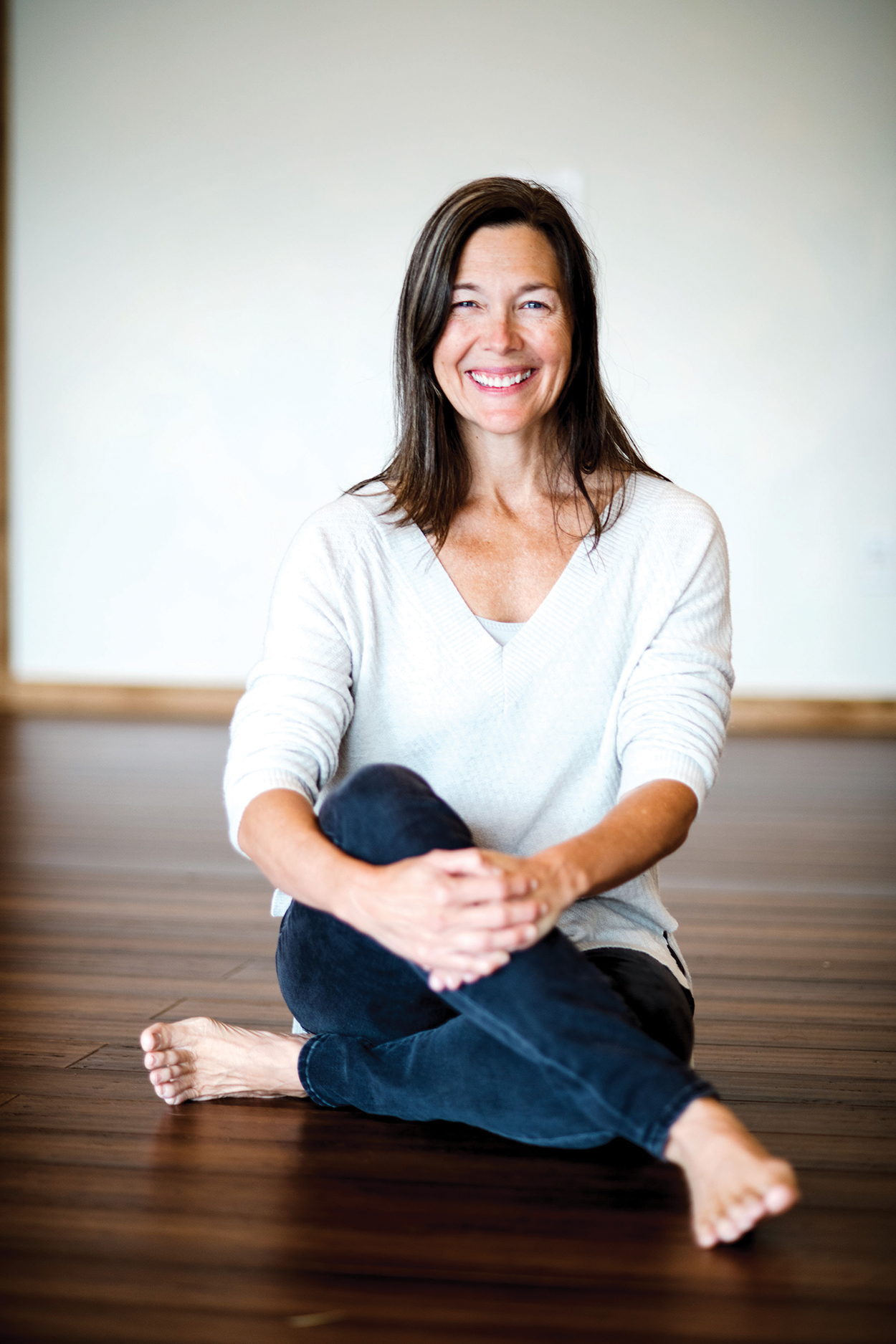 Written By: Ashby Underwood - Yoga Highlands | Issue: April 2023
This verdant season offers opportunities for marvelous healthy food choices.
---
Each new growing season is a chance to upgrade your nutrition.  It's spring in the mountains and there are many small farms, summer markets, and pick-your-own fruits and veggies to keep your table filled with the freshest, healthiest food available.
Real Food, as nature intended, provides the daily medicine we need to achieve and maintain an energetic state of health, especially since society is bombarded with denatured and packaged foods.
Here are a few keywords and phrases to look for to see if your food is aligned with best Regenerative Farming practices:
Bioregional Local Foods: Research and support the food sources that are within a fifty-mile radius of where you live.  Shopping in bulk saves on transport and processing expenses as well.
Farm-Direct: There is nothing more satisfying than supporting directly the people and land that propagate your daily fare.  Farmers are the first people to get my check every month and are blessed with gratitude at each family meal.  Tip: Keep a cooler in your car this summer for roadside markets.
CSA "Community Supported Agriculture":  Local farms offer community based programs in which consumers pre-pay farmers for the upcoming growing season.  In return, farms provide members with a weekly share of the harvest.  This is an excellent way to eat a variety of the freshest, "in season" foods.
Nutrient-Density: There are time-honored ways to prepare and store foods that increase the nutrient content.  The practices within your home of fermenting, stewing, making bone broth, canning, and freezing can improve your overall diet by increasing the available minerals, vitamins, fats, and proteins.
Pasture-Raised: Whether purchasing eggs, dairy, chicken, beef, pork, or lamb, the animal raised in a grassy field with fresh air has a better quality of life than an animal grown in confinement.  Eating a natural diet including grass, insects, and fresh water, a nourished animal is stronger, healthier, and less likely to need antibiotic or growth-hormone amendments in the feed.
Spring and early summer are excellent windows of opportunity to meet new sources of your Real Foods diet.  These conscious people are the ones to pay generously to keep our local economy thriving and the most nourishing food on your table.
---
---