Putnam's Lincoln Literary Series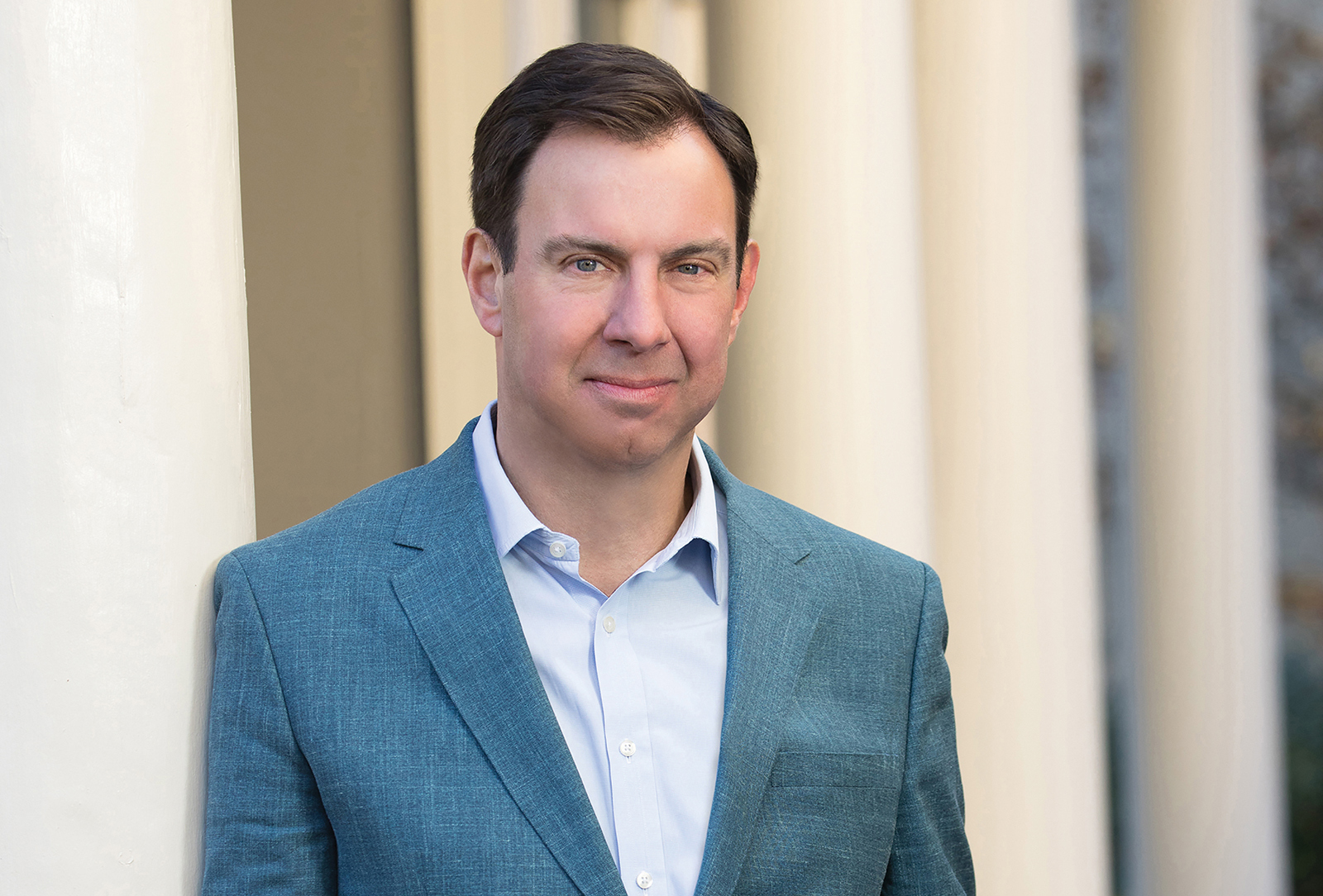 Written By: Ashley Stewart | Issue: 2019/07 - July
Scores of books have been written about our Abraham Lincoln and his Civil War success, but very little is known about the unmarried, fresh-faced lawyer living in the frontier in Illinois.
Author Jonathan F. Putnam brings this unseen side of our most famous president into the light with his Lincoln & Speed Mystery series. Based on real cases from Lincoln's career, the series explores the harsh yet hopeful world of Midwest America in the mid-1800's. What makes Jonathan's stories stand out from all the rest is that they are told from the point of view of Lincoln's real-life best friend and roommate, Joshua Speed. What would it be like, Jonathan wondered, to be friends with someone before they became famous?
When Putnam was studying at Harvard, there was an African American student that made a lasting impression on him.
"He was the most impressive person I'd ever met," Jonathan says. That student's name was Barack Obama. They knew each other very well in school and, afterward, went on to lead very different lives. Putnam became a lawyer at the Kirkland & Ellis firm in New York, while his friend went on to become the first African American President of the United States. Needless to say, Putnam found that he had a lot in common with Joshua Speed.
Jonathan spent 20 rewarding years at Kirkland & Ellis. He married the love of his life and raised three children. After their middle child graduated high school, Jonathan made the life-changing decision to resign from the firm and dedicate his life to telling Lincoln and Speed's story. He, along with his wife and their youngest child, currently resides in London.
The fourth book in the series, "A House Divided," will be published this month by Crooked Lane Books. Speed and Lincoln tackle the most famous unsolved mystery of Lincoln's career, while both of them vie for the affection of the beautiful and whip-smart Mary Todd.
Jonathan will make several appearances on the Plateau in July, including a literary luncheon at the Sky Valley Country Club on the 10th at noon, the Albert Carlton-Cashiers Community Library on the 12th at 3:00 P.M., and the Books and Bites event at Hudson Library in Highlands on the 13th at 12:30 P.M.
---
---