Plateau Style | AllysonK Design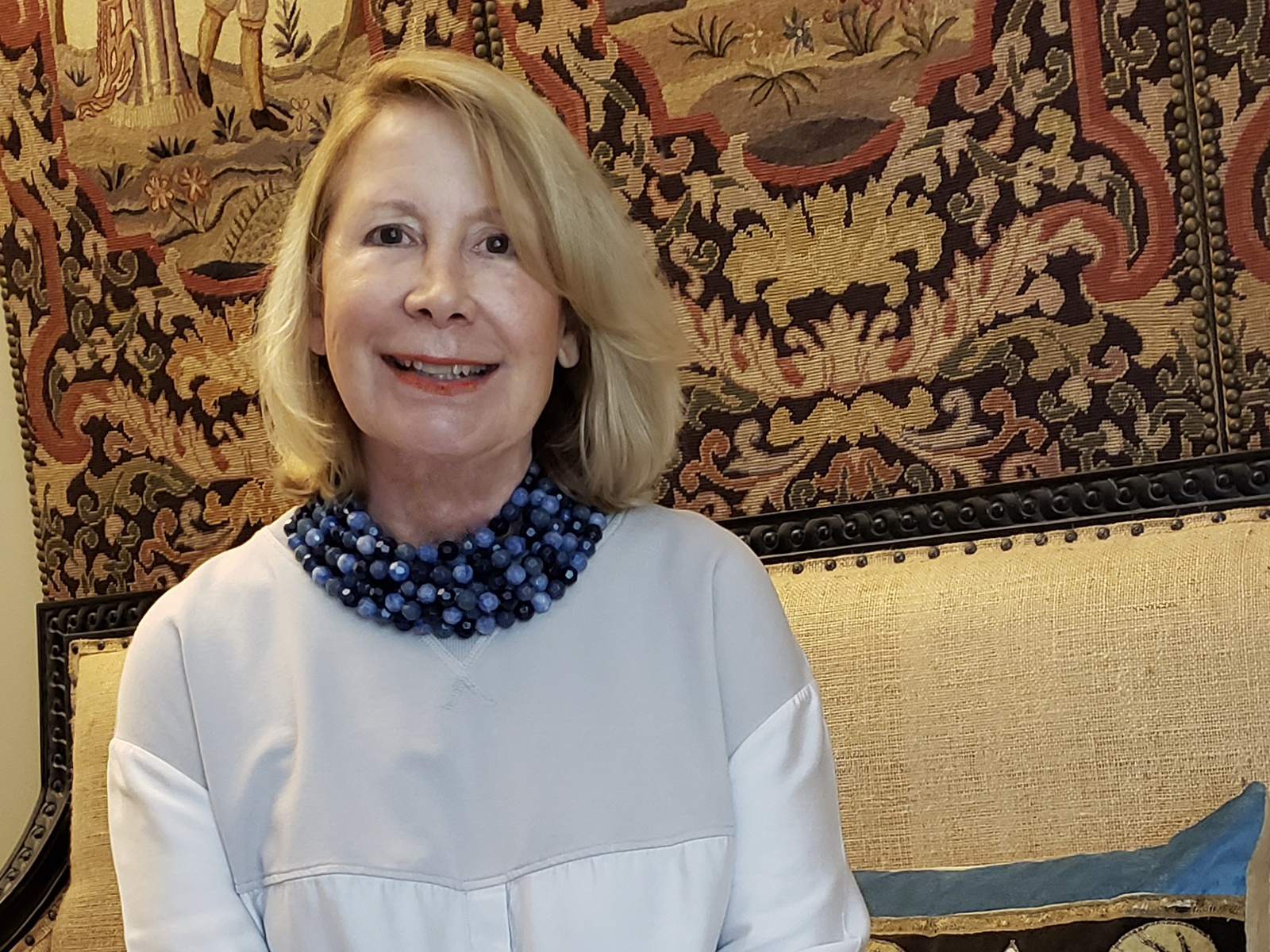 Written By: Luke Osteen | Issue: 2020/10 - October
Though Allyson Kirkpatrick's AllysonK Designs Studio is based in Charleston, South Carolina, her projects take her all over the Southeast.  
"When I was designing in Atlanta several years ago, The Cashiers Designer Showhouse, enticed me up to the high country – I made the trek for years," she says. "Then a couple of friends bought into the area and brought me in to decorate their homes, room and board included! That was when I started looking at real estate and ultimately purchased my own mountain cottage. 
"I'm a consummate shopper and I find this mountain corridor to be full of unique finds via antique shops, consignment stores and ADAC Atlanta and Scott's market are just a couple hours away." This move also means that she's able to offer the design acumen that she's been honing her entire life to Plateau residents.
"My first muse was my mother, a self-taught interior decorator and antiques maven. Thanks to my military officer father, we were frequently on the move and had the opportunity to live in Europe where I was exposed to noteworthy castles, villas, museums, art galleries and famous antique markets. That gave me an appreciation for beautiful surroundings and how to create them." 
After receiving an MBA from Vanderbilt and completing a 16-year corporate career, she formally entered the design world when an acquaintance asked her to decorate a designer showhouse space. She then entered an intense two-year architecture/interior design program at the University of Alabama in Huntsville and twelve years ago launched her formal career in design.
"Call me peripatetic because I don't have a stand-alone showroom or the associated overhead.  My 'office' is really in the back of my van — I keep paint samples, tape measure, and sketch book in ready-to-travel mode. I like to initially meet with clients in their space so I can get a 'visual' of what they like.
And I know great craftspeople to pull into the job everywhere I have clients."
If you'd like to meet Allyson and learn how she can help you  enhance your home, renovation, or new build, visit allysonkdesigns.com She can be also reached at [email protected] and (256) 651-8628.
---
---