October at Carpe Diem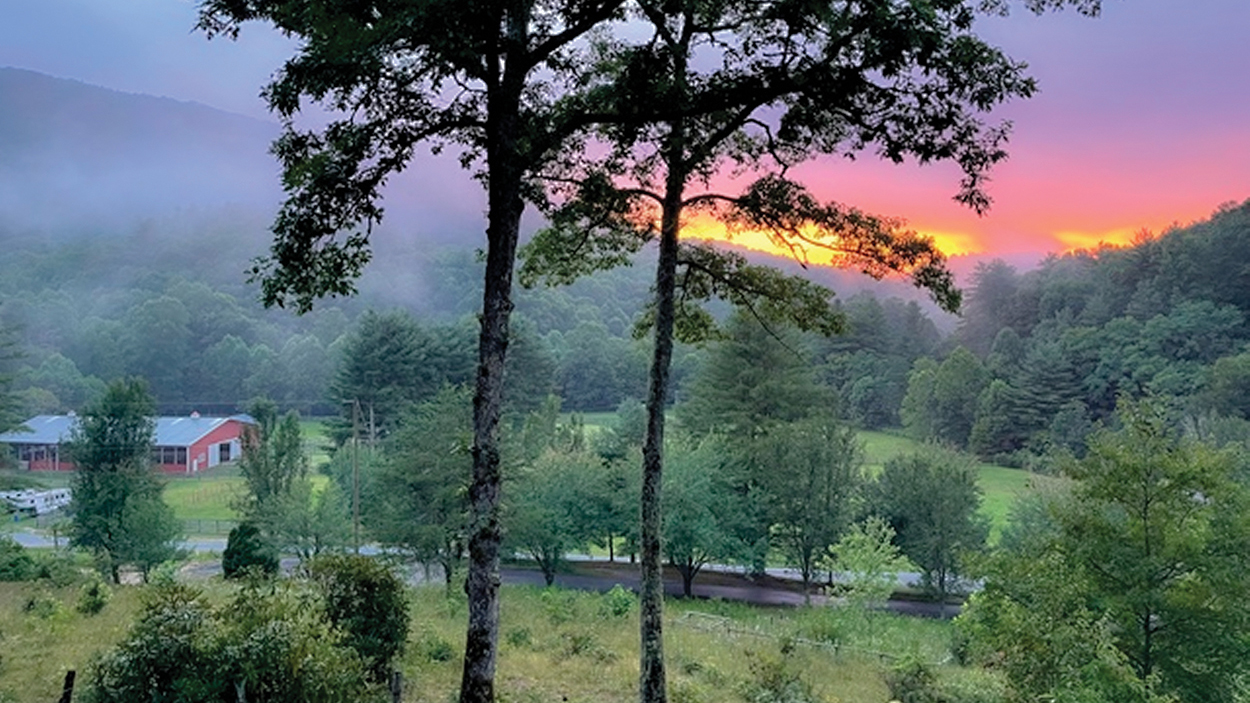 Written By: Sue Blair - Carpe Diem Farms | Issue: 2021/10 – October
For Carpe Diem Farms, October brings a unique chance to revel in the past and dream of the future.
---
The month of October is very auspicious for all of us at Carpe Diem Farms. It's hard to imagine, October 17-18 marks the 24th anniversary of the dedication and grand opening of Carpe Diem Farms, the place we all know and love. 
The 501(c)(3) foundation to create CDF was given its educational foundation status on January 27, 1992.  Five years later, the search for a site was finally complete.
Going down Memory Lane, there's so much to be proud of, and so many things to be grateful for. 
The initial board of directors, after finding and closing on the 48-acre property at the end of Western Rhodes Drive on August 15, 1997, set out to clean it up and get ready to open.  An army of volunteers showed up to help. It was a labor of love for the potential and possibility of a life-enrichment center with a vision "to empower individuals through life changes to see the opportunities and possibilities that abound." Its mission was, "to explore the human potential through equines."
The weekend events were spectacular! Board member Judy Brinson, together with her husband Jack, hosted a cocktail and dinner party at Wildcat Cliffs Country Club. Troubadour/recording artist, Stephen Longfellow Fiske performed to the delight of the gathering. The next day began with Peter Sargeant  piping a welcome all to enjoy the dedication ceremony, tours led by other board members, Pam Nellis, Brenda Smith, Charlotte Keyt and Frances Shaw.  Chefs Leo Blair and Joyce Foster prepared the barbecue. There were hot air balloon rides. George Armor brought his llamas, as the horses hadn't arrived. 
Musicians Chuck Wilhide, Stephen Longfellow Fiske, and Richard Shulman all performed on the main stage. Presbyterian Minister Hunter Coleman provided a blessing of the place, and Philip Silverthorn gave in Lakota a prayer for the land and our work.
Fast forward 24 years and  see the 23 horses who have taught the nearly 4,000 participants the magic and miracles that only horses can. Our work, our journey at CDF continues with eight horses in residence. 
Yes, October is an auspicious month!
---
---