Navigating Local Health Needs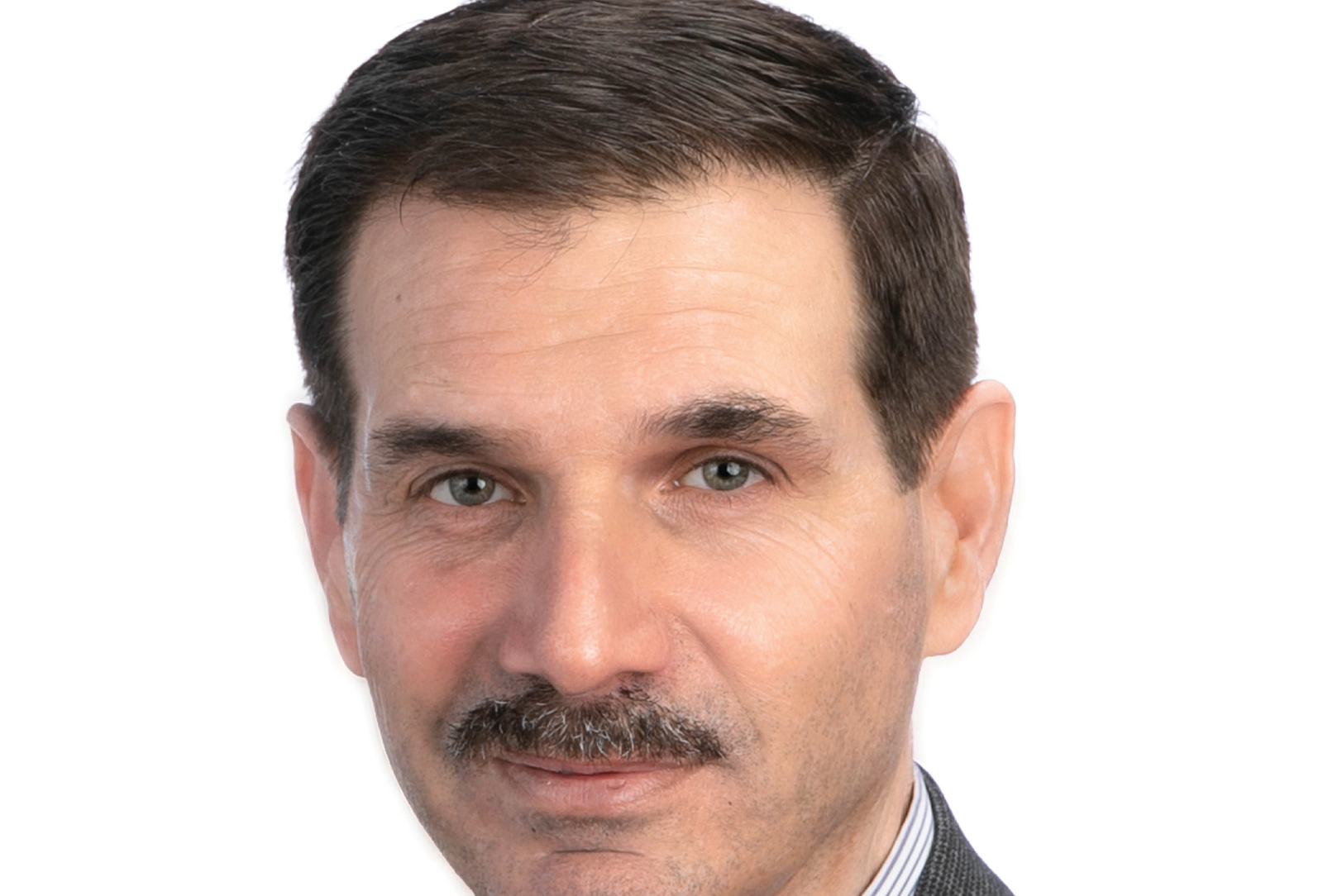 Written By: - NONE - | Issue: 2020/04 - April
Dear Family and Friends of Highlands-Cashiers Hospital,
Since joining Highlands-Cashiers Hospital three months ago, I have been impressed with the care and commitment of our outstanding team and the great pride from the Highlands-Cashiers community who consider our hospital, "their hometown hospital."
During my time here, we have heard heartfelt concerns from members of our community and our own team about the present and future of Mission Health's Highlands-Cashiers Hospital, Eckerd Living Center and their transition to HCA Healthcare. I want to assure you that our commitment to our patients remains steadfast and at the forefront of all we do.
We understand the enormous trust placed in us to serve the Highlands community through the provision of excellent healthcare, and we take our responsibility very seriously.
It's helpful to know that Mission Health selected HCA Healthcare as a partner because it offered the financial stability to help preserve and expand the high-quality healthcare our friends and families have come to expect. The promises agreed to at the time of the sale were critical to this decision, and our mutual commitment to them is unwavering.
In that spirit, I'd like to share with you more details about what we've been able to accomplish in the past year and the new opportunities ahead to improve our future:
With our more favorable patient financial assistance policies, as a health system we provided approximately $252 million in charity care, uninsured discounts and other financial assistance in our first full year of operation. This represents approximately $100 million more under the new HCA Healthcare policy than under Mission Health's prior policy. You can find out more about our financial assistance programs, which we've recently made more accessible, via the main page of our website, missionhealth.org.
Across the 18 counties we serve, we've recruited more than 100 new providers (47 new physicians and 66 new advanced practice providers) over the past year, including some hard-to-fill positions in our regional hospitals serving the more rural areas of our community.
Among these is a full-time primary care physician starting in May 2020 to serve the Highlands-Cashiers community.
To help recruit and retain our team members, we increased the minimum wage across Mission Health to $12.50/hour last fall. Additionally, we recently provided market adjustments to raise the pay of those in critical roles that help support excellent care at the bedside. We also added ways to reward our staff through programs such as HCA Healthcare's student loan repayment program and a robust tuition reimbursement program, through which full- and part-time team members can qualify for up to $5,250 per calendar year – that's double Mission Health's prior program – in tax-free reimbursement for applicable higher education courses, including tuition, books and course-related fees.
Highlands-Cashiers continues to be a top performing critical access hospital, recognized by the Centers for Medicare and Medicaid Services (CMS) for its continued focus on quality and safety. Eckerd Living Center has also once again earned a 5-star rating from CMS.
As your community hospital, we are committed to working with you to preserve and advance the quality of care, and to navigate the changing needs of our Western North Carolina communities. We want to be your provider of choice and employer of choice. That's been our commitment for nearly 70 years, and it continues to guide our decisions today.
by Tom Neal,
Highlands-Cashiers Hospital
---
---