National Lazy Day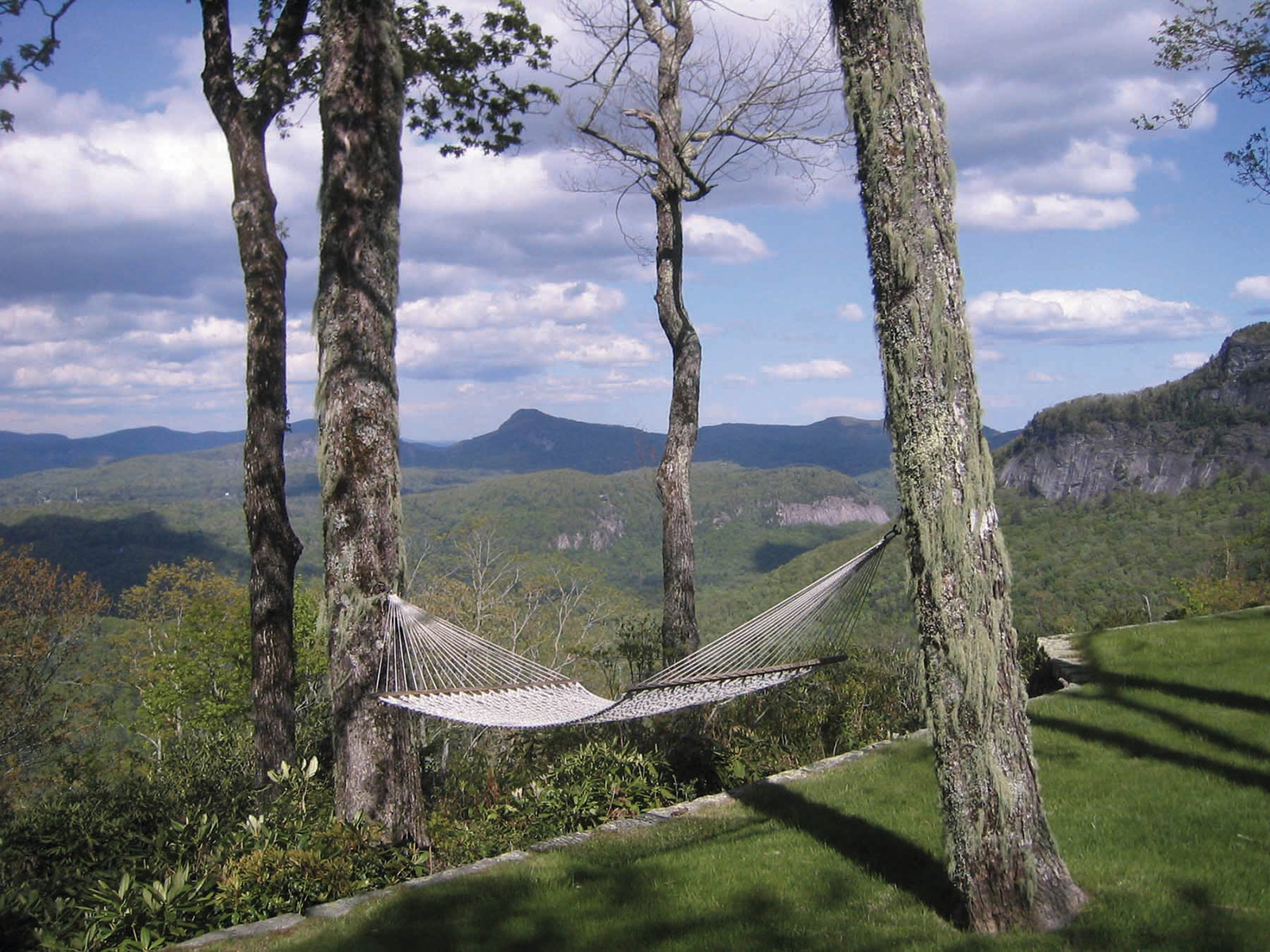 Written By: Donna Rhodes | Issue: 2016/08 - August
I am not lazy. Not not not. There's a reason I live life in low gear. A giant sloth lives inside me who insists I take things slow, and it's hard to argue with a 4-ton megatherium (I had someone look that up for me). Slothy gave me a message for all you fast-track people who try to motivate me. He said to tell you that I approach life in energy-saving mode.
I suppose I wouldn't be lazy if it weren't so darned appealing. That's why I look forward to August 10, National Lazy Day like other people anticipate Christmas. Lazy Day is a legitimate chance to switch off, turn off, goof off, and otherwise blow it off, guilt-free. And timing couldn't be better. August is Africa-hot (thank you, Neil Simon). You can generate enough sweat to pickle a peck of peppers. And let's get real, people…how can you work when there're ice cold drinks to guzzle, rays to catch, and 'cuzzis to steep in.
No one knows where, when, or how National Lazy Day got on the books. They were all too lazy to research. I'm just grateful it exists.
So on August 10, grab your hammock, or better yet, have your kids string it up for you. It is Lazy Day, after all. While you're at it, have them order take-out. Put on as few clothes as possible, fling yourself into your tree sling, and take a serious power nap. When you wake up, if you don't feel like a level ten bum, you ain't doin' it right.
Now you must forgive me, I have been voted Lazy Person of the Year, and I get a trophy. I just need a few minutes to figure out how to have it delivered. But first, I must feed the sloth. "Hey, Hon, would you bring me a slab of veggie pizza please? And…maybe some homemade peach ice cream? Slothy is famished!"
---
---