Mission Health Primary Care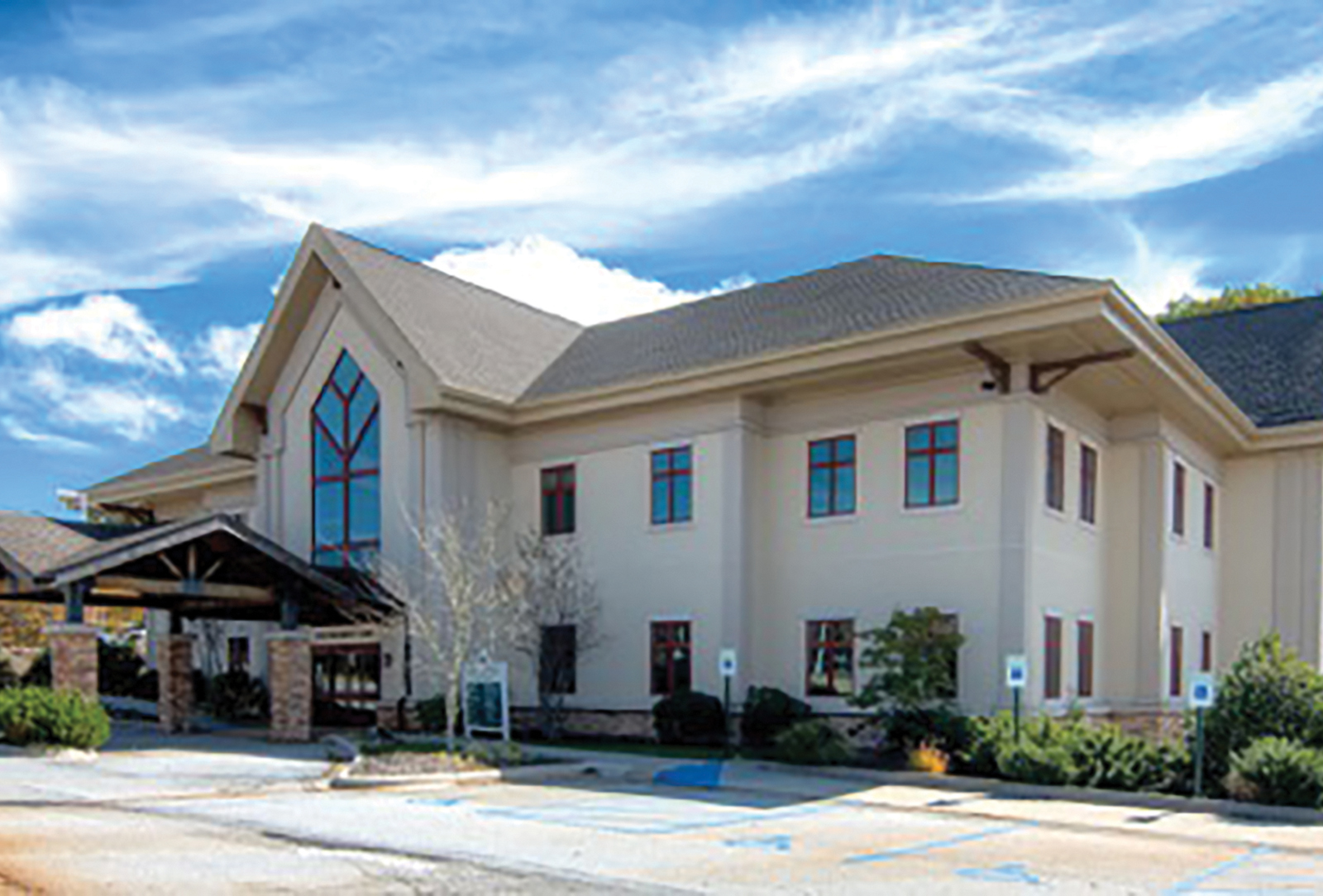 Written By: Jenny King | Issue: 2016/08 - August
The Mission Health Primary Care Network has expanded its staff and its hours. Thanks to the addition of several advanced practitioners, there's now the availability of urgent care in both Highlands and Cashiers.
Patti Wheeler, MD; Thomas Duncan, MD; and Thomas Lindsay, MD, are all part of the primary care staff. In addition to the doctors, you also have the option of being seen by physician assistants Bethany Applebome and Richard Wayne, and family nurse practitioners Rebecca Baker and Aija Pertee.
What does this mean for you? It means you'll no longer have to wait to be seen for urgent care. When you call Mission Community Primary Care-Highlands or Mission Community Primary Care-Cashiers, you'll have the option of seeing your regular family physician or, if they're not available, there are other trained professionals to help you.
If you need a physical or advice on a chronic condition, you can establish yourself with any of the in-network Mission Health providers. When you visit an office in Highlands or Cashiers, most of your medical records are instantly available to anyone in the Mission Health system, which means continuity of care for you and your family.
"In my 30 years of practice, most patients really appreciate having one person who can oversee their care; one person who can pull all their medical history and help them understand the bigger picture," says Dr. Wheeler. "That's what's so great about having these additional medical professionals on staff. We offer a very
holistic approach."
Ninety percent of patient care is handled by Primary Care, rather than referring patients to other doctors. This may be unusual for patients who are used to seeing multiple specialists for their health care. It can be very frustrating when trying to make sure each doctor has a copy of your records. Thanks to the immediate availability of your history, the staff of Mission Health Primary Care can follow up with you at any time. Should you be visiting them for the first time, make sure you take your medicines and history with you so they can add all this vital information to your chart.
For more information on the services provided at Mission Community Primary Care in Highlands, call (828) 526-4346 or (828) 526-4942, and for Mission Community Primary Care in Cashiers, call (828) 743-2491.
---
---