Mindfulness Cashiers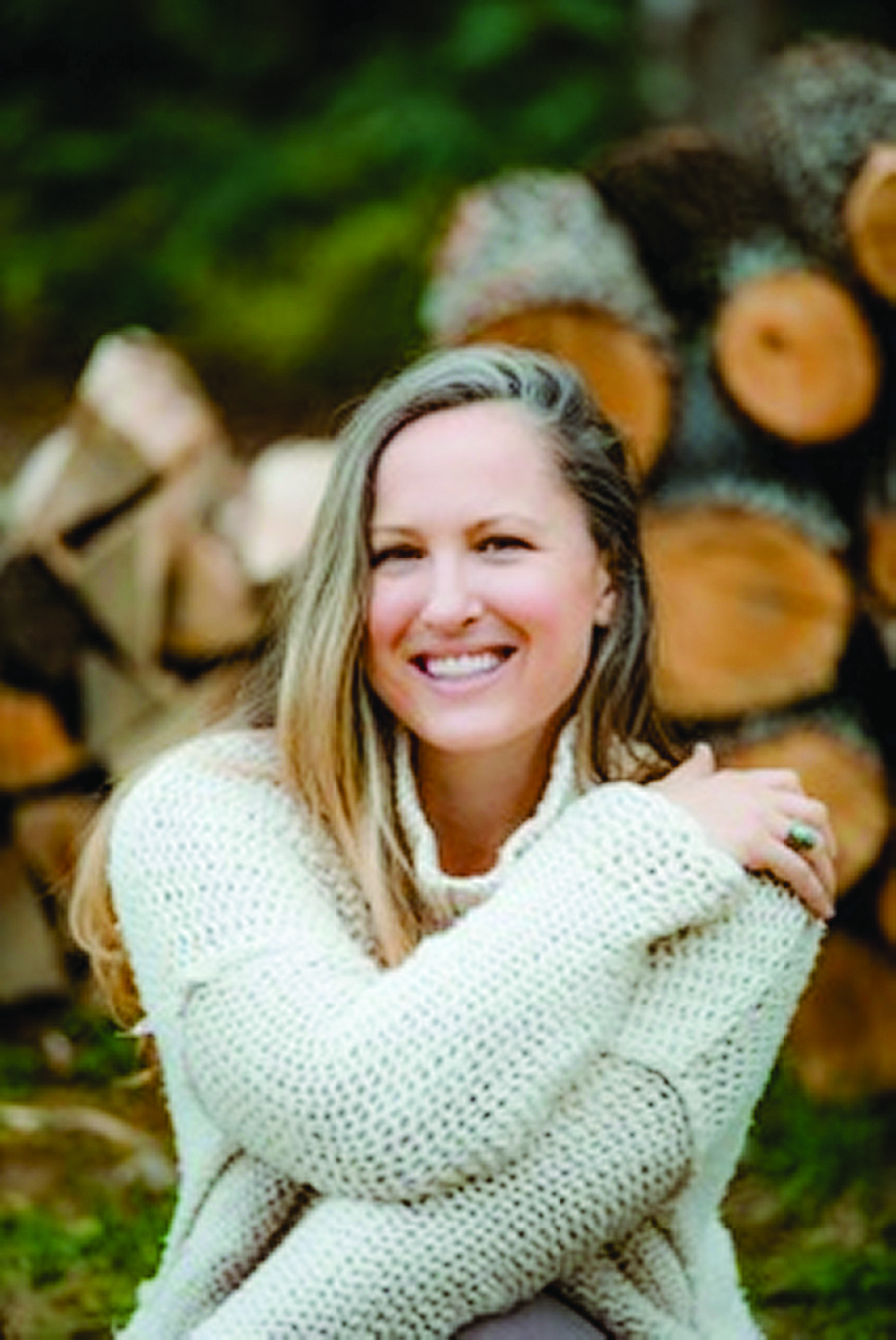 Written By: Lindsay Heller | Issue: 2020/06 - June
I am beyond thrilled to announce to the community that Mindful Cashiers is up and running! Our work is bringing mindfulness to the community at large, starting with a focus on the younger population and their teachers and families.
Mindfulness is the secular practice of paying attention in the present moment with a compassionate and non-judgmental attitude. Over 30 years of research in the field of mindfulness in mental health and education shows increased attention spans, improved readiness to learn and retain information, and a reduction in stress levels. 
Our first project is to introduce teachers in our community to their own personal Mindfulness practice, so they can implement these supportive tools in their own lives and in their classrooms. 
Life does not feel good or sustainable when I am constantly trying to accomplish multiple things at once, when I feel like I have no transition time between activities, or when I am trying to function through the paralysis of anxiety, the weight of depression, or when I'm trying to pay attention while distracted by a personal stressful situation at home.
By bringing Mindfulness Cashiers to the classroom, teachers will be more empowered to do what they want to do most – connect with their students in a deep and meaningful way! 
Our second task is to begin bringing mindfulness practices to the students at our local schools. We will be meeting soon to discuss our options and create a system and curriculum that is both sustainable and impactful both in the classroom and at home.
Purchase our T-shirts on our website at mindfulcashiers.org to support our mission and join the #cultivatekindness tribe!  
Look for emails and check our Instagram and Facebook pages for the days we will all wear our T-shirts collectively in a fun and stylish form of social activism.
---
---