Mind Your Health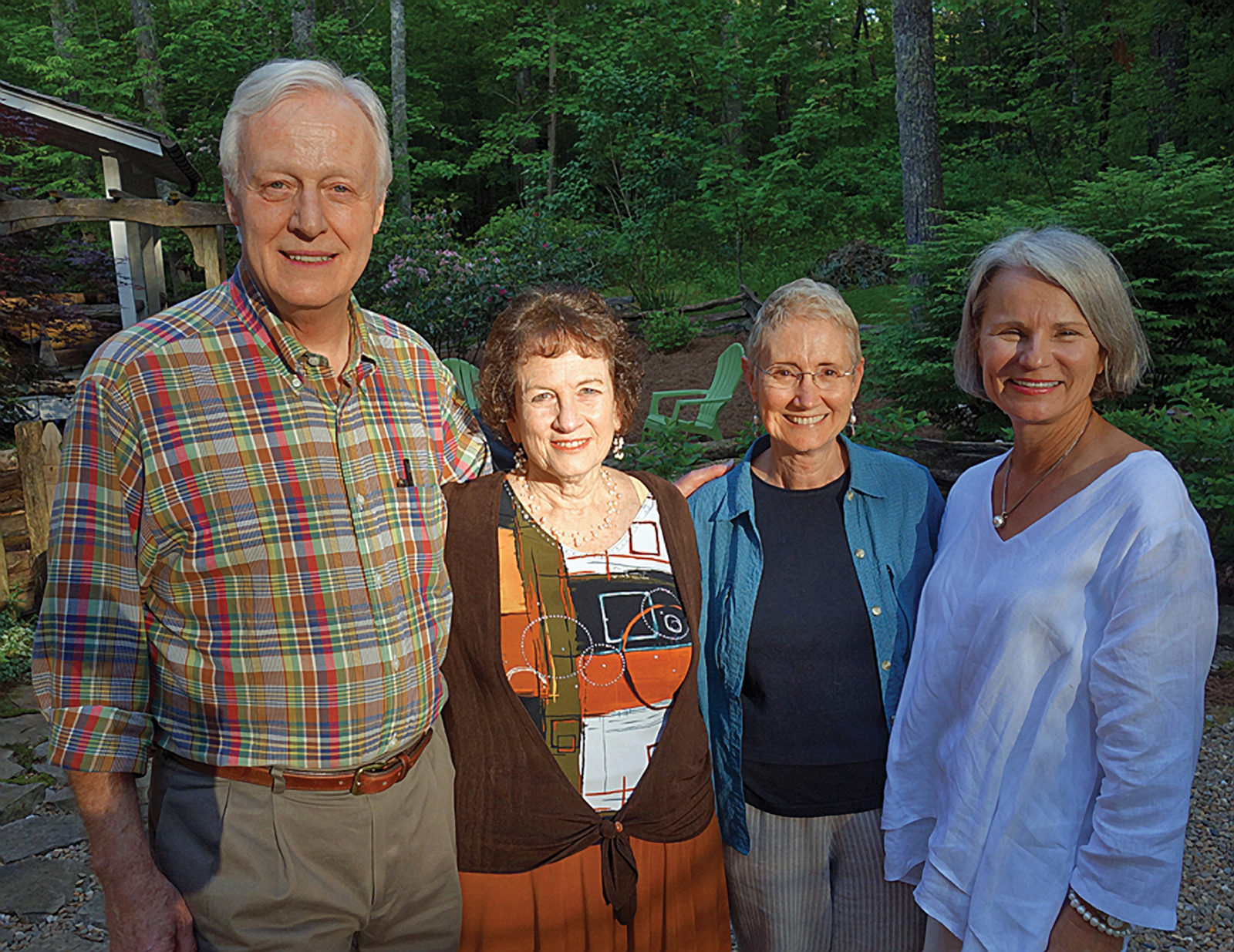 Written By: - NONE - | Issue: 2016/08 - August
Ever wish for someone to talk to, who could be trusted with a difficult experience or grief? Someone with a non-judging ear, and with the wisdom and experience to listen in such a way that you discover your own ability to solve problems?
The Counseling and Psychotherapy Center of Highlands offers what you may be wishing for – highly trained, skillful counselors who serve the community on a sliding-scale fee based on ability to pay. The services of The Center are generously supported by a number of local organizations and individuals. No one is turned away.
Services include individual, couple, family, and child counseling and therapy, as well as short-term group therapy, and educational groups. In the last year, over 250 people have turned to The Community Counseling Center for assistance and support for a range of problems: grief, loneliness, trauma, alcohol, drugs, learning challenges, and difficulties in relationships, among numerous others.
Services are currently provided by licensed clinical psychologists Dr. Jim Foulks and Dr. Carole Light and by licensed professional counselors Bonnie Gramlich and Anne Koenig. Ms. Koenig is also a registered play therapist.
Funding support has been generously contributed by The Episcopal Church of the Incarnation, First Presbyterian Church, Highlands United Methodist Church, Cullasaja Women's Outreach, Macon County Community Foundation, HANDS (Highlands Area Nonprofit Development Sharing), and The Rotary Club of Highlands, as well as many community individuals.
Information on fees and scheduling an appointment is available at (828) 482-0304. The Center is located in The Peggy Crosby Center at 348 South Fifth Street. Contributions are always welcome and are tax-deductible.
---
---