Lisa Smith at Summer House
Issue: 2021/10 – October
For Lisa Smith, Summer House by Reeves' interior designer, the personal touch is of primary importance.
---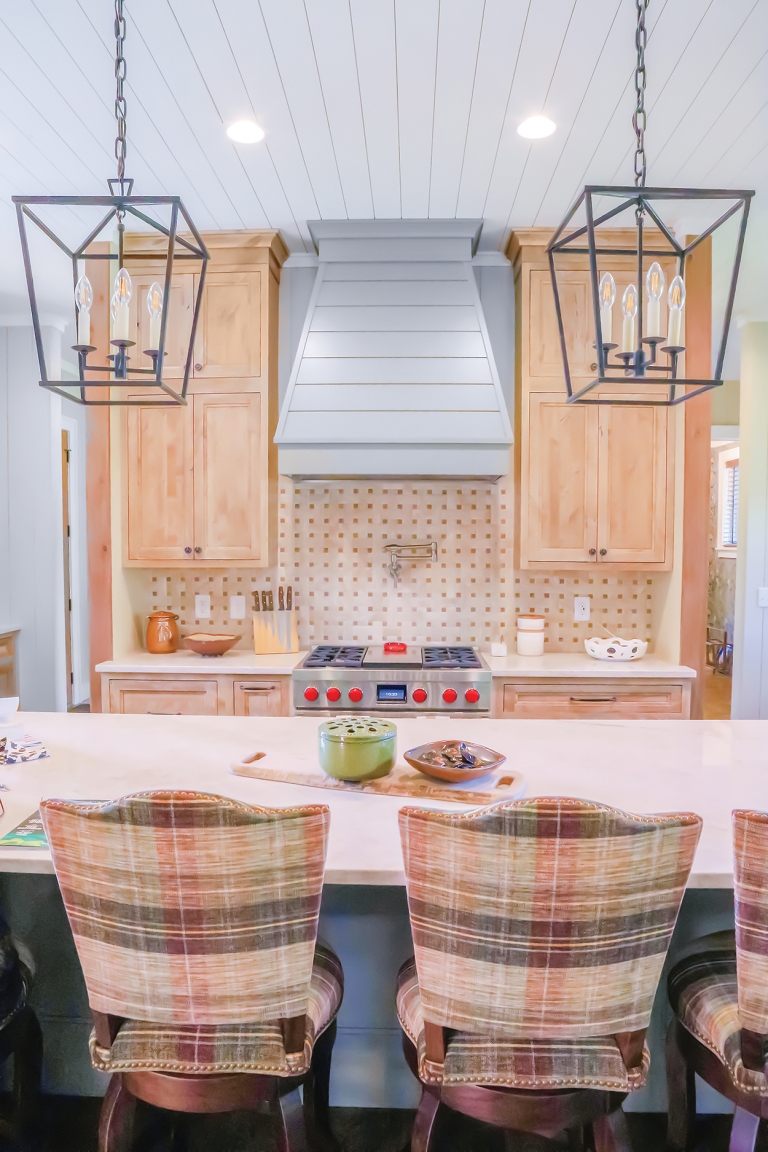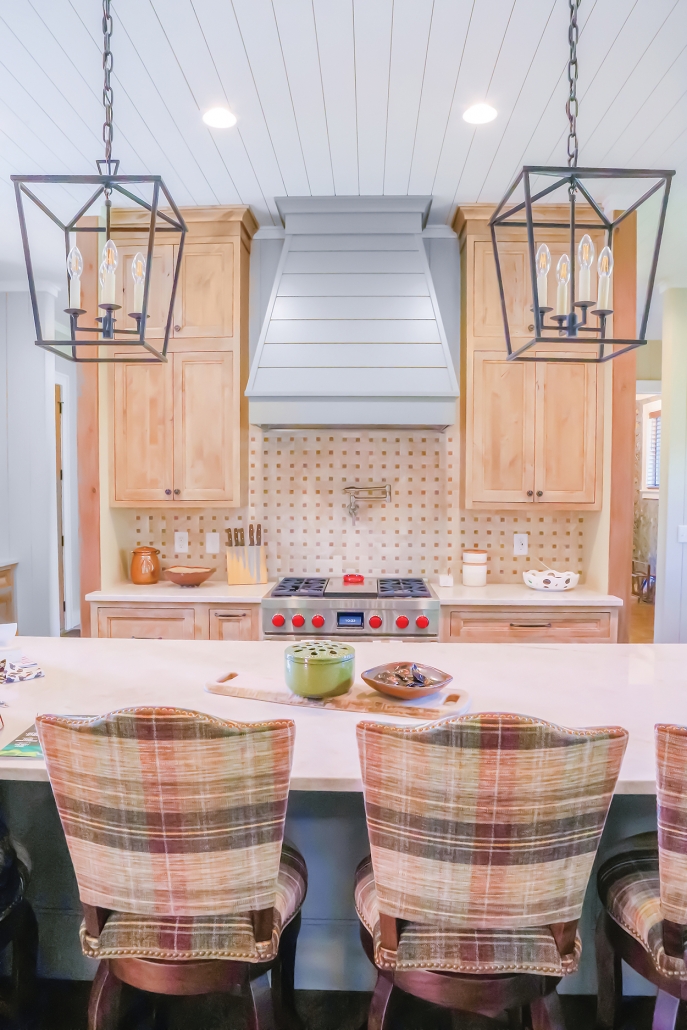 When planning your Plateau getaway, it takes time to establish the right balance of mountain charm and fine design.  
Summer House by Reeves has always been the go-to for that perfect look and fabulous feel, but sometimes a designer's expertise is the magic that pulls everything together.
Summer House's in-house interior designer, Lisa Smith, has 25 years' of experience working with architects, contractors, and renovators from Texas to South Florida, and recently, the Carolinas. 
She's not merely a world-class designer, she's also a Pilates expert. She knows what's good for heart, mind, soul, and body.  
She listens, really listens, to what makes her clients' happy, soul-deep, and she sets about fulfilling their dreams. 
She says, "The biggest key to my success is that I truly listen to my clients. By project's end, I have made friends with people with whom I now socialize. It's about relationship. With designing, you get close and personal with people. I pay attention to their lifestyle, so I find out what makes them happy and I build from there."
While some designers are all about pushing product, Lisa is about making her clients happy so they will become satisfied, devoted Summer House customers. She begins with two blueprints: first, the home's floor plan so clients can visualize flow from kitchen to patio to living area to bedroom; second, a blueprint of how to accommodate and entertain her clients' family, children, pets, and guests.
Her goal: To make resident's living spaces a no-stress, durable, comfortable, and timeless environment. 
She adds, "There are those who spend lifetimes in houses that have nothing to do with who they really are. They may be perfectly designed, yet if they fail to reflect the personalities of the people who live in them, the very essence of intimacy is missing and this absence is disturbingly visible."
---
---