Kaboom Boy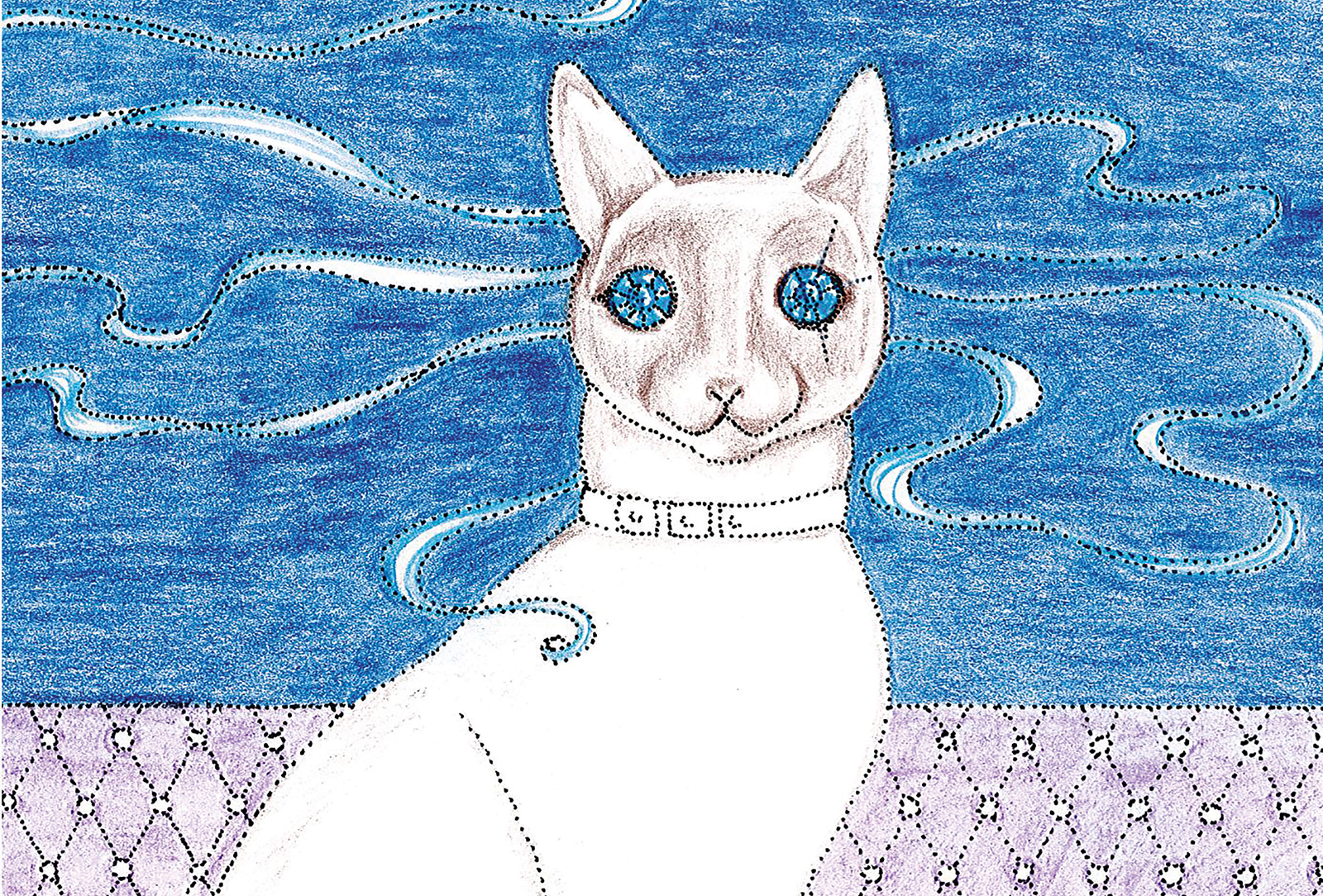 Written By: Donna Rhodes | Issue:
I had an English Bulldog named Bentley.
And like his automobile namesake, he passed gas from intake to exhaust. Once he was soundly snoring at my feet and expelled a methane cloud that nearly set my hair and the curtains on fire. It was so loud it woke him. He jumped up, stared at his butt, and then barked at his meanie for a good five minutes.
Bentley's tale of flatulency may have been legendary, but there is an account that surpasses even Bentley's best. When my son was a young teen, we carpooled to a school a half-hour away. Every morning we picked up Kenny, a.k.a.Kaboom Boy.
It was Kenny's premeditated delight to let loose a Sousaphone cadenza of kabooms every morning.
Pleading, admonishing, or threatening to tell his mother didn't faze him.
"I can't help it!" he'd say, laughing hysterically as we gagged and coughed.
Then one night it hit me. Perfume. You know how ancient cologne gets that putrid, rancid stench? So I rummaged through Granny's drawers, if you will pardon the expression, mining for Avon. There it was, still in its collectible Siamese-cat-with-rhinestone-eyes bottle. I carefully unscrewed the cap and let the odor waft my direction. My eyes teared-up. The skin on my nose sizzled, then peeled. 'Yep, this'll do," I said.
So next morning, we picked up Kaboom Boy, and he didn't disappoint. A mile down the road he shot a cannon blast so vile I nearly ran off the highway. I pulled into a rest stop, reached into the glove box, extracted the stink-loaded cat bomb, turned around and let him have it. He tried to wriggle free from his seat belt, but not before I thoroughly drenched him.
After his screaming stopped, he became uncharacteristically silent, north and south.
We heard ol' Kenny stifled his flatulency over the decades and became so bloated he was frequently mistaken for the Goodyear Blimp, his last sighting over the Biminis.
Ah! The thrill of victory and the agony of da fweeet.
---
---