Improving with Age
Written By: Ashby Underwood - Yoga Highlands | Issue: 2020/07 – July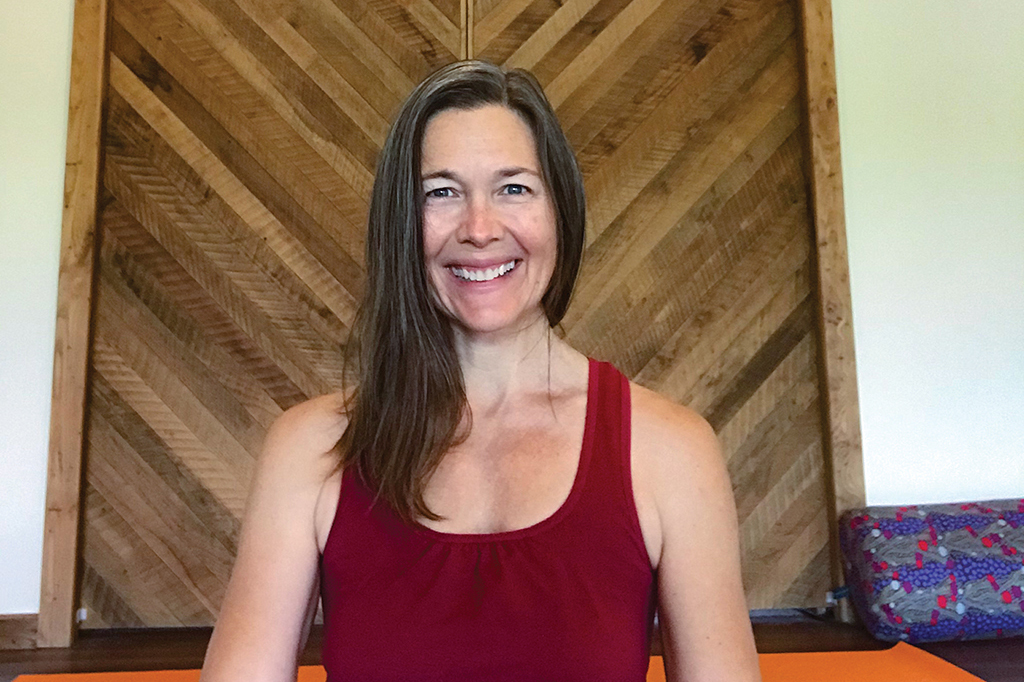 A body that improves with age is possible with the right teachers.  During this pandemic and shutdown, Chad and I have launched a dream with our community in mind.  We've been in a vortex of change and growth leading into our 16th year in Highlands – our core offerings
keep refining. 
Movement is life and movement heals.
We are welcoming Patti and Donnie Abel to our team at Yoga Highlands with the expansion of our Movement Education and Therapeutics Studio.  As Franklin natives, avid hikers, and parents, they specialize in the holistic pursuit of balance.  
Donnie has been involved with bodywork his entire life – martial arts, functional fitness, and physical rehabilitation. He's been working in the physical therapy world for over 20 years with athletes for sports training, assisting with preventive education to avoid orthopedic injuries.
Patti says about the Abel team, "We take great joy in partnering alongside others to help find their potential and what their bodies are truly capable of.  We've been blessed with the training to see the body and the person as a whole.  Helping individuals feel and understand how each intricate part of the body comes together is an honor. The physical body can be molded by our life experiences.  These experiences may define us for a time, however they do not have to define us for our entire life.  Humans have the capability to change and go beyond what they think is possible.
"The Pilates and movement I teach is truly designed for everyone.  If your mind is saying 'I can't do that,' I believe I can help you change that.  The body/mind is resilient and given the right movement tools, it will become strong again."
By joining with the Abels, we are fulfilling a need for the Plateau.  You can schedule a consultation for Pilates and therapeutic private sessions at the new studio on the ground floor at 460 Carolina Way or virtually to learn more. Visit YogaHighlands.com for updates, and online and in-person class schedules.
by Ashby Underwood-Garner, LMBT, Yoga Highlands,  Ashby Underwood works with clients 1:1 and teaches integrative health classes and retreats locally and abroad.  She believes that a life well lived is one full of vitality to do what you love with whom you love.  Reach out to her: [email protected]
---
---