Highlands-Cashiers Hospital: True Generosity of Spirit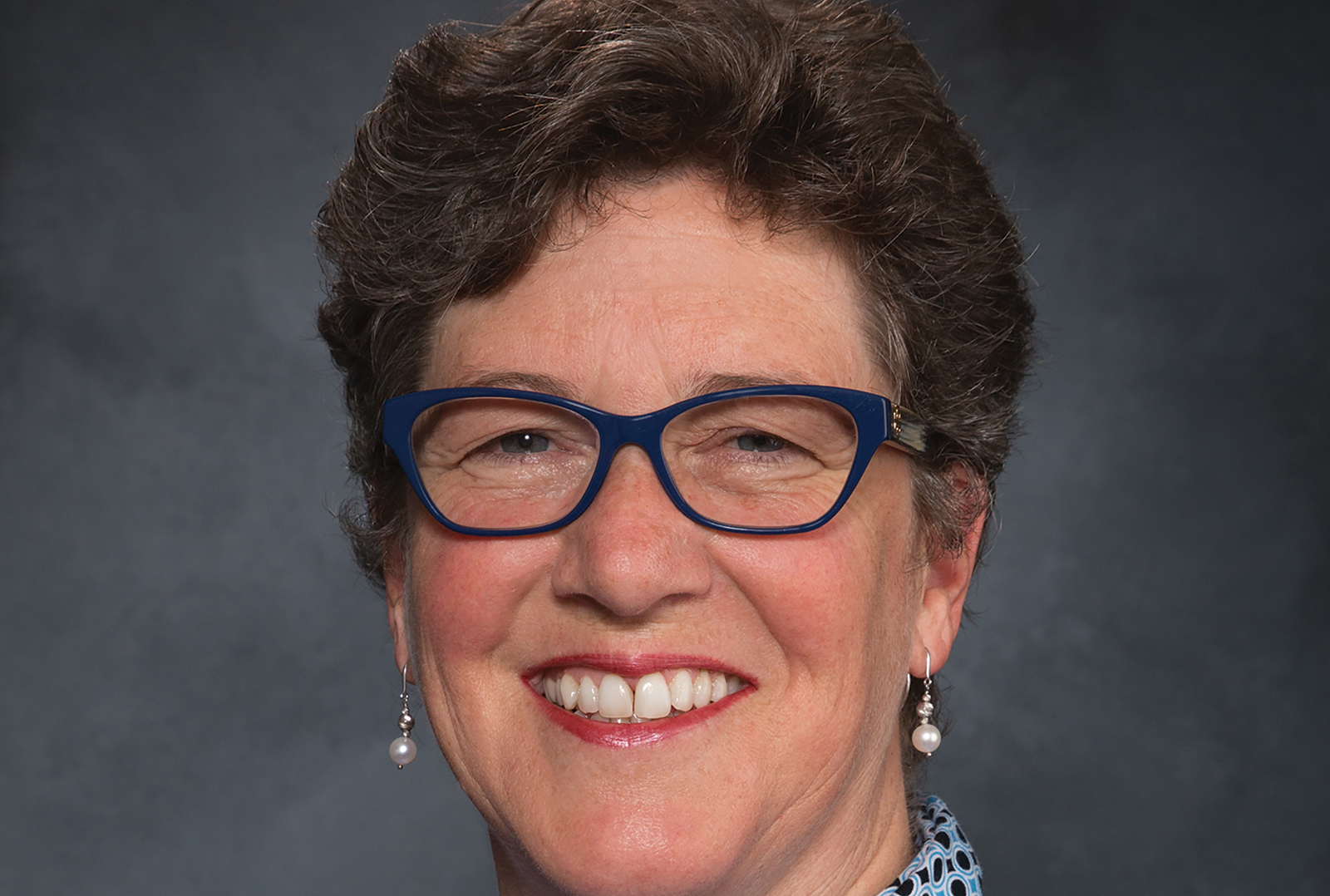 Written By: Jenny King | Issue: 2017/12 - December
During this time of holiday cheer, celebration and love, Jackie Medland, PhD, RN, the president and chief nursing officer of Highlands-Cashiers Hospital, is counting her many blessings. She, like so many others who have moved to the Plateau, is thrilled to wake up each morning and bask in the idyllic beauty of the mountains.
Medland arrived from the Chicago metropolitan area nine months ago, and said she feels extremely fortunate to live and work here, every single day.
She counts the care team across the hospital, Eckerd Living Center and clinics, as one of her greatest gifts. Medland, having spent most of her professional career in much larger hospital settings, sees the staff's commitment to the community on a daily basis.
"Their intentions are so pure and they work together as a team, unlike any other place I've worked," said Medland. "I see them caring for their friends and neighbors, not just because it's their job, but they do it with a true generosity of spirit."
It is this dedication and commitment to service that has helped shape Highlands-Cashiers Hospital over many decades.
"What a gem of a hospital we have here," she said. "I hope that everyone can see just what a treasure it is and how becoming a part of Mission Health is a genuine gift."
According to Truven Health Analytics, Mission Health is one of the Top 15 Health Systems in the nation. This allows small community hospitals to access high quality, comprehensive resources that would otherwise be cost prohibitive, which is vital for a Critical Access Hospital like ours.
She sees a very exciting future for healthcare on the Plateau.
"I'm personally willing to work hard to see that we continue to engage the hearts and minds of, not only the staff, but the community, as well," said Medland.
She encourages everyone to bring their concerns to her. There will be forums scheduled in Highlands and Cashiers during the upcoming year, and she hopes to use these to share the excitement and rekindled joy she feels when looking toward the future.
Medland extended her best wishes, "On behalf of the entire team at Highlands-Cashiers Hospital, the Eckerd Living Center and the affiliated practices, I want to wish everyone a joy-filled holiday. I hope the spirit of the season will bring everyone closer to those they love. And don't forget, we will always have our doors open should you need us."
---
---