Health's Guardian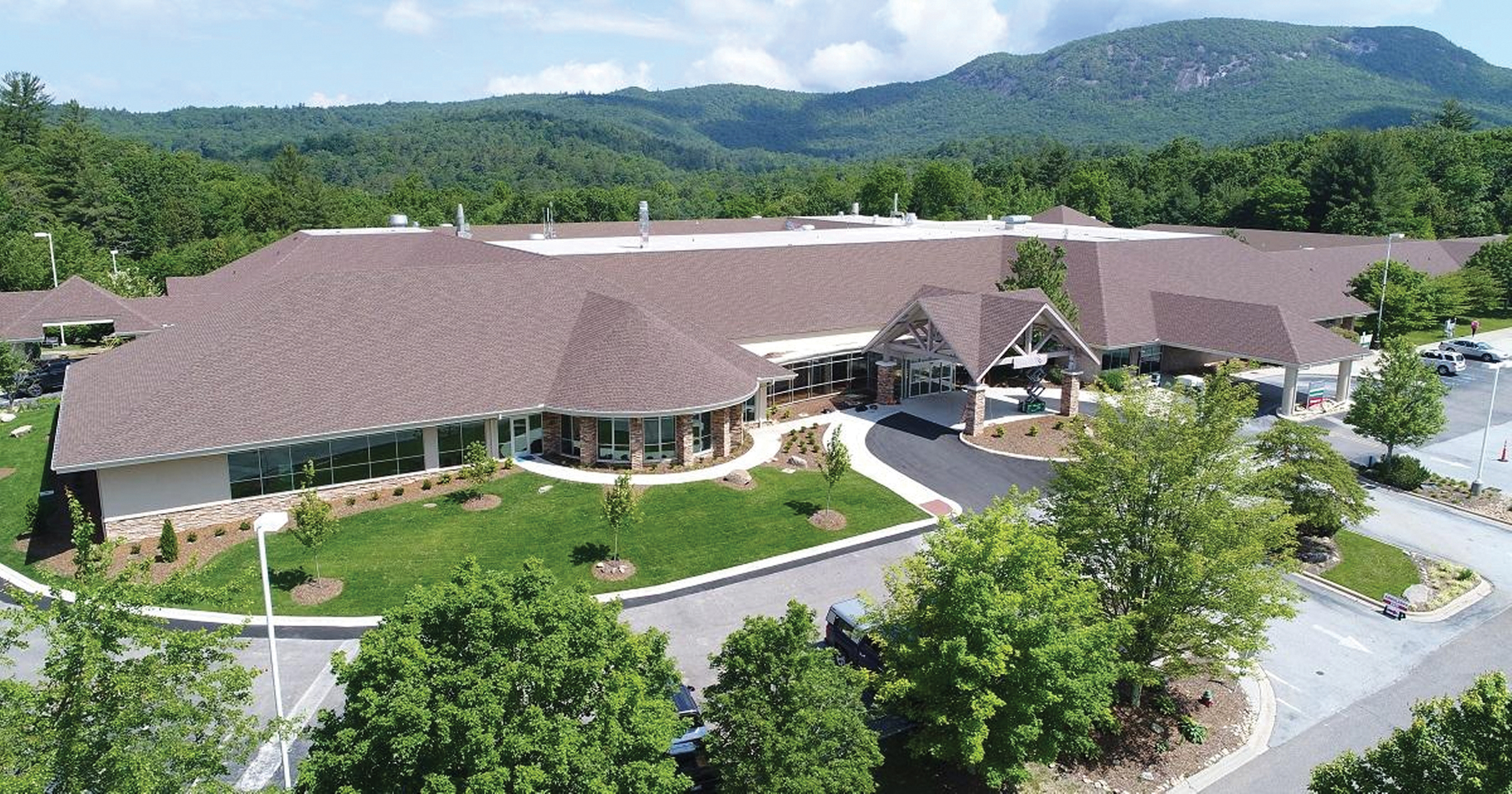 Issue: 2020/05 - May
In collaboration with other Western North Carolina hospitals, local municipalities, and the health department, Highlands-Cashiers Hospital CEO Tom Neal assures Plateau residents that Highlands-Cashiers Hospital is prepared for their health needs during this unprecedented time.
"Even before a national emergency was declared, we had been hardening our plans to assure we were ready to meet the needs of our community," says Neal.  "As the name 'novel' implies, this is a new virus and the guidelines have evolved as we learned more about the spread and treatment. The lack of proven treatment and testing along with the limited resources have made this very challenging, and I am very thankful that our state, our local government, and the health department have done an excellent job taking the public health steps necessary to assure our safety."
Like many local businesses, Highlands-Cashiers Hospital has also felt the impact of COVID-19. First, the hospital cancelled elective procedures to assure that access to resources, like personal protective equipment (PPE), ventilators and ICU beds were available. Although PPE scarcity has not been experienced locally, it was a necessary action taken across the country to free up supplies due to the national shortage for hard hit communities, like New York City. 
One of the first steps Highlands-Cashiers Hospital took in preparation for COVID-19 was to increase screening. Everyone coming to the hospital is now screened for risk factors. Universal masking is also being utilized, meaning everyone is wearing a mask when they cannot practice social distancing.  If a patient is at risk, they are immediately placed in a private room where testing and treatment can be administered safely.
Neal notes that they have also worked hard to keep staff safe. This includes daily screening of all employees for risk factors with temperature checks prior to starting shifts, universal masking of all employees, patients and visitors, and hospital provided scrubs for front line staff in the Emergency Department. 
Visitors to the hospital may also notice the addition of a tent to support an alternative site for the ED. The tent is designed to assist hospital staff with prioritizing patients seeking treatment, what EDs call triage, and in supporting a surge of patients if the need should arise.
The hospital is also utilizing virtual medicine to support our community, allowing patients to see a doctor safely from their home. For more information on the Mission Virtual Clinic, visit missionhealth.org/virtual-clinic. The Virtual Clinic is open daily from 7:00 A.M. to 7:00 P.M.
"Our plans are to transfer patients requiring mechanical ventilators or with a diagnosis of COVID-19 to Mission Hospital," says Neal. "This strategy ensures that we have access to adequate ventilators and ICU beds to support all of our patients' needs." 
"I would like to express my appreciation to the community for their support," says Neal. "The outpouring has been overwhelming. Whether it was a meal for our Emergency Department team, flowers, or a message left in chalk on the sidewalk, each of these gestures have been immeasurable in supporting our team."
---
---