Health-Oriented Highlands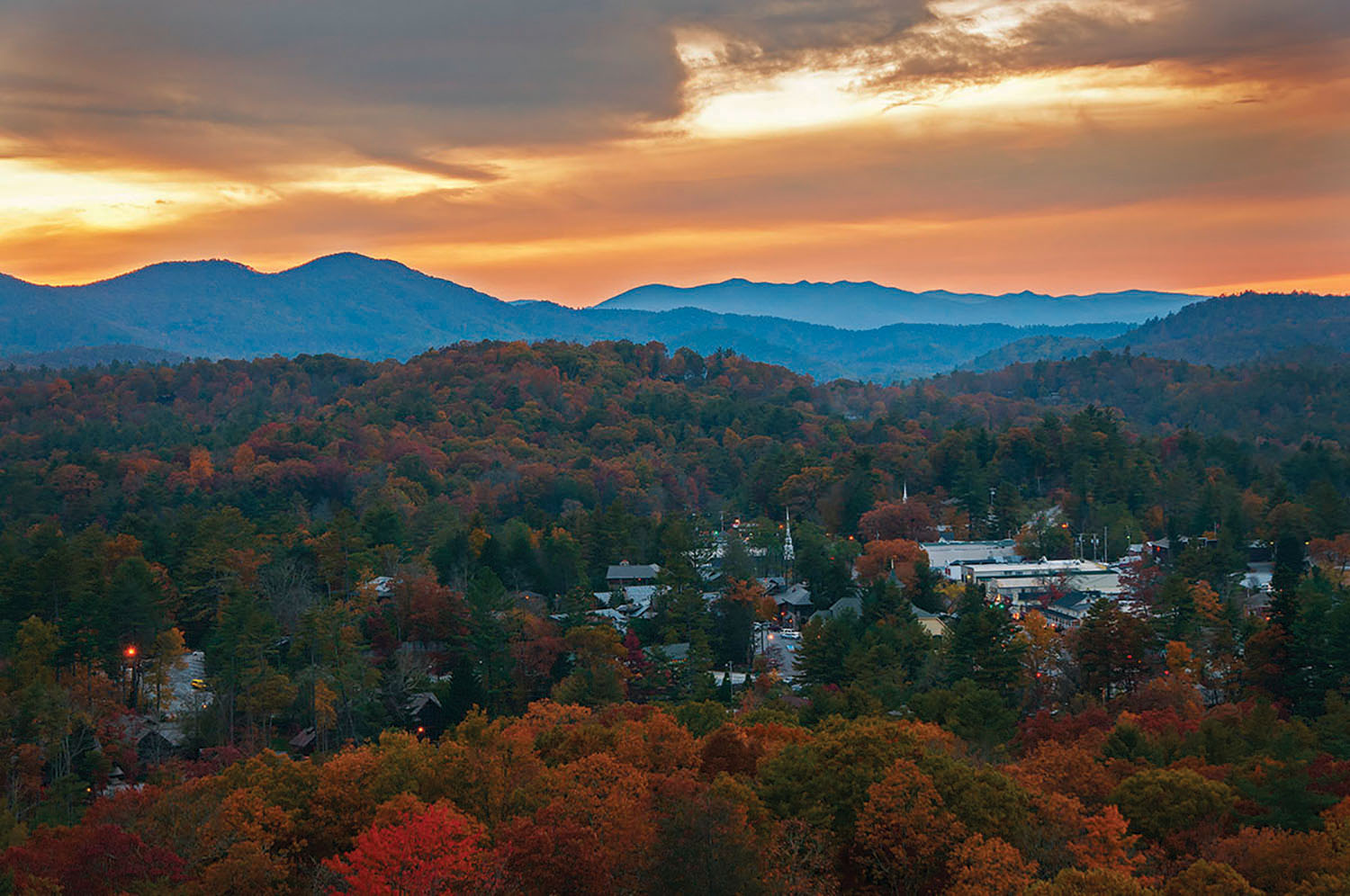 Written By: Donna Rhodes | Issue: 2020/06 - June | Photograph By: Charles Johnson
In the tricorner where the Carolinas and Georgia meet, the town of Highlands was born, March 6, 1875. 
At 4,000+ feet, the area was ideal for two curative encounters, one for body, the other for soul. The first was a chronic lung recuperation (primarily tuberculosis) center. The second, a retreat for those looking for cool mountain air, waterfalls, and scenery you'd find only in National Geographic. Over the next century and a half, the two businesses evolved, ultimately defining the town.
Fifty-six years later, in 1931, the Highlands Chamber of Commerce was established. 
Today…well, it's not your great grandmother's Chamber anymore! These days, the organization keeps in step, relevant to the 21st century. 
Kaye McHan, Executive Director of the Highlands Chamber of Commerce says, "By becoming networking instigators and engagers the Chamber serves as a player and hub for the entire community. We act as a collective voice enabling our residents to seek and share advice, and network. We invest in the community as a whole."
With the recent pandemic the Chamber has engaged community volunteers to care for all citizens through the Neighbors Helping Neighbors program. As staff learns to work with the new normal, they've networked nonprofit and for-profit businesses to assist with local food support along with interpretation/information-sharing to anyone in need.
Kaye adds, "Our businesses have united to establish safety guidelines to help protect residents, staff, and visitors. We then reached out to the Town of Highlands and Macon County to plan and strategize how we can keep our health-oriented year-round resort safe for all."
The pandemic has brought us together in unsuspected ways … for the good of the town. The Chamber's wish is that Highlands residents will continue to listen and work together as a unified, caring community. As Kaye and her fellow Chamber members say, "A great place to live is a great place to visit." And Highlands has always been among the greatest.
For more information about how you can answer the Plateau's call, contact the Highlands Chamber, (828) 526-5841.
---
---