H-C Hospital Welcomes Dr. Detar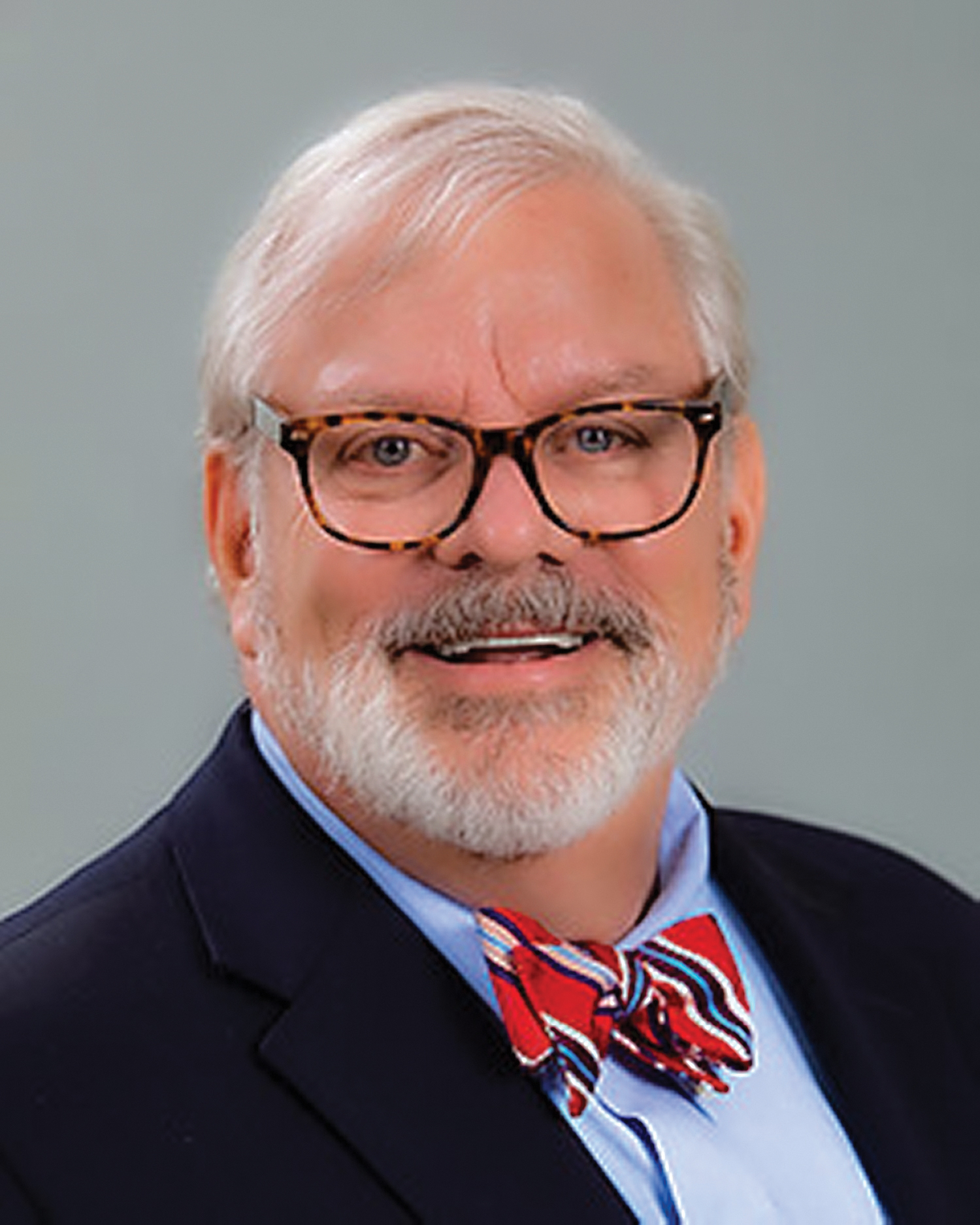 Issue: 2020/06 - June
Dr.  D. Todd Detar will be offering family care for all ages to the community along with nurse practitioner Becky Baker and physician assistant Richard Wayne. 
Dr. Detar comes to the Plateau from Roper St. Francis Express Care in Summerville, South Carolina, where he served as medical director for the last five years. 
He is a graduate (with honors) from Philadelphia College of Osteopathic Medicine in 1987, with more than 33 years of diverse experiences.  He is also board certified in family medicine.
Dr. Detar is newly married, and he has found a home in our community. 
To schedule an appointment with Dr. Detar (or NP Baker or PA Wayne) at Mission Community Primary Care-Cashiers, located at 57 White Owl Lane, call (828) 743-2491.
In addition to welcoming Dr. Detar to our community, Neal also wants to assure residents that the hospital remains ready to provide timely, compassionate care during the current health crisis.  
"We have established processes to ensure a safe environment, so people can be confident when they come to our hospital.   Our focus has shifted to opening back up for delayed procedures," said Neal. "We used to call these 'elective procedures,' but that implies they are optional.  They are important tests that support our physicians in making important diagnosis."  
"The hospital is safe. When you come here, we'll make sure you don't have a fever, and you'll need to wear a mask, but otherwise you can expect to receive the great service you have always expected. It also should help everyone feel safe and reassure you that you don't have to worry when you use our services. We're committed to making sure there's appropriate care for everyone on the Plateau." 
For information on Highlands-Cashiers Hospital and the services it provides, call (828) 526-1200.
---
---