Guided Relaxation, Autumnal Cool-Down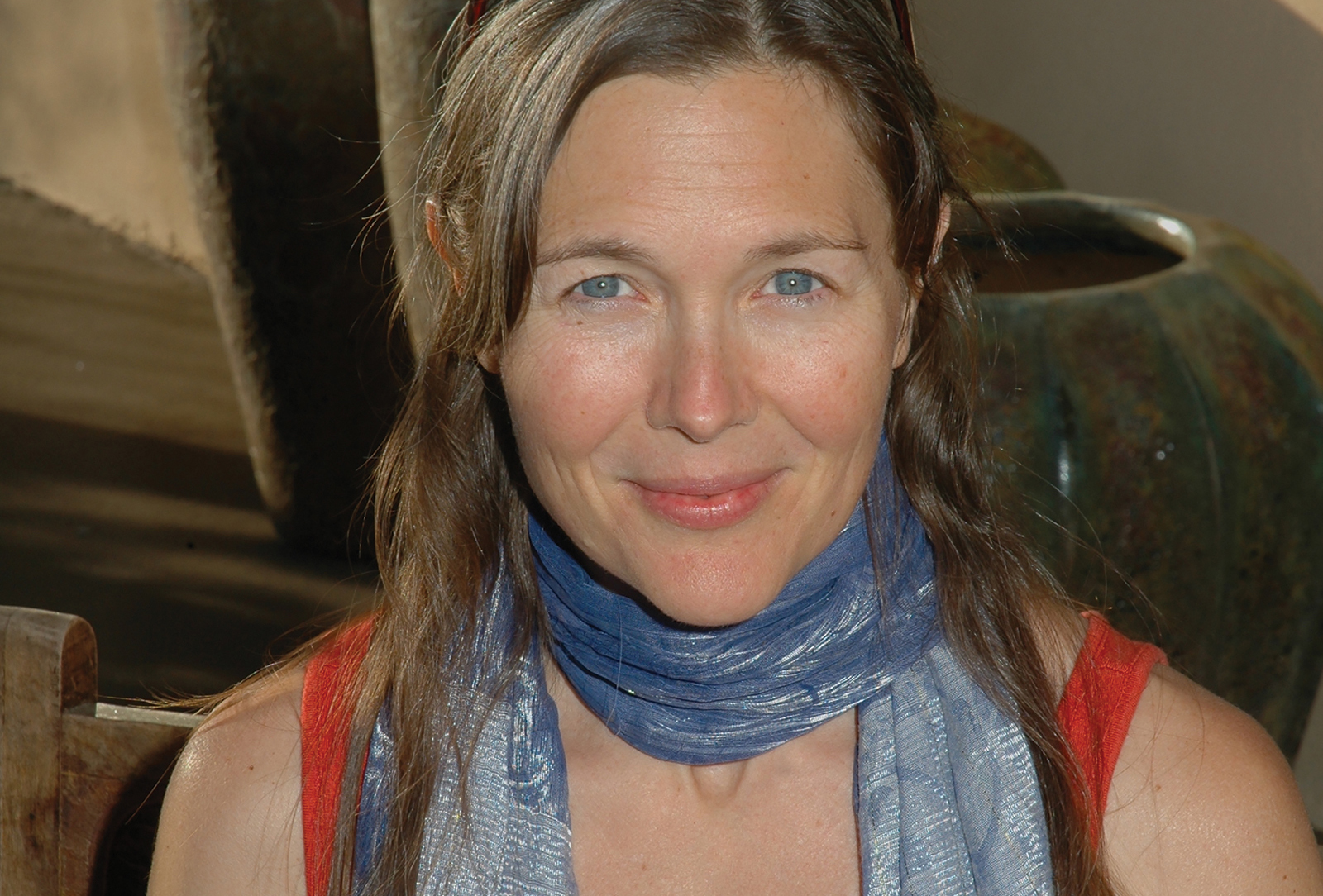 Written By: Ashby Underwood - Yoga Highlands | Issue: 2018/09 - September
Let's practice!
Read this aloud, slowly, to a friend, spouse, or child:
"Now we will begin the practice of Yoga Nidra or Yogic Sleep. Lie down on a soft surface with pillows under your head and under your knees. Close or cover your eyes. Allow your top eyelids to rest on the lower eyelids. Notice the darkness. Allow your whole body to become heavy into the support of the ground under you. Connect to the solidity of the Earth: your smallness and the Earth's mass and greatness to hold your full weight. Let go and surrender for a time. Give weight to your bones. Observe the relief of your own heaviness, your muscles loosen their grip. Take pause. You are in total body stillness.
"Now, turn your attention to the air passing through each of your nostrils. How does your focus change your breathing rate? Watch until your breath pattern deepens. Observe the breath within the body: The lift of the front ribs and abdomen while taking in air, and the drop and centering with the release of air. For the next five minutes observe the growing silence within you and the outer world moving out into the distance. (pause)
Now, let's systematically release all of your body starting with your toes. Staying relaxed and present, bring your attention to your toes with your full awareness. Think to yourself, 'my toes are relaxing, my toes are completely relaxed.' Watch the tension melt from your toes. Move your inner gaze up to each part of your body…'the soles of my feet are relaxing, the soles of my feet are completely relaxed,' gently releasing tension up your legs and into your hips. Gently release tension from each finger, and hand, up your arms to your shoulders. Spread this wave of relaxation with though your internal organs, torso, ribs, whole length of the spine from your tailbone to the upper neck…your face, your jaw, your eyes, and whole skull. Now, relax here while soaking in peace and rejuvenation into your whole body and being."
Practice Benefits: 20 minutes of Yoga Nidra equals a four-hour nap. Yoga Nidra improves digestion and motor control, increases spatial awareness, opens circulation and inspires positivity and ease with meditation.
---
---