Giving Voice to God's Country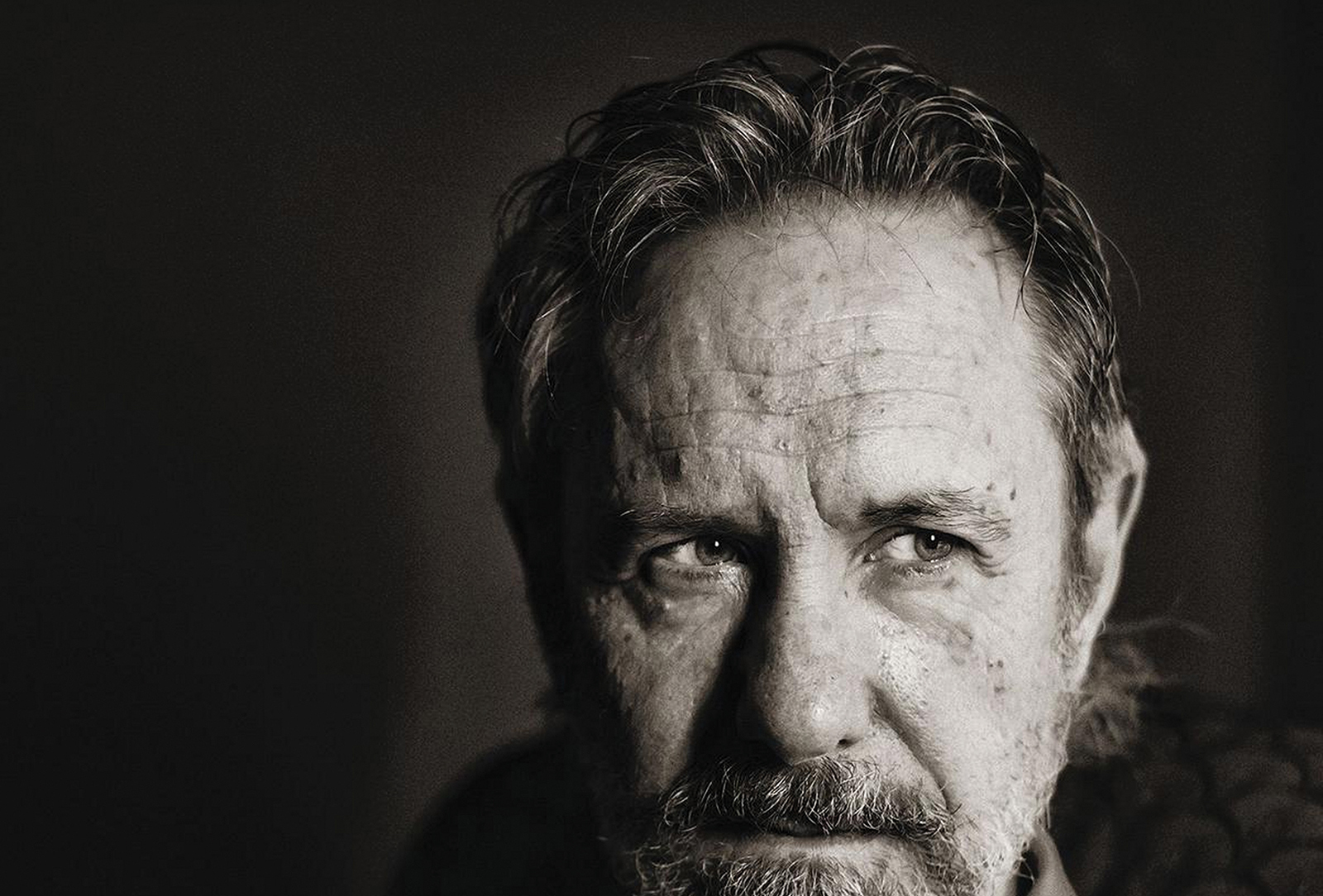 Written By: - NONE - | Issue: 2019/06 - June
The rolling hills of the Plateau have long been called God's Country. The rivers and waterfalls that flow through the lush forests have an ethereal beauty that one cannot experience without reverence.
It's a land beyond description, but novelist and poet Ron Rash has risen to that challenge and met it. For the last 40 years, Ron has paid homage to his Appalachian roots through his evocative prose and masterful poetry.
Ron has deep roots here in Southern Appalachia. Both sides of his family have been in the area for over 200 years. Having grown up near Boiling Springs, North Carolina, his career began in the late 1970s teaching high school English in Tamassee, a quiet little town tucked into the South Carolina foothills of the Blue Ridge Mountains. From there, he moved on to teaching English at Tri-County Technical College in Pendleton. For the last 17 years, he has held the John and Dorothy Parris Distinguished Professorship of Appalachian Culture at Western Carolina University.
All the while, Ron has been using his gifts as a writer to give a voice to the landscape that surrounds him. Apart from his inclusion in dozens of magazines and journals, he has published four poetry collections, six short story collections and seven novels. His most recent novel, "The Risen," was published in 2016. He has won over a dozen awards for his prose and poetry and has landed on the New York Times Bestseller list three times.
His novels and short stories are filled with hauntingly real characters that embody the heart and soul of Southern Appalachia.
"I want to honor the people and culture of Appalachia, but it's important not to sentimentalize it," he says. Seeing the world through rose colored glasses is just as bad as perpetuating negative stereotypes. "Human beings are a mixture of good and bad and it's important to show both sides. If my characters are seen as strange or exotic, then I have failed."
Ron will be at Albert Carlton-Cashiers Community Library at 3:00 P.M. June 28 to talk about his work and answer questions.
---
---