Fresh, Yet Familiar | Highlander Mountain House
Written By: Deena Bouknight | Issue: 2020/12 - December
Highlander Mountain House preserves all the warm, personalized touches that made Main Street Inn a cherished Highlands institution, yet delivers its own elevated brand of gracious hospitality. To learn more, visit highlandermountainhouse.com.
---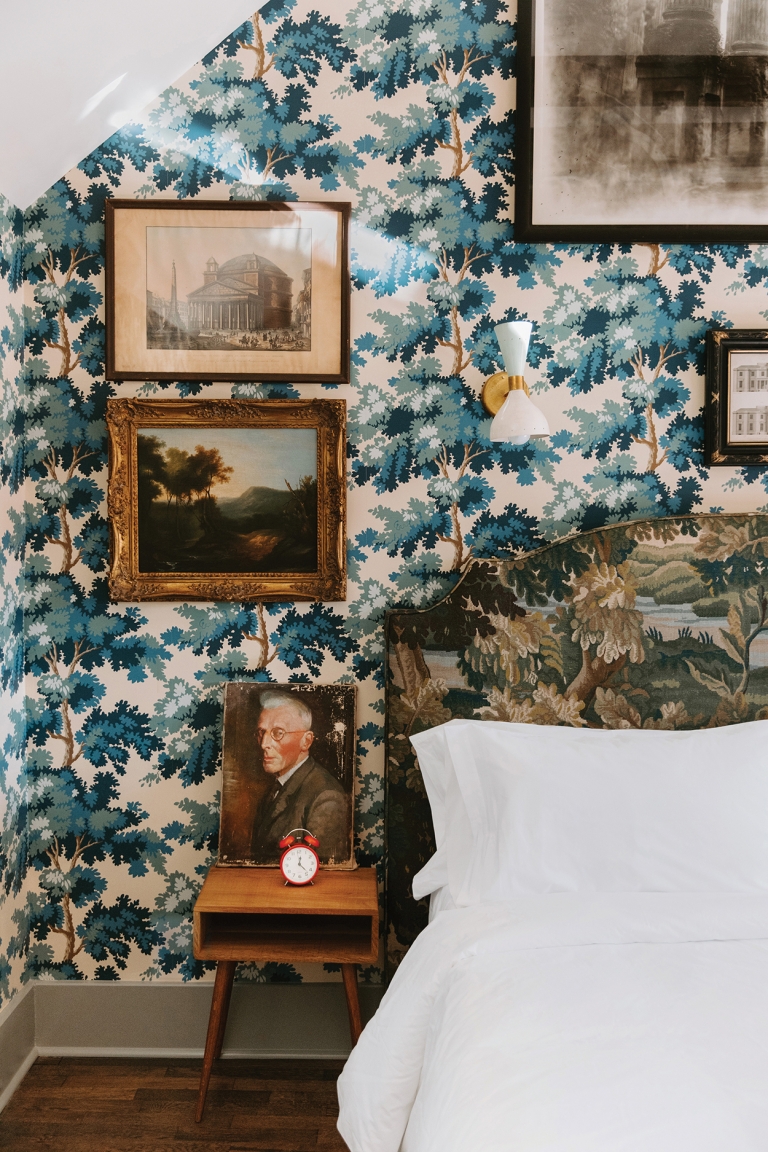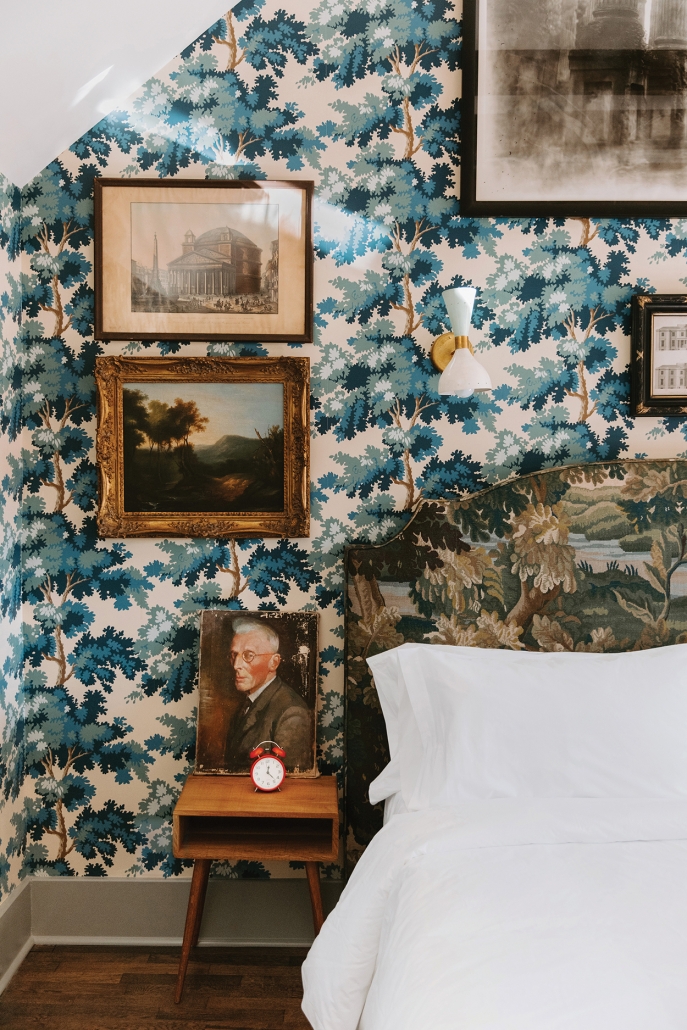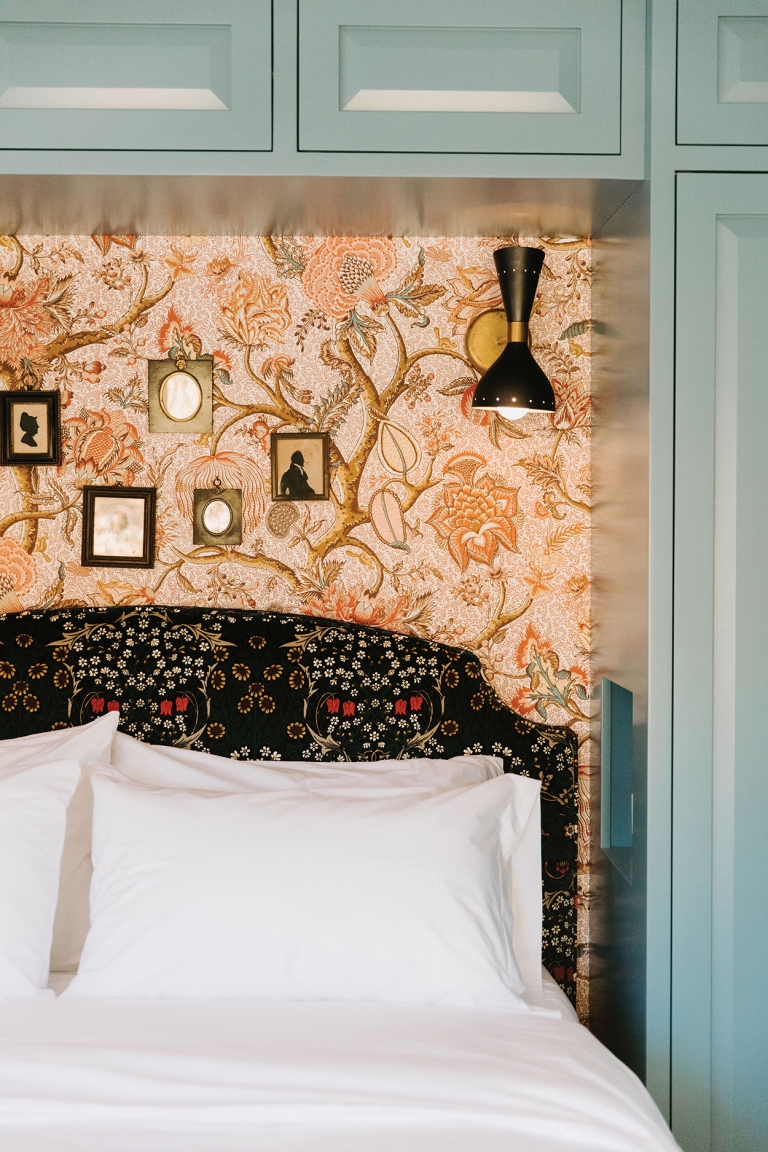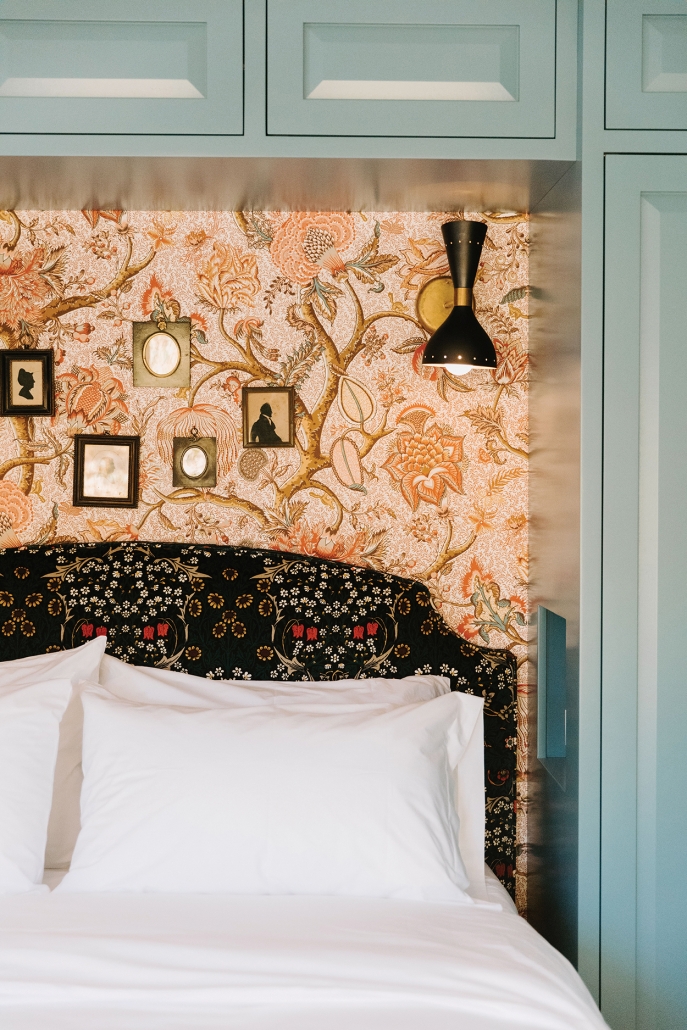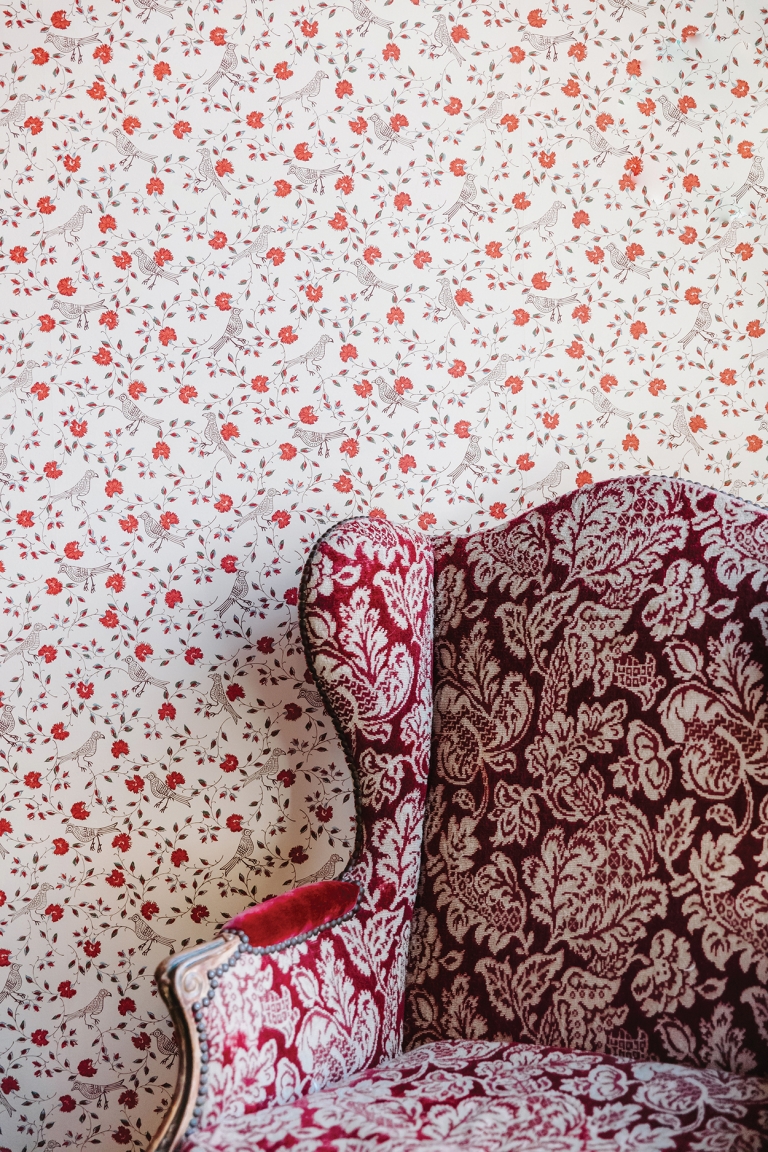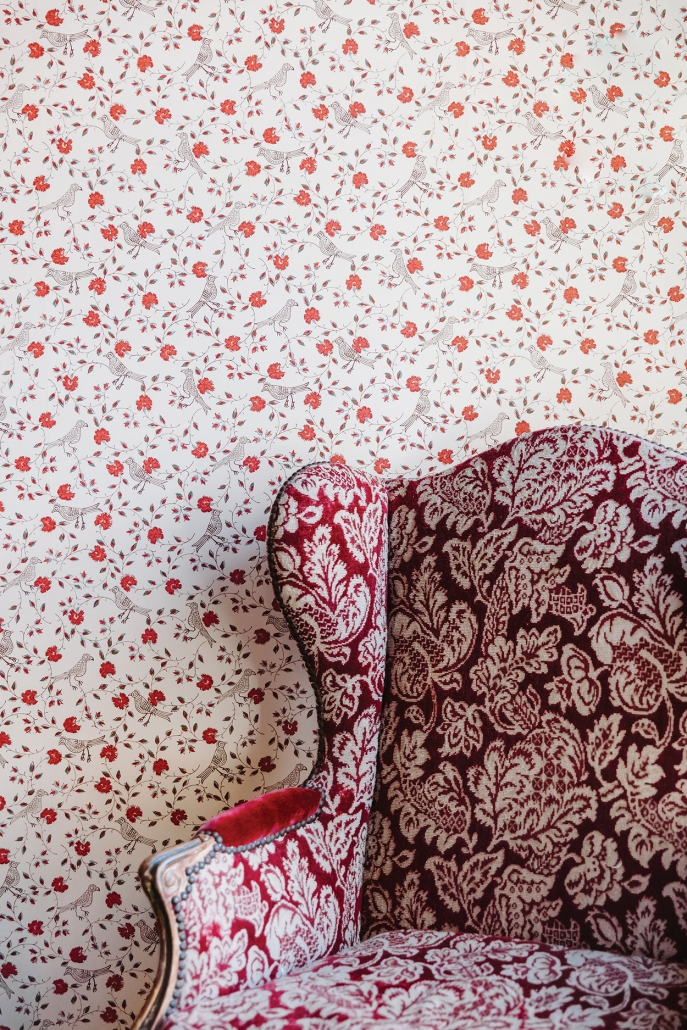 Main Street Inn has been transformed and has a new name: Highlander Mountain House. The circa 1885 inn and restaurant perfectly perched with a broad view of the Town of Highlands fills several buckets on Jason Reeves' list. The Charleston, S.C., home restorer turned New York City Wallstreeter turned boutique hotel developer hankered for a project that could benefit from his skills and experience.   
He purchased the property in late February this year – at what became an inopportune time, "but this has been a passion project for me," he says.
For the past several months, he and a skilled team have tackled an extensive list of electrical, plumbing, structural, and design needs to result in a 19th century structure with modern and locally cultural leanings. Said Reeves: "It feels fresh and current, but familiar as well." 
Reeves said it was important to him to accent the positive and historic aspects of the building. Fireplaces were taken back to wood burning to become the heart of the lobby and the tavern.
Old barn beams replace out-of-style columns in the lobby. 
Decorating is eclectic and layered. "A collected look," said Reeves. "I wanted it to tell stories of the Cherokee, Scots-Irish homesteaders, moonshiners, crafters, artists … It's all about the sum of the parts." 
After months of renovation and restoration and pandemic maneuvering, Highlander Mountain House, as well as The Ruffed Grouse Tavern, opened Oct. 22nd. 
"Chef Charlie Hudson focuses on seasonal and locally sourced ingredients, and we let the integrity of those ingredients speak for themselves" explained Reeves. 
The Ruffed Grouse Tavern, with an ambiance of Cotswold English country pub mixed with the rustic nature and comfort of an Appalachian tavern, is open year-round and will offer seating outside, weather permitting. 
Reeves' goal is for the common areas to serve as "a de facto living room for both guests and locals alike, where they come for coffee and pastries by the fire in the morning, stay for conversation or to work on their laptop through the day, and then have tea or a pre-dinner cocktail before joining us for dinner." 
His biggest sense of satisfaction is seeing guests feel at home in the communal spaces. 
"These spaces were designed specifically with warmth, culture and community in mind," Reeves says.
---
---