Dr. Honeycutt Joins 4 Seasons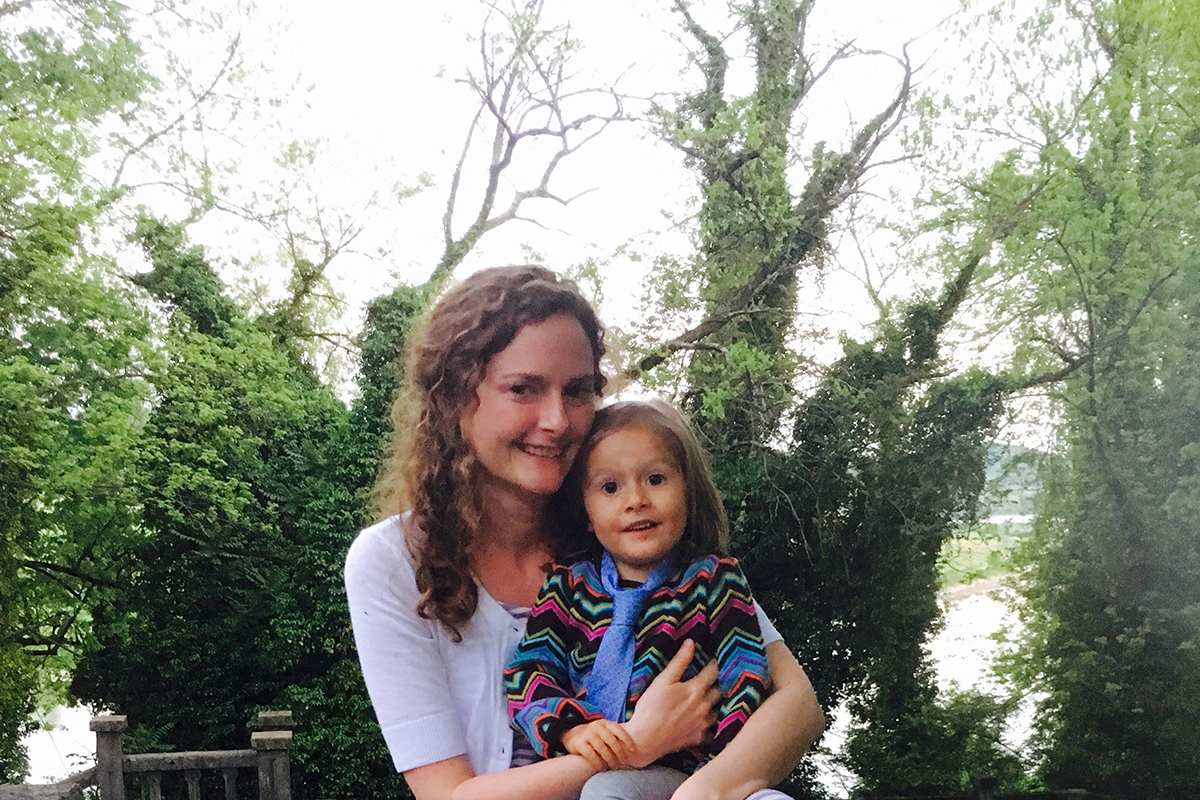 Written By: Jenny King | Issue: 2016/12 - December
Four Seasons Compassion for Life has a new Assistant Medical Director, Elaina Honeycutt, D.O. She has recently completed a year-long fellowship in hospice and palliative medicine and joined Four Seasons in August of this year.
She grew up in the Chicago area, and then moved to Sewanee, Tennessee, to attend college at the University of the South where she majored in comparative religion. After college she spent two years in AmeriCorps, one year in Asheville, and one year in Knoxville where she met her husband. They spent 10 years in the Midwest, where she attended medical school and completed her residency in Family Practice then moved to Asheville to be closer to her husband's family. They have a two-year-old daughter.
Honeycutt decided to enter this specialized field of medicine because, "In the traditional family practice model, I wasn't able to spend the time with patients and families that I wanted to. I realized that a career where I was only able to see patients for 15 minutes at a time would not be fulfilling and was not the reason that I went to medical school. In hospice I am able to spend time with patients and families, form relationships with them, and truly relieve suffering."
Since becoming involved with hospice care, she says what she loves the most is being able to assist patients and families with navigating this incredibly difficult transition in their lives by helping a patient get their pain under control, being a comforting presence, and providing education to the family.
She feels it's important that the community understand the difference between hospice and palliative care. Palliative care is appropriate for anyone with a life-limiting illness and at any stage of that illness. People who receive hospice care are no longer receiving curative treatment for their underlying disease and have a prognosis of six months or less.
For more information about Four Seasons Compassion for Life and all their services, please contact the Highlands branch office at (828) 526-2552. You may also visit FourSeasonsCFL.org or
call (866) 466-9734.
---
---