Don't Drop Junior
Written By: Donna Rhodes | Issue: 2021/06 – June
There was probably an Aunt Zona somewhere in your childhood. And you probably turned out pretty normal. Right?
---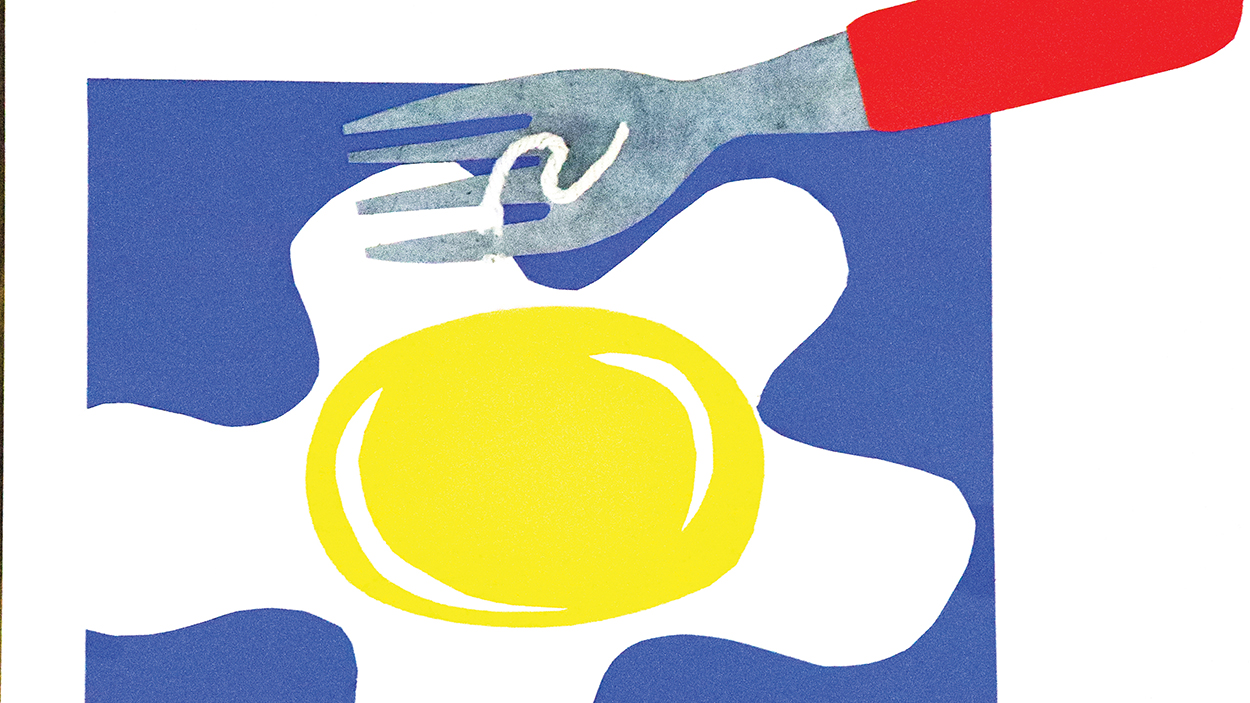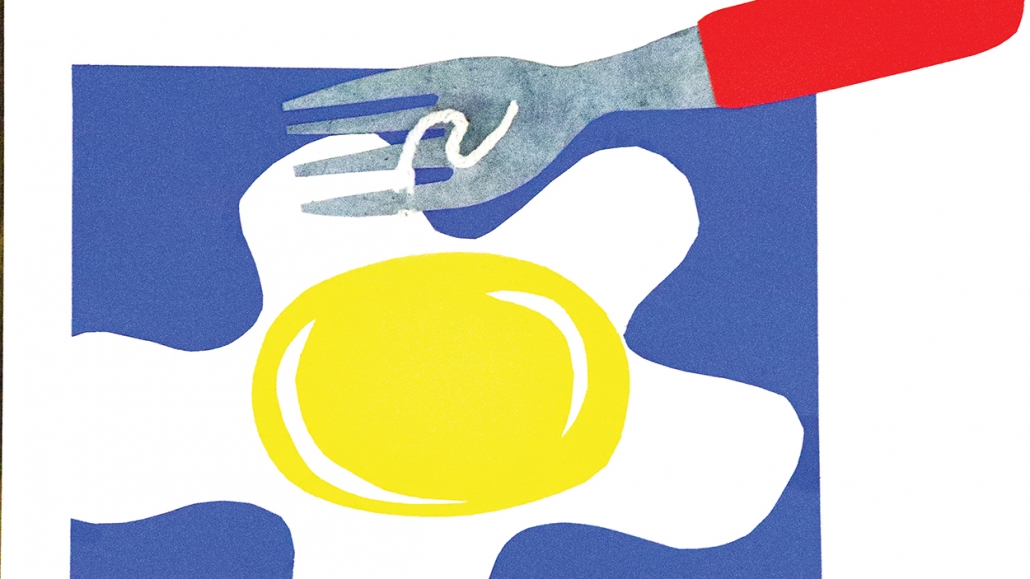 Aunt Zona (her name changed to protect the innocent and my inheritance) was a 1950s Home Economics teacher. 
"What's Home Ec?" ask the Millennials. 
It was a class that taught girls how to cook without poisoning the family and how to sew a skirt that wouldn't wind up a toaster cozy. 
Boys didn't take Home Ec. They took Shop to learn: Not every stick is a tool to hit siblings with. A hammer is a much better implement for that. Plus a hammer can drive a nail to build a fort…a sledge can bust it up.  Bonus.
Eventually Home Ec and Shop merged into Family and Consumer Sciences. Educators added some survival stuff like caring for an egg (a faux baby). Students carried Junior with them for a week. If they dropped him … goose egg. 
As years passed, the eggs-ercise evolved. The egg became an interactive doll that would cry in the middle of Algebra if you didn't change its diaper. Teachers loved that. 
As I write I'm reminded that Aunt Zona and eggs had a connection outside Home Ec. Zona'd crack breakfast eggs over a bowl, then carefully remove each egg's chalazae. Coming from a Victorian background (we still think her conceptions were immaculate) she assumed the chalazae were some kind of spermy things, and, goodness, we can't have that on our pristine sunny-side-ups in front of the children. So out they came. 
The chalazae, BTW, are two white stringy strands that connect the yolk to the ends of the egg. Absolutely nothing to do with procreation.
Zona's fastidiousness extended to me. I was the eldest of four grandchildren and served as the example for the rest. 
Zona thought, If Donna has permission to (fill-in-the-blank), then it must be okay for my kids. 
We were sitting at lunch one day and I felt Zona reach under the table and run her hand up my leg. I jumped. She mouthed, "Do you?" I froze. At 16 this was definitely the weirdest encounter with a family member. . .ever! Well … there was that precocious cousin from the other-side-of-the-fam and a very informative game of Doctor. 
What Zona was surreptitiously asking me was, "Does your mother let you shave your legs?" 
"Oh, leg shaving …" I said, a stupid grin of relief plastered on my face. "Why yes. Yes, she does."
Legs and eggs and so much more. Oh, what strange signals and information we Baby Boomers were given by our relatives, products of turn-of-the-century upbringing. 
I often wonder how many F&CS students dropped their eggs and thus, never had children.
---
---