Deena Bouknight: Where Earth Itself Rebels
Written By: Luke Osteen | Issue: 2021/07 – July
Light Fracture by our own Deena Bouknight casts an unflinching spotlight upon a disaster of Biblical proportions and the people who struggled to rebuild.
---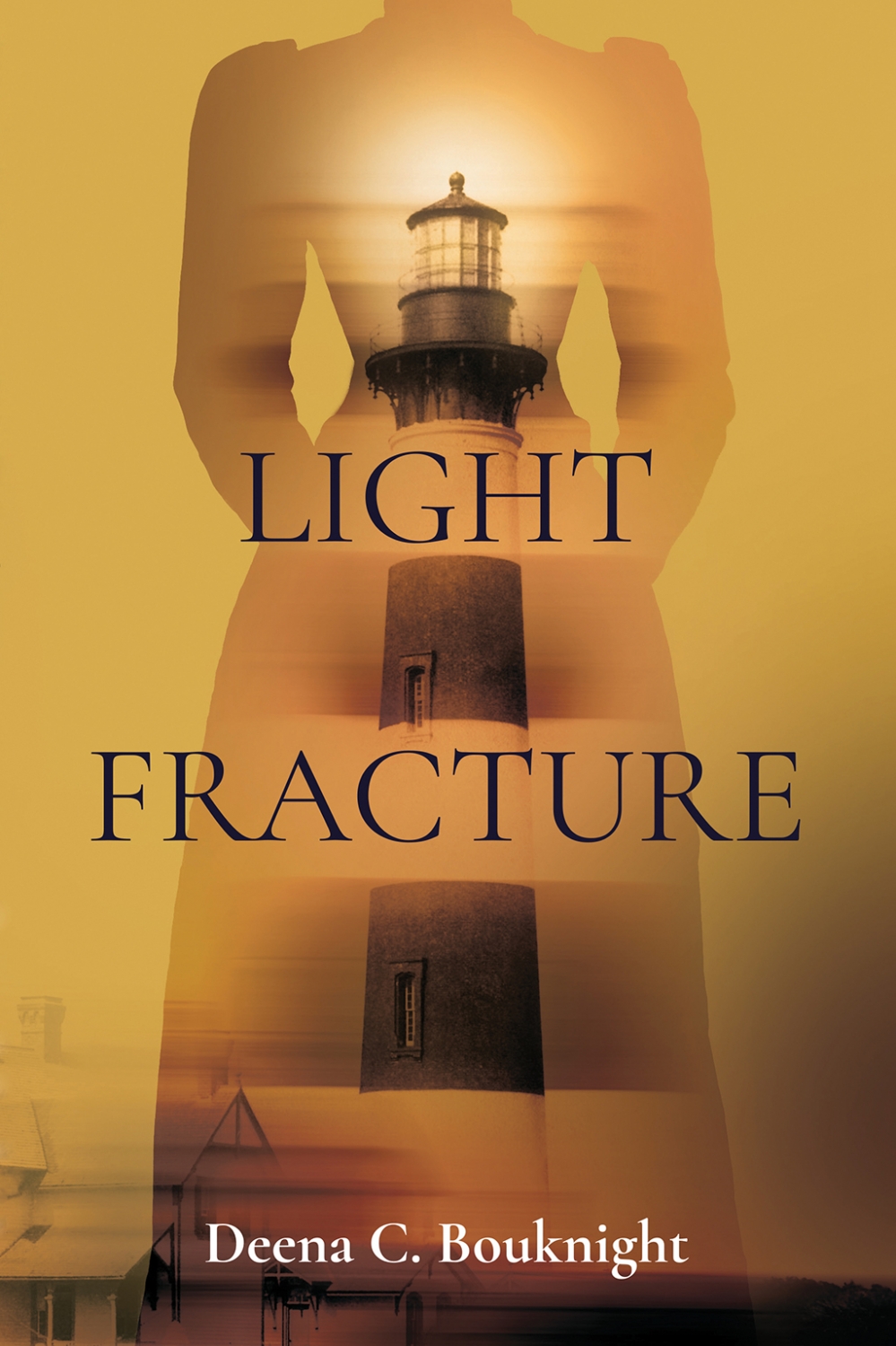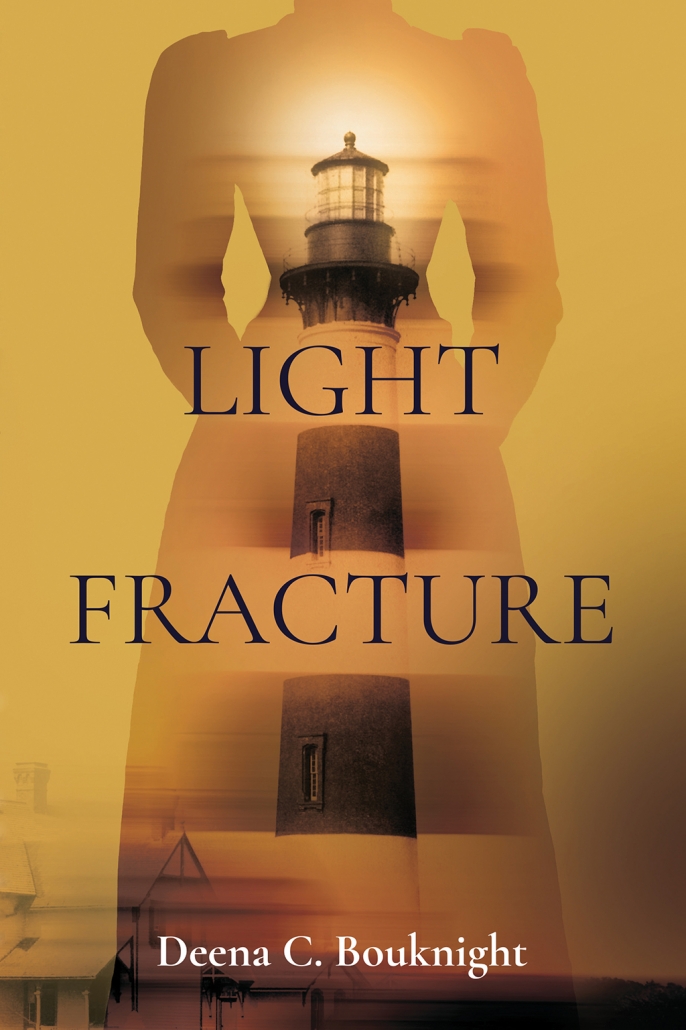 So here we are, in the midst of the busy summer season with an imminently readable summer novel, one that's written by my friend and co-worker Deena Bouknight.
Before we dive into Light Fracture, Deena's third work of fiction and a tale that unspools with a ferocious inevitability, let's talk about me.
I've lived here on the Plateau for 34 years. 
I'll run into you and have to defend my opinion and back up my words. And when I screw up (1,437 times and counting, folks) I have to live with the consequences far into my accelerating senescence.
So what I'm trying to tell you is that, like Balzac, I write with "clean hands and composure." 
Which brings us to Deena's Light Fracture and the reasons it resonates so deeply as a tale set in the grim days leading up to and through Charleston's devastating earthquake of 1886. These are people who'd lost so much during the Civil War and the hardscrabble days that followed. True to their era, they bore their miseries with stoic acceptance and passions were kept under rigid control. 
This calm resignation is all the more striking as we tumble out at the far end of a global pandemic, when arguments, fist fights and, God help us, shootings were judged to be adequate responses to mask regulations. 
Ladies and gentlemen, you need to become acquainted with the inhabitants of Deena's meticulously researched Southern Historical Literary Fiction. That's her term for it, but I think it shades into Southern Gothic territory – poor, tragic Agnes refuses to lie in peace and her presence plays counterpoint to the earthquake that equalizes everything. 
(Just how powerful was that earthquake? We need look no further than the estimable Jane Nardy's Cashiers History entry in the March 2021 issue of Laurel. That thing shivered across the landscape for 300 miles and cracked the face of Rock Mountain!)
And the sturdy Morris Island Lighthouse is a character as formidable as any courthouse anchoring a Faulkner tale. Deena plays it for all its worth.
This is a tale of secrets buried deep and the revelations that'll be brought to the surface when the earth itself rebels. 
If you're looking for a respite from the disaster that was the last 16 months, well, the catastrophe that tumbled Charleston may be the tonic you're seeking. 
Deena's book is available at Shakespeare and Company in Highlands, and a well-known online retailer of books.
---
---