Community Yoga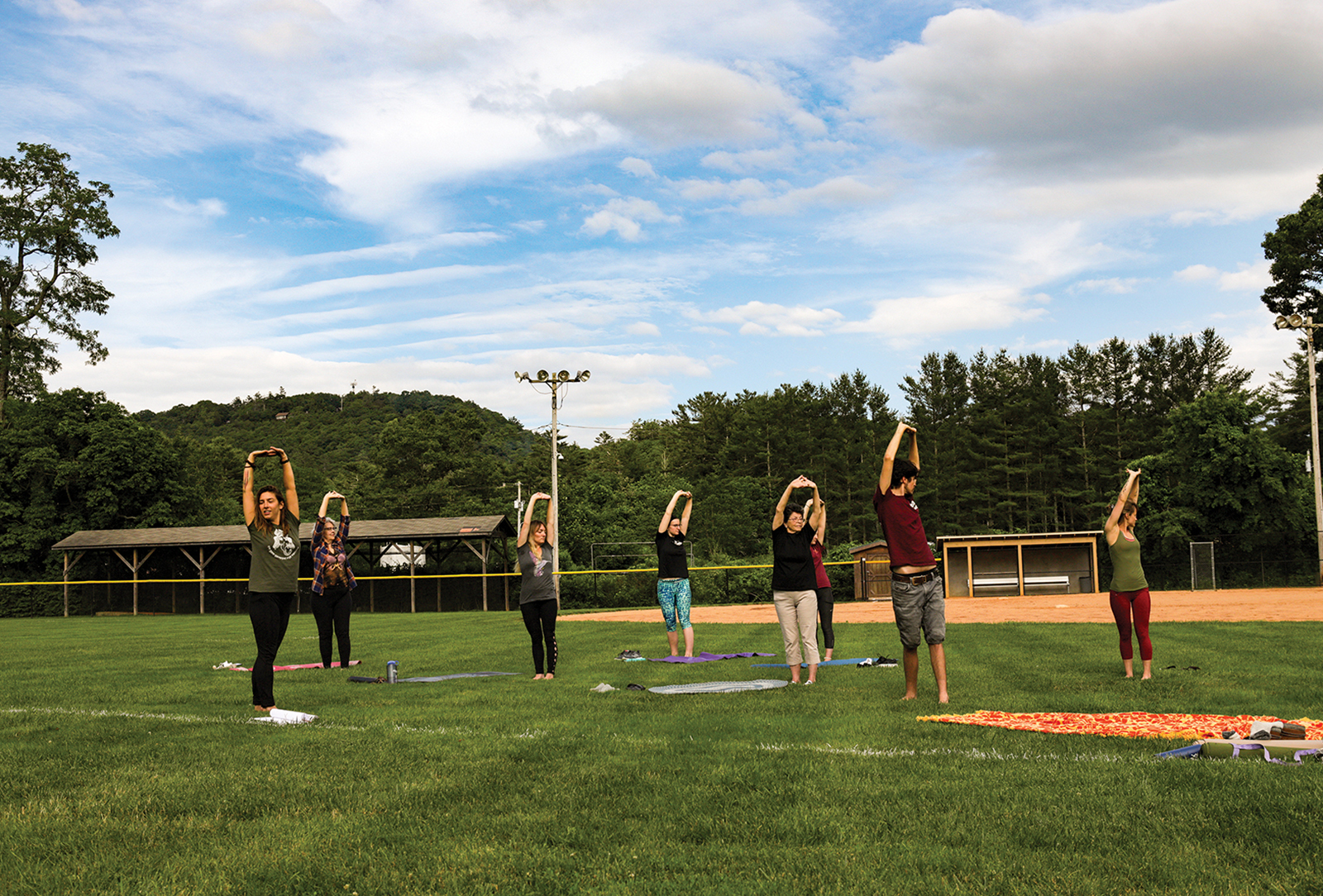 Written By: - NONE - | Issue: 2019/07 - July
The Highlands Rec Department is offering free Community Yoga and Gentle Movement sessions at the Town Ball Field Tuesdays from 5:30 to 6:15 P.M.
The sessions are led by Certified Yoga Teacher Rachel Kinback.
"People of all ages and ability levels are invited to meet for fun, expressive Gentle Yoga and Movement," says Ms. Kinback. "This 45-minute guided practice will be inclusive, so come as you are. Packing a blanket or exercise mat and a water bottle is a good idea."
The Town Ballfield is located next to the Highlands Community Building, just off US 64 (the Cashiers Road). Restrooms are available at the site. For more information, call the town Rec Department at (828) 526-3556.
---
---