4 Seasons' Heart Songs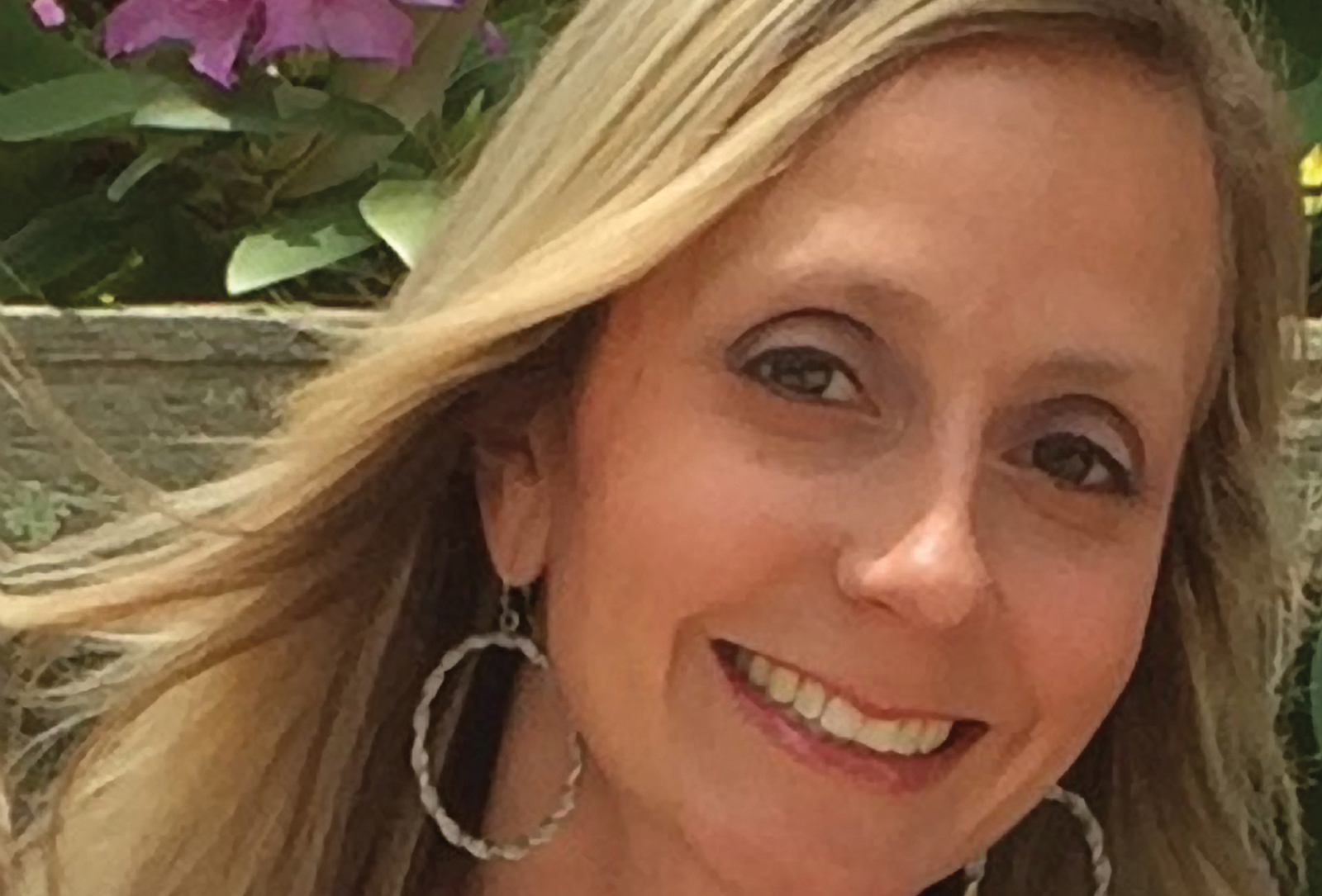 Written By: Jenny King | Issue: 2016/06 - June
Blair Simmons was born and raised in Asheville and works for Four Seasons Compassion for Life, specifically with Heart Songs.
Heart Songs is a program that provides individual and group counseling along with supportive programs for children and teenagers who are or have experienced the loss of a loved one. They strive to comfort and walk with the child as they deal with the life-threatening illness and death of someone close to them.
Part of their mission is Camp Heart Songs. Camp Heart Songs is a free overnight camp where children participate in grief activities, get outside and have the opportunity to meet other children experiencing the loss of a loved one. It serves children in the communities across Western North Carolina.
Simmons lost her father to cancer at a young age.
"I managed my grief very differently from what others thought was acceptable," she says. "I knew from that moment that I wanted to support children during their own grief process."
She found the greatest challenge was educating people that children grieve differently than adults. Often adults identify grief as a step by step process whereas a child will demonstrate behavioral concerns through change in emotions, stress, and seclusion.
Simmons says, "The greatest gift I have found, is to see children find their inner strength and begin to allow themselves to grow and heal. That moment when a child looks at you and allows a tear to fall when she has been holding it in or when a child smiles after being angry for so long is powerful."
Growing up, one of the greatest lessons she learned is how you see life each day. "Each day has the opportunity for new beginnings and we have the chance to
decide how we approach it."
For more information on Four Seasons Compassion For Life, call the Highlands branch office at (828) 526-2552. You may visit them online at FourSeasonsCFL.org or call (866) 466-9734.
---
---