The Tale of Charlie Wright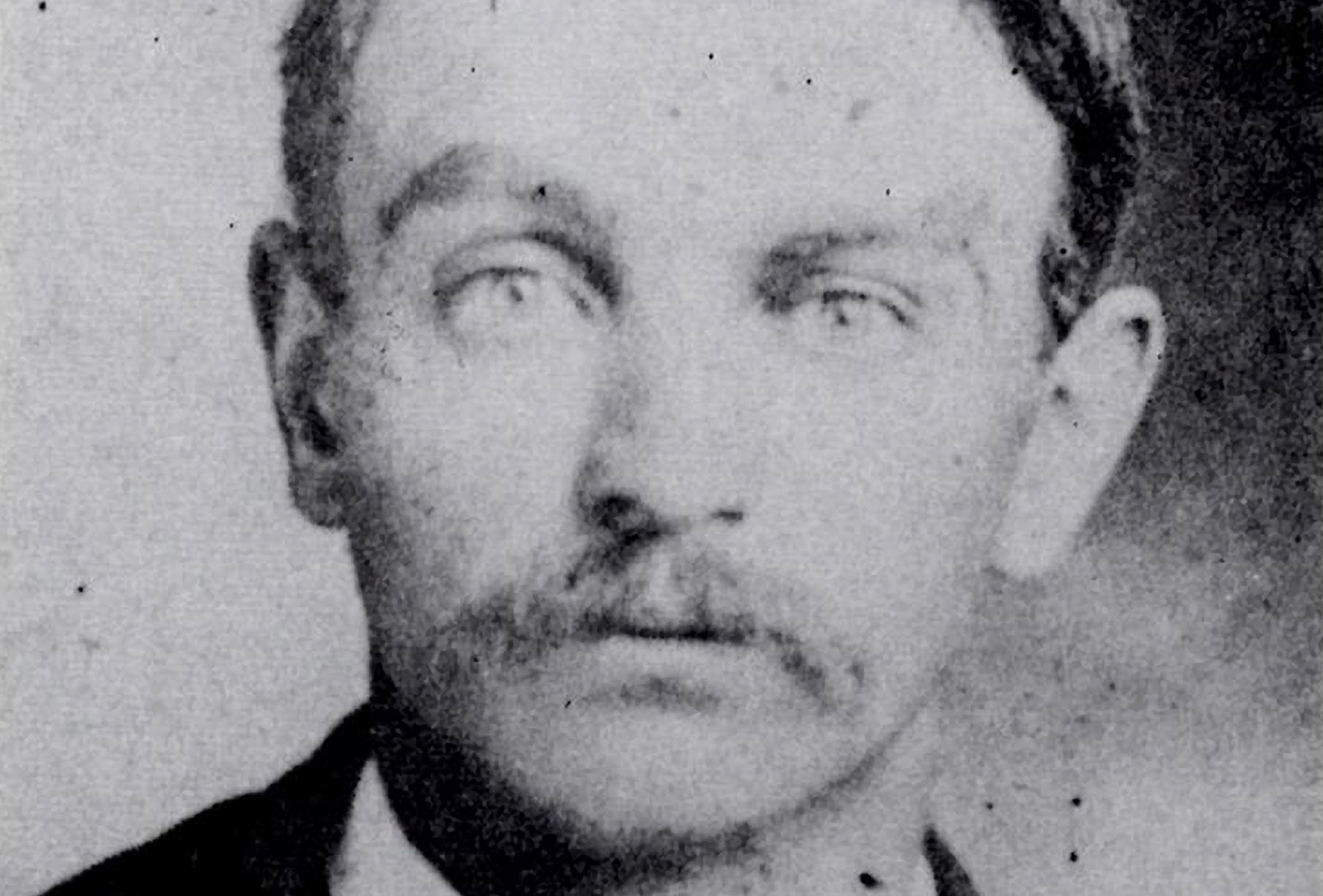 Written By: Jane Gibson Nardy - Cashiers Historical Society | Issue: 2018/09 - September
In the August 2018 Laurel Magazine, the Cashiers history article was about Whiteside Cove's Felix Eugene Alley, who in the late 1800s wrote the "Ballad of Kidder Cole" which detailed his love for the pretty Kidder and his disdain for Charlie Wright, his rival for the affections of Kidder.
In this article, you'll learn about Charlie Wright of Highlands who was actually Felix's first cousin, both born the same year – 1873. In December 1910, 38-year-old Charlie married Helen Pauline Cabe, an 18-year-old teenager. After sharing a wedding feast with their best friends, they spent their wedding night at the Central House Hotel in downtown Highlands.
Just five months after Charlie and Helen were married, the most famous tale of near-tragedy in Highlands history took place on Whiteside Mountain when Charlie Wright saved Gus Baty from falling to his death 1,000 feet to the bottom of the mountain. Thirteen picnickers with baskets full of food and a supply of alcoholic beverages, had gathered at the top of Whiteside Mountain on a bright spring day in May. Gus Baty had a little too much to drink and decided to scare the girls by pretending to almost fall off the edge of the mountain.
The pretend turned true as Gus slipped and plunged 60 feet down the almost vertical rock face of the mountain, stopping only when he managed to grab hold of a small bush with one arm and one leg, dangling over the brink. Following was a two-and-half-hour perilous rescue by Charlie Wright – a rescue so daring that a few years later, Charles N. Wright was awarded the Carnegie Gold Medal for Bravery. Besides the solid gold medal which is still in the Wright family, Charlie got $2,000 in cash which he used to buy land and build a home.
For one who risked his own life to save his friend's life, Charlie Wright died a death he didn't deserve. In 1927, 16 years after the rescue, while driving his Model T Ford one foggy night on the Lake Toxaway Road, Charlie's car fell 300 feet over the Toxaway Dam, killing Charlie. He was 54 years old. Gus Baty died in 1969 at the old age of 82.
For the complete details of the harrowing rescue, read Bill Marett's book, "Courage at Fool's Rock; A True Tale of Incredible Heroism at Whiteside Mountain."
---
---