The Rideout Predictions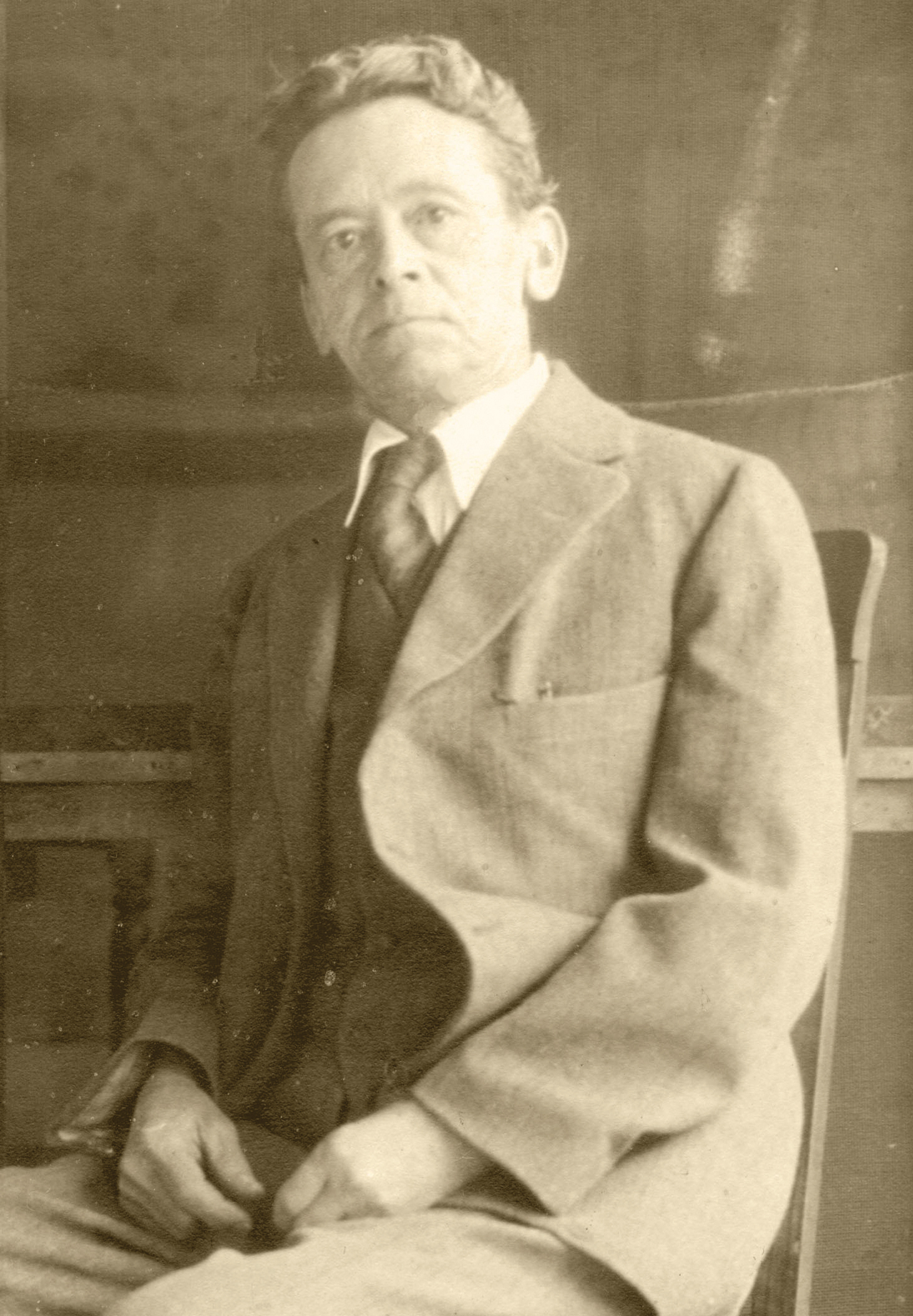 Written By: Donna Rhodes | Issue: 2020/05 - May | Photograph By: Highlands Historical Society
Just for the fun of it, write down five predictions you have for the Plateau for 2070 and tuck it away. Perhaps you see Highlands and Cashiers merging. Do you think global warming will send us sliding down the mountainside? Will Science protect/restore hemlocks and chestnuts so they once again thrive? Will Highlands have a heliport? Might the rich and famous enhance or taint our secret haven?
In the late 1890s one of the most colorful immigrants to ride into town was a man named Rideout. He was a fellow who had vision, who watched the stars and saw beyond. He had a lot to say about a lot of things. An active member of many clubs and societies, in 1898 he addressed one of those organizations with his predictions about Highlands 50 years down the road.
Though many disagreed, he was certain Highlands would never have a railroad. But he did see a future for automobiles and a paved road, maybe many paved roads. He believed cars could negotiate the steep passes, while locomotives would stall. He envisioned aeroplanes flying over the Plateau en route from Asheville to Atlanta.
He said Highlands would be a "transient town." People from north and south would pass through, perhaps not even staying the night. It would be more an attraction, a beautiful visit, not a long stay. He predicted the pleasure of seeing the leaves change and gathering chestnuts along the roadside would be a passing fancy. 
By 1947 almost all Rideout's predictions had come true. Today, things have shifted a bit. Local Chambers have worked hard to promote business and staycations, but, as Rideout projected, the region still relies heavily on tourism, and yes, Mr. Rideout, there'll probably never be a train chugging up Chattooga. That remains someone's loco motive.
To learn more about Captain James E. Rideout's history, read Ran Shaffner's Heart of the Blue Ridge. For additional info, go to: highlandshistory.com or email [email protected].
---
---