The Emily Dickinson of the Blue Ridge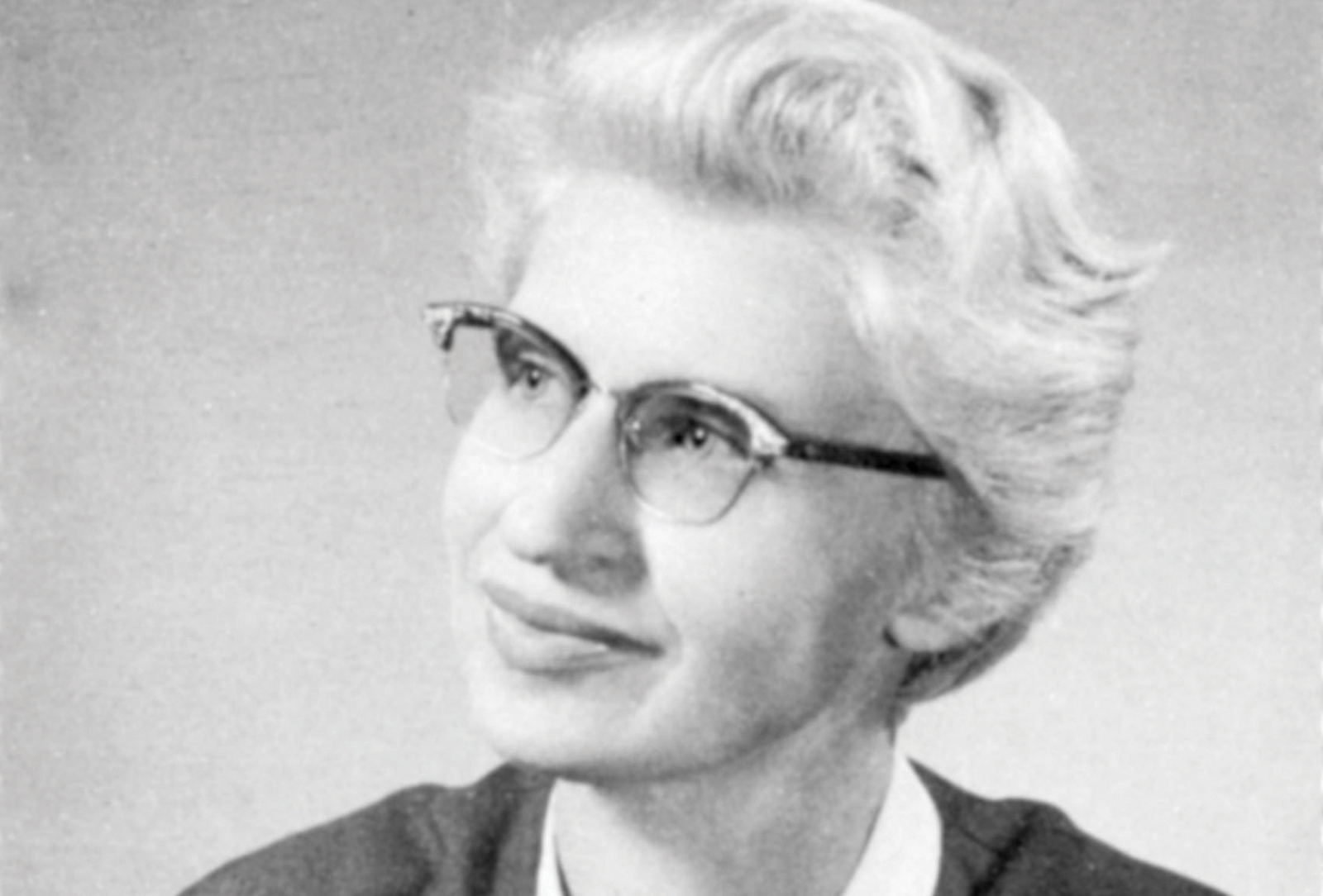 Written By: Donna Rhodes | Issue: 2016/08 - August | Photograph By: Highlands Historical Society
Many Highlands residents and visitors wax poetic about the beauty of the region, but none do it better than Bess Hines Harkins.
She was such an accomplished poetess, she bore three titles: The Emily Dickinson of the Blue Ridge; Bess, the Woods Wanderer (her self-proclaimed nickname), and Highlands' Poet Laureate.
"Singing of the Heart," her first book written in 1943, was followed by "Unknown Seas" in 1958. In spite of the latter's title, Hines' lyrical lines expressed her deep love of Highlands' mountain beauty. Six years later she published "Songs Out of Silence," inspired by the California coastline. American Bard's editor said this of her work, "The melody of her poetry lingers on, long after the singing has ceased – that intangible music of wind and sky and sea – the irresistible rhythms of the Universe …Hers are the poems that keep singing in one's soul."
Even though she wintered in California, her heart belonged to Highlands to which she returned like a homing bird every spring. Of it she writes:
I never sail the high sea
Or view its endless rills
But O, beyond the hue of it,
I'm looking for the hills . . .
The blue hills, the rolling hills,
The gray hills wrapped in rain . . .
But O, to take the trails of them.
To know the heights and vales of them –
Day and night I long for them
As the homeless long for home.
Before her passing in 1986, she added three more titles to her body of work – "Earth Songs;" "Sequoia Bound," co-authored with husband Butler Harkins; and "Dream
Blue Altitudes."
To see why Ran Shaffner used Bess Hines Harkins' "To Be in Highlands" as the epigraph for his book, "Heart of the Blue Ridge," visit Highlands Historical Society's Museum. Or go to highlandshistory.com or email [email protected].
---
---