That Something I Can Do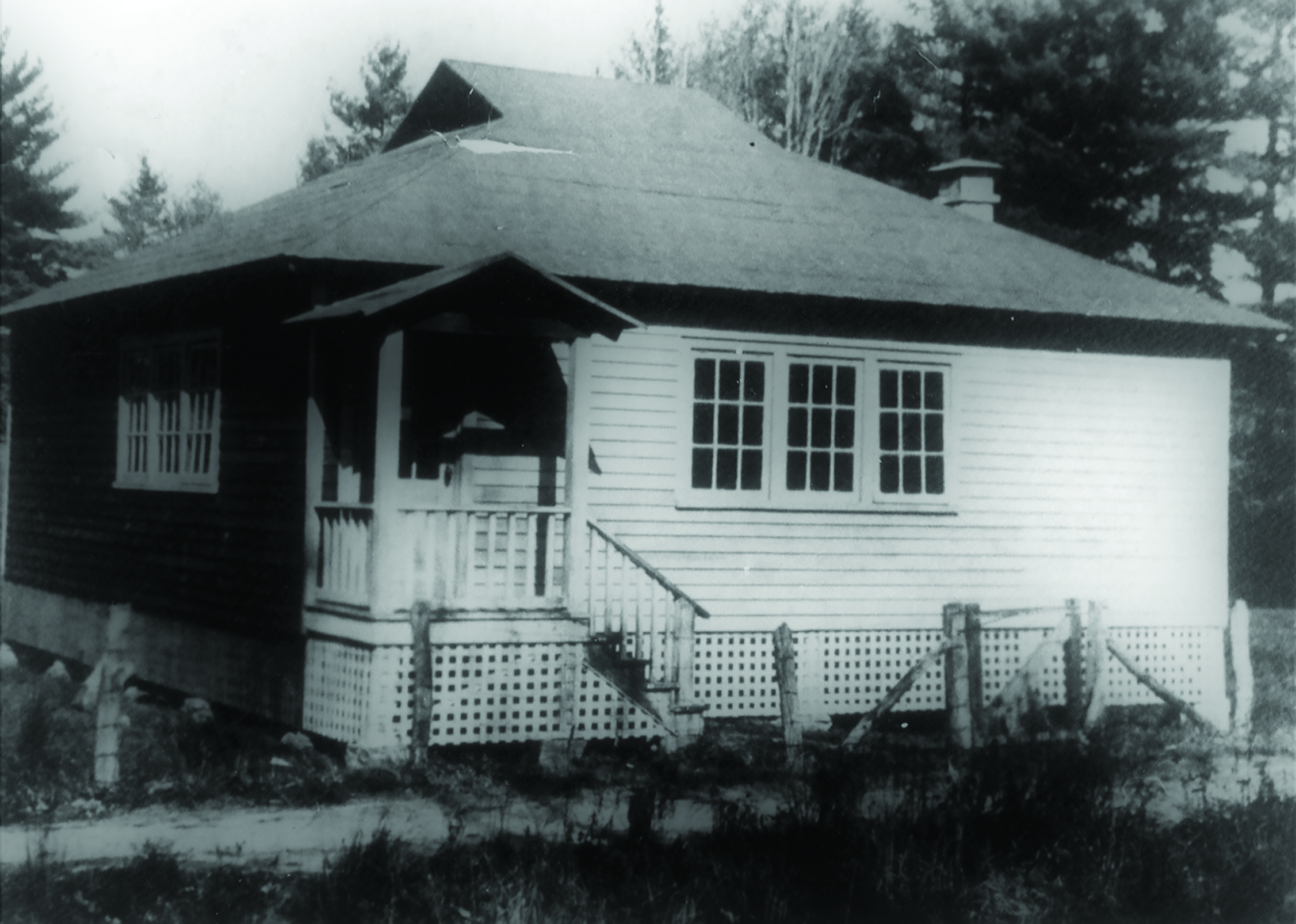 Written By: Donna Rhodes | Issue: 2017/03 - March
You really can't tell how your kindness may ripple throughout the world. Certainly the twin communities of Highlands and Cashiers have thrived upon the ideas and deeds of a steadfast coterie of men and women.
Consider the words of Dr. Edward Everett Hale: "I am only one, but still I am one. I cannot do everything. But I can do something; and because I cannot do everything, I will not refuse to do the something that I can do."
Dr. Hale, a Harvard graduate and great-nephew of the famous revolutionary, Nathan Hale (who had but one life to lose for his country), wrote the famous short story, "The Man Without a Country" from which the above quote is taken.
How do these power-of-one philosophies flow into Highlands history? In 1880, Dr. Hale's Unitarian Lend-a-Hand Society of Boston donated the beginnings of the Hudson Library as a memorial to Ella Emmons Hudson, who died within months after her arrival in Highlands. Hudson and members of her family were Unitarians who helped solidify a Unitarian following in the area. Today's highly successful Unitarian The Mountain Retreat and Learning Center hosts educational programs for visitors nationwide. And it goes without saying the Hudson Library is the heartbeat
of Highlands.
One thing leads to another if each of us makes one small wave. Highlands is known for its charitable generosity. We are already a town of wave-makers. Kind of gives new meaning to current events, doesn't it?
Learn more about Highlands history and its impact locally and globally by visiting highlandshistory.com or email [email protected]. The Highlands Historical Society will be open for visits beginning Memorial Day weekend or earlier.
---
---