Setting the Stage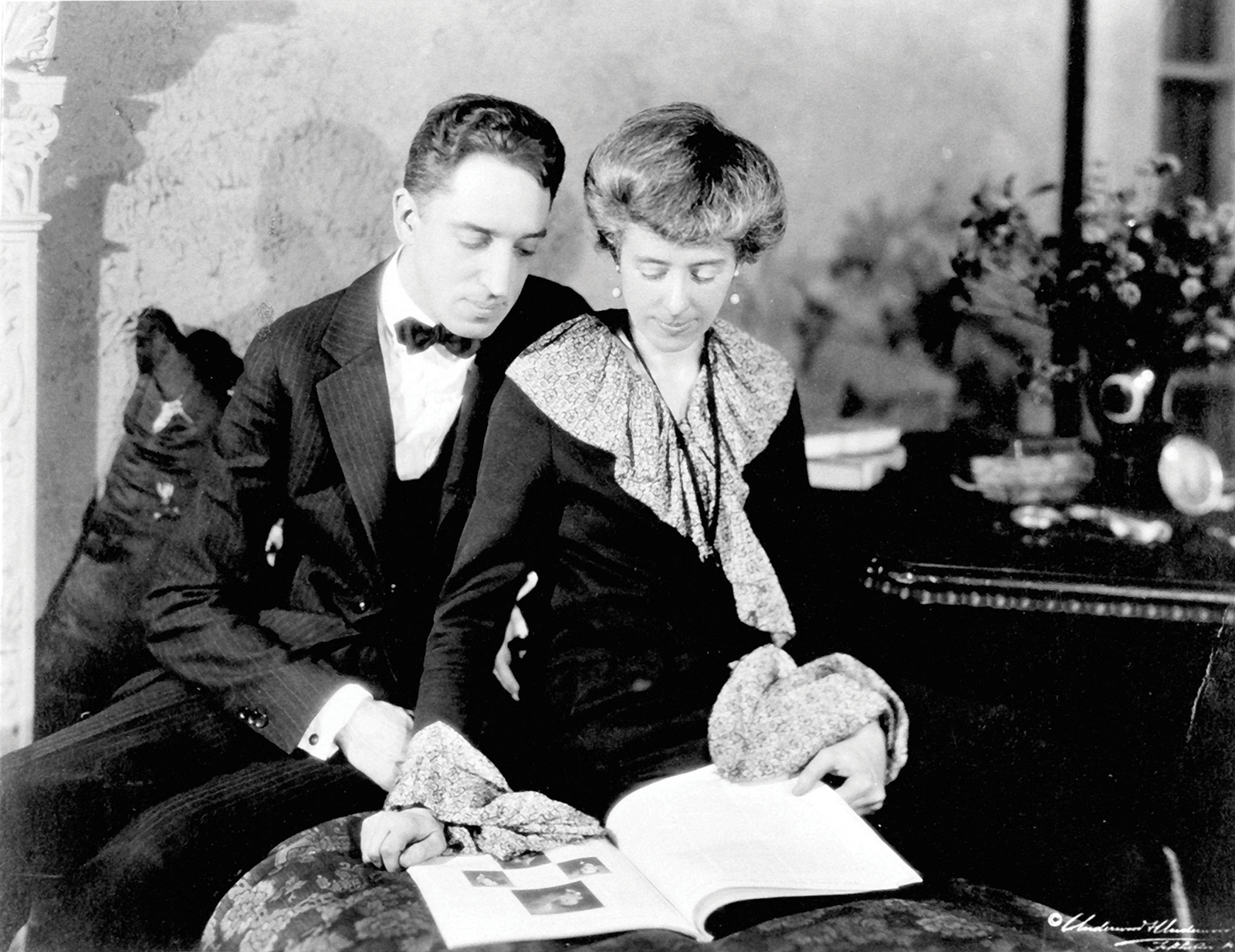 Written By: Donna Rhodes | Issue: 2016/09 - September
Most of us remember a wing of the Hudson Library that was called The Bascom-Louise Gallery, created and endowed by Watson Barratt. It was named in honor of his wife Louise and her father, H.M. Bascom. A few years ago that gallery evolved into The Bascom, a center for fine art at the Crane property on Oak Street. We may be familiar with the gallery's names, but many of us don't know the history of the owners of those names…the people whose legacy helped put Highlands on the Southeastern United States fine art map.
Watson Barratt was a resident of Highlands who commuted to New York for his highly successful career as a Broadway scenic designer and theatrical producer. He studied with American Impressionist James Whistler and children's illustrator Howard Pyle. Starting in 1918 he designed sets for a thousand plays on and off Broadway, many of which were touted among the most beautiful ever seen in New York. He pioneered rotating stages and designed high-class vaudeville sets. He was art director for motion pictures and for the St. Louis Municipal Opera. He staged productions in London, Paris, and at the World's Fair in Brussels. The final curtain was drawn on "Brigadoon" and his long career with his passing in 1962.
His wife, Louise Bascom, a nationally-known journalist and author, wrote for Harper's Weekly, Good Housekeeping, and Ladies Home Journal. In his book, "Heart of the Blue Ridge," Ran Shaffner says, "[Her articles] had attracted Watson to her in 1917 in much the same way that the celebrated poet Elizabeth Barrett some 30 years earlier had won the heart of Robert Browning."
Watson illustrated many of Louise's poems, tutorials, plays, editorials, shopping guides, and more.
The union of these two artistic powerhouses had and continues to have a huge cultural impact on the Highlands community.
To learn more about Highlands art and history visit Highlands Historical Society's Museum on weekends or highlandshistory.com or email [email protected].
---
---