Highlands NC History: Raisin' the Laugh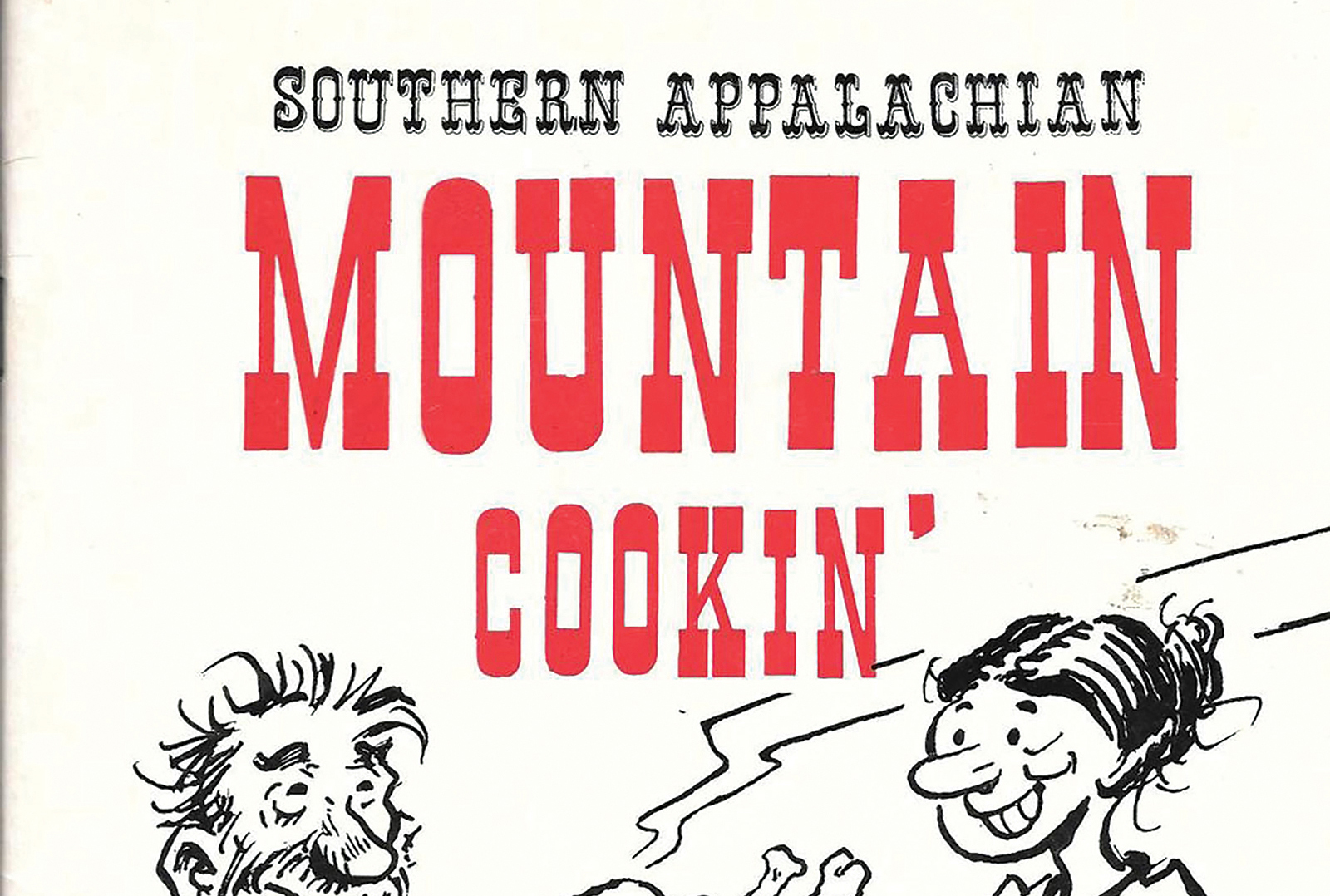 Written By: Donna Rhodes | Issue: 2017/12 - December
I'm convinced America needs to laugh more.
Paraphrasing Steve Martin, "all world leaders should play banjo." You simply can't play a troublesome tune on a banjo. If Kim Jong-Un got off a plane playing "Cotton-eyed Joe" and met Trump on the tarmac rockin' "Foggy Mountain Breakdown," imagine the lead line on Fox.
Over the decades Highlands created its own formula for raising the laugh bar, namely, make the town so inviting it will attract the greatest of minds and funniest of people. Bill Dwyer, a nationally syndicated comic strip artist who retired to Horse Cove was among those drawn to the light.
Dwyer's career began at age 12 when he sold his first cartoon to a national publication. From his teens through Yale graduation his work appeared in Colliers, Judge, Life, Saturday Evening Post, Cosmopolitan, and the New Yorker. He was a conduit of inventiveness. His comic strips, "When Mother Was a Girl," "Dumb Dora," and "Sandy Hill" were successful syndications, spanning the 1930s through the 1950s, appearing in over 400 newspapers.
He worked for "The Mouse" several years, helping direct blockbusters like "Bambi," "Pinocchio," and "Fantasia." Paramount Pictures hired him to interview actors and actresses in New York to write their personality profiles. Actors and writers cooed over his personal portraits, among them Will Rogers, Rudy Vallee, John Ringling, Sinclair Lewis, Leopold Stokowski, Babe Ruth, Dizzy Dean, and scores more.
When it came time to retire, he settled in Horse Cove, replacing the rat race for cattle and hogs. Retirement didn't last long. He created an Asian arts correspondence course. Later he and his wife authored and illustrated books on speaking and cooking "Southern:" Dictionary of Yankees and Other Uneducated People;" "Things Yankees Don't Know;" "Southern Sayings for Yankees and Other Immigrants;" and "Southern Appalachian Mountain Cookin'." He even found time to invent kitchen appliances and run a business.
To learn more about Highlands artists, comedians, and even banjo pickers read Ran Shaffner's "Heart of the Blue Ridge." Check out highlandshistory.com, email [email protected], or schedule a visit to The Highlands Historical Museum, 524 North Fourth Street.
---
---