Celebrating the Historic
Issue: October - 2022 | Photograph By: Marjorie Christiansen Photography
McKee Properties' efforts to preserve the Minnie Cole House have enriched Cashiers' cultural heritage.
---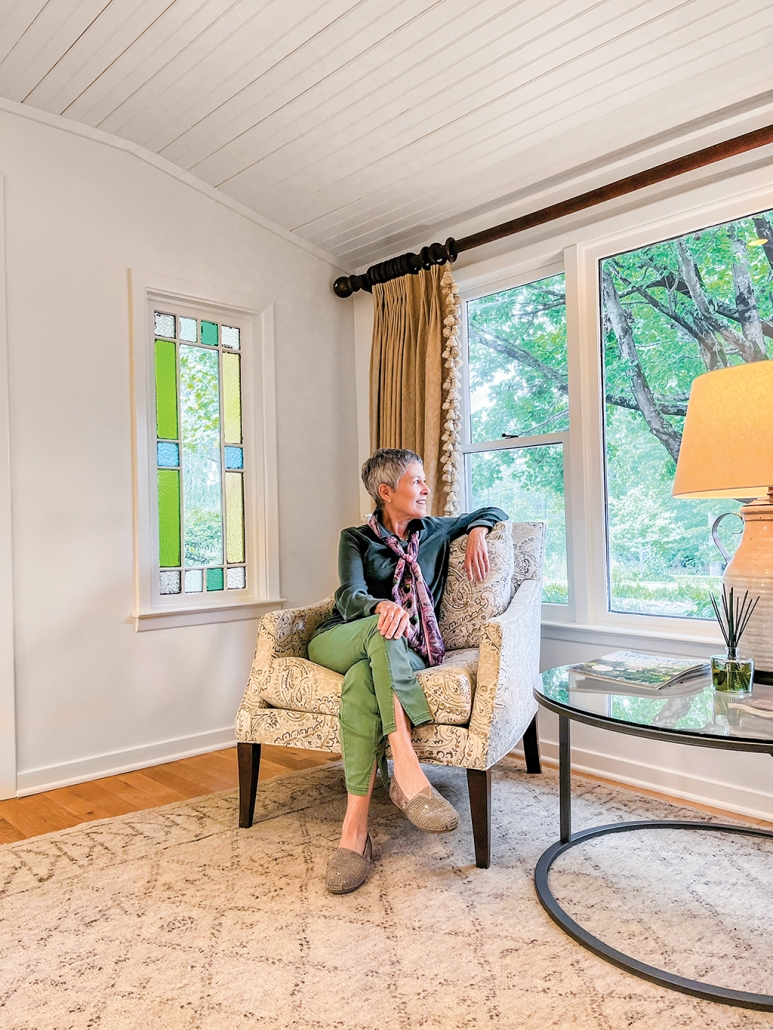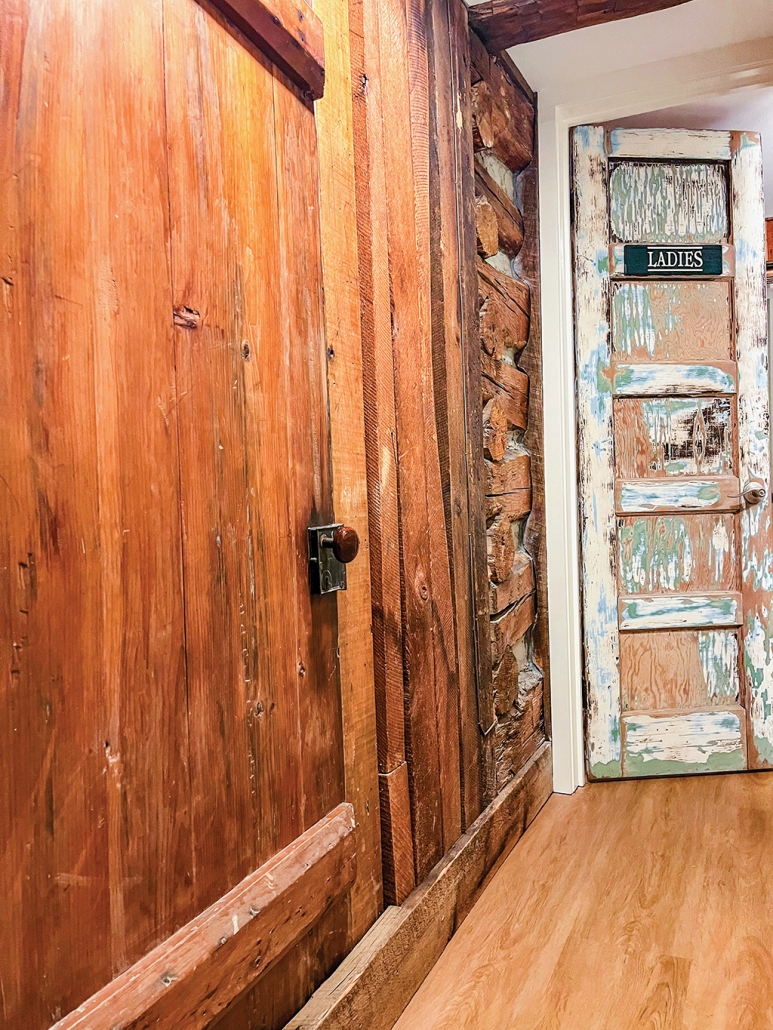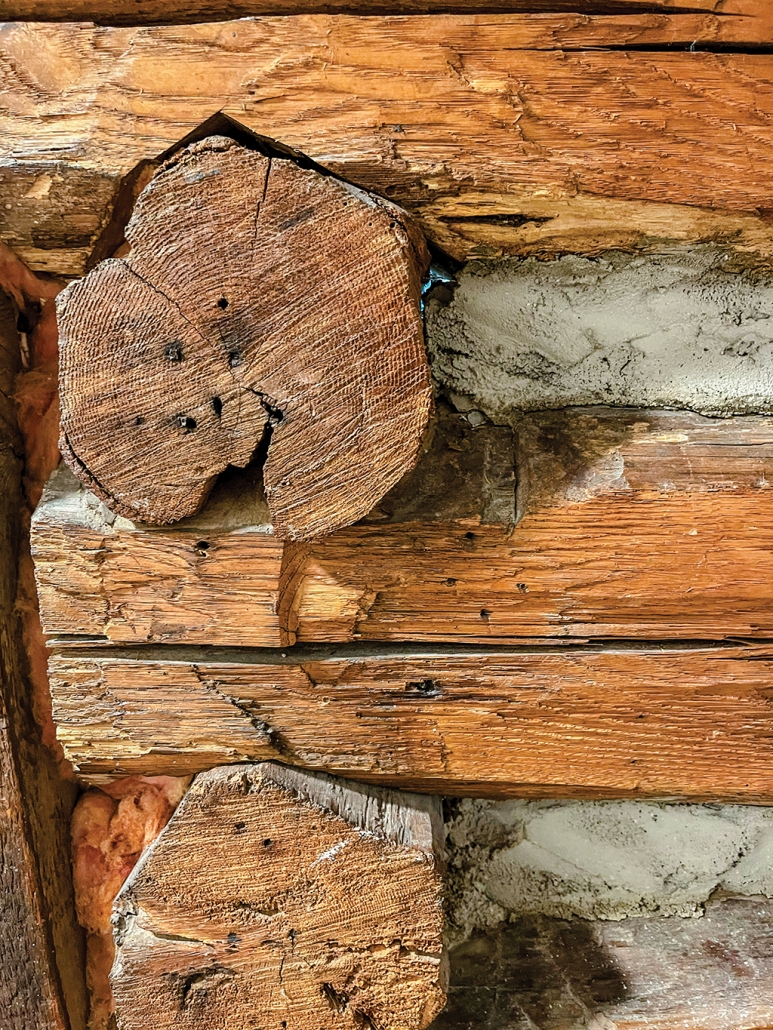 From the very beginning, Cashiers Historical Society has been dedicated to raising awareness of the historic buildings existing in Cashiers.
The 501(c)(3) organization has taken a proactive role in the continued preservation of the historic buildings remaining in Cashiers through a variety of projects which continue to bring awareness to these structures.
CHS has published Faces and Places of Cashiers Valley, a three-part Historic Sites Survey, and in 2003 established the Village Heritage Award. The purpose of the award is to recognize and celebrate annually the historic preservation in Cashiers of an existing structure. Residents nominate a property based on the criteria that the building has been built or repurposed in keeping with the old village feel.
The 2022 Village Heritage Award will be presented to McKee Properties for their continued preservation and restoration of the Minnie Cole House, found at 619 Highway 107 South.
The Minnie Cole House is an example of the adaptive reuse of one of Cashiers' most iconic buildings.
One tradition places its construction prior to the Civil War. The house, itself, offers few solid clues, because it is a vernacular dwelling of a type that could have been built during a wide range of years. Additionally, the house has been substantially remodeled in recent years.
Architecturally, the Minnie Cole House is composed of several sections. The one-and-a-half- story center section is probably the oldest. It is of log construction with weatherboard siding. The steep gable roof faces the road. A stone chimney, flanked by original wavy glass pane windows. rises slightly offset from the center of this section of the facade.
Its prompt 2022 extensive restoration by McKee Properties further protects the future of this historic landmark. Through the years the structure was home to several local families, housed the post office, and was a restaurant  – an early iteration of Winslow's – before A. William McKee bought the property in 1989.  Presently the property is owned by Beth Townsend and is home to McKee Properties.
The award will be presented at McKee Properties on Monday, October 10, with a short program at 5:30.  Guests will have an opportunity to explore the Minnie Cole House and enjoy light refreshments from 5:00 until 6:00 P.M.  The winning ticket for the quilt made and donated by the Cashiers Quilters to CHS will be drawn during the program. 
---
---