Cashiers History: Jan Wyatt Symposium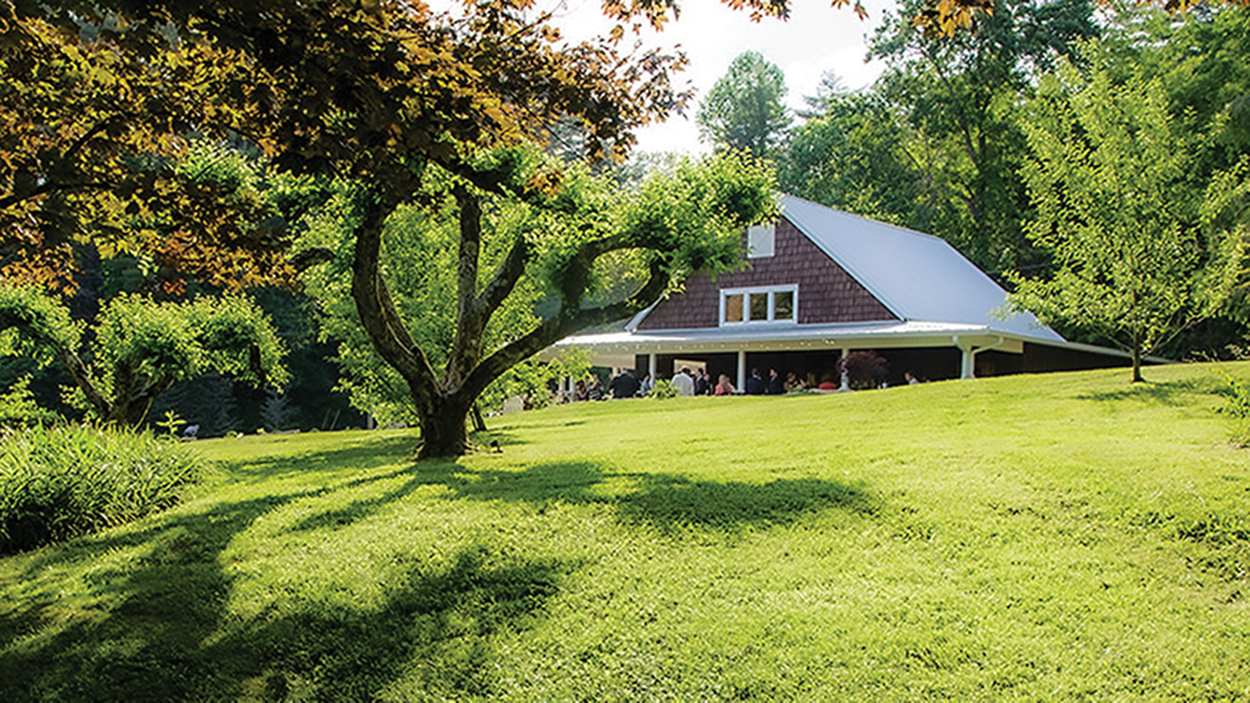 Written By: Mary Jane McCall | Issue: 2021/06 – June
A symposium set for June 18 at The Orchard Restaurant Events Barn will examine the vital role that river cane played in the culture of the Cherokee who made their home on the Plateau.
---
This year's Jan Wyatt symposium will be on Friday, June 18 at The Orchard Restaurant Events Barn.  Tickets are $75. 
This year's symposium, Roots of Wisdom, features a panel of local experts who will share their thoughts and insights on the environmental, cultural, and material importance of river cane.   Over the past several years, various conservancies, educational institutions, and state agencies have collaborated with the Eastern Band of the Cherokee Indians to restore and revitalize this versatile and essential cultural and ecological resource.  
For Native Americans and early settlers, river cane was a vital source to their livelihoods, serving as a buffer between farmlands and bodies of water, and providing habitats to a variety of wildlife. Revitalization efforts ensure that it will continue to provide ecological and cultural benefits.
This year's panelists bring a wealth of personal and professional experience to these efforts.  Adam Griffith serves as director of the Revitalization of Traditional Cherokee Artisan Resources Program, a program that assists the EBCI in the preservation of natural resources, such as rivercane, for use by tribal artisans.  
David Anderson works for the EBCI Office of Natural Resources as a Tribal Environmental Horticulturist specialist. A graduate of North Carolina State University, he earned his Bachelor's degree in Horticulture Science with a minor in Crop Science and special emphasis on Soil Science.
Mary Thompson is an award-winning second-generation basket weaver, potter, and member of the EBCI, and her work is in universities, museums and private collections across the country.   
Please join the Cashiers Historical Society at their 16th annual Jan Wyatt symposium to learn more about the individual and collaborative efforts to preserve, protect, promote, and reestablish this vital mountain habitat.  
This year's symposium will also be especially meaningful as the symposium's visionary, Jan Wyatt, recently passed away and it will be the first year without her presence, though her vision continues.
For more information, to purchase tickets, or to become a sponsor call (828) 743-7710, or visit their website at cashiershistoricalsociety.org.
---
---