A Fascinating Life She Led : Katherine Willoughby
Written By: Stuart Ferguson - Shakespeare and Company | Issue: March 2023
Our friend Katherine Willoughby enriched the lives of everyone she encountered in her peripatetic life.
---
Highlands has lost a remarkable soul. If you didn't know Katherine Willoughby as the reserved owner of Shakespeare & Co. Booksellers in Highlands Village Square, you saw her walking around town with her faithful hound in tow: Rugby would wait outside the Post Office, bank and church until his mistress came back out.
Katherine, who founded S&C in 1999, and spent summers in the apartment above it, died in December at her home in West Palm Beach at age 81, after a long illness. Her son David (Becky) was with her; her other son Brian (Erin), a physician, oversaw his mother's medical care. Katherine also leaves three very lively grandkids.
I knew Katherine for many years before I understood the fascinating life she had led. As her dear Highlands and Florida friend Melissa Smith wrote: "Born in affluence, she took the silver spoon and melted it. Instead, Katherine opted to become a social worker in the impoverished areas of downtown Detroit, Michigan. Life took her through many twists and turns…. There are high stake adventure novels less wild than some of her early life escapades."
Katherine's father, Russell Wright, was an innovator in sports medicine who was team physician to both the Detroit Tigers and the Pistons, as well as the U.S. Olympic weightlifting teams. 
Katherine went to high school in Italy, and majored in art history and social work at the University of Michigan, where she met her husband Jan Willoughby. She was curious and fearless and traveled widely in Europe and North Africa. She became great friends with George Whitman, owner of the famed Shakespeare & Company bookstore in Paris, and worked on and off with him there for many years. Among Katherine's other cultural (and counter-cultural) friends were Ken Kesey, Lawrence Ferlinghetti, Tennessee Williams, filmmaker Stan Brakhage, artist Henry Faulkner and Timothy Leary.
She judged a book not by its cover, but by its contents—and charged accordingly. In Katherine's bookstore a tattered tome by Tolstoy cost more than a shiny new bestseller. And if you wanted a reprint of the short 19th-century lecture Acres of Diamonds by Russell Conwell it might be $20, because "Acres" contained her guiding philosophy that opportunity lurks in everyone's backyard, that all of us can and ought to make money—and then use it for the good of others. Many of us can attest she practiced what she preached.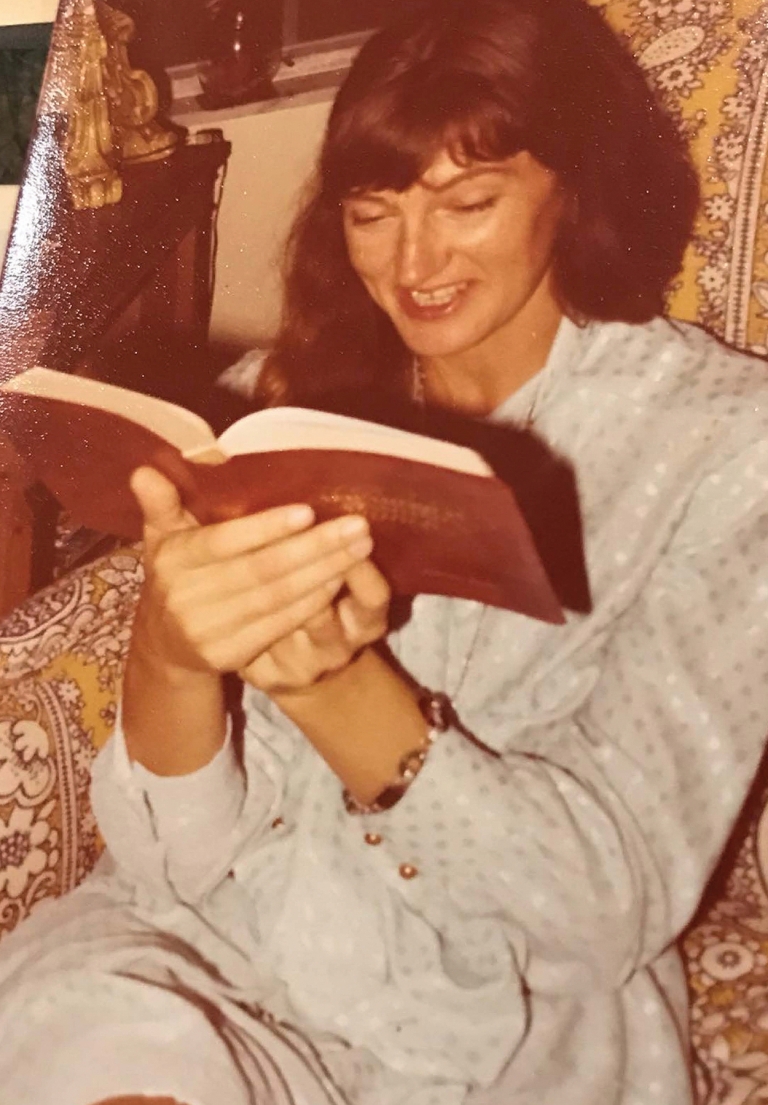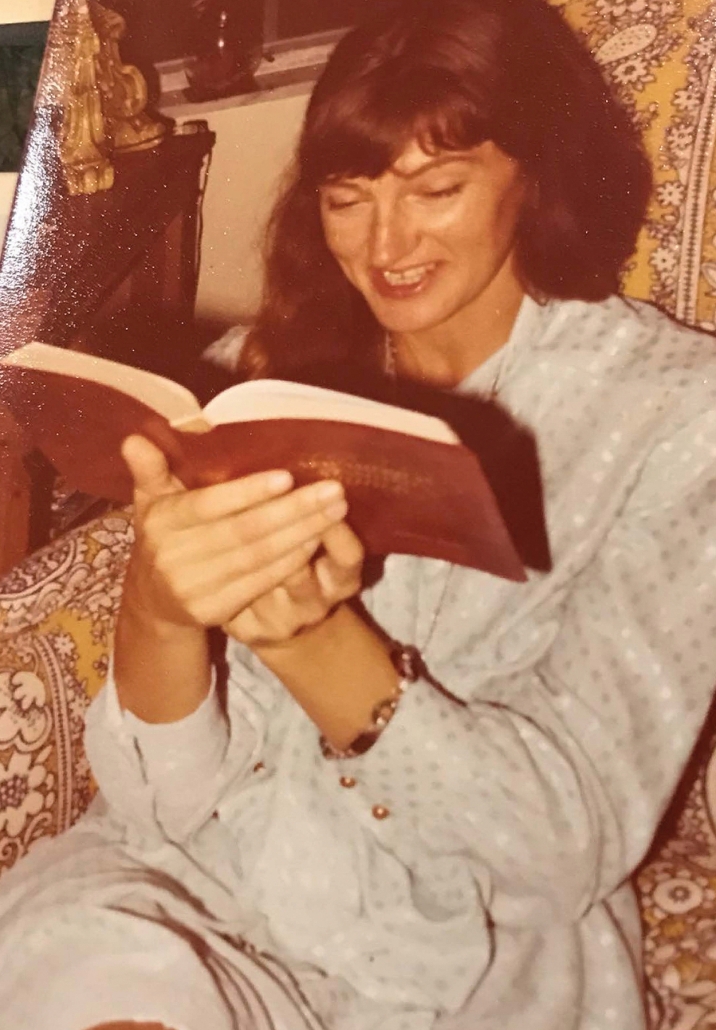 As Highlands historian and Cyrano's Bookshop founder Ran Shaffner told me, she was a "quintessential bookstore owner with a mind as open and generous as Thomas Aquinas. If ever a lady, like a patron saint, could inspire educators and students who find joy in lifelong learning, apart from formal education, it was Katherine Willoughby. If time was soft in that literary rabbit hole she inhabited in the shadow of Notre Dame, it was an enchanting way of life she brought to her book store in Highlands that was as insightful as it was quietly moving and caring. She has made a difference in the lives of those who knew her that will long outlast her wish to return to Highlands, which her spirit never left."
---
---