300 Million New Years
Written By: Donna Rhodes | Issue: Winter 2022
For the Cherokee, our landscape had a much more elegant origin than the current tale of crashing continents and violent uplifts.
---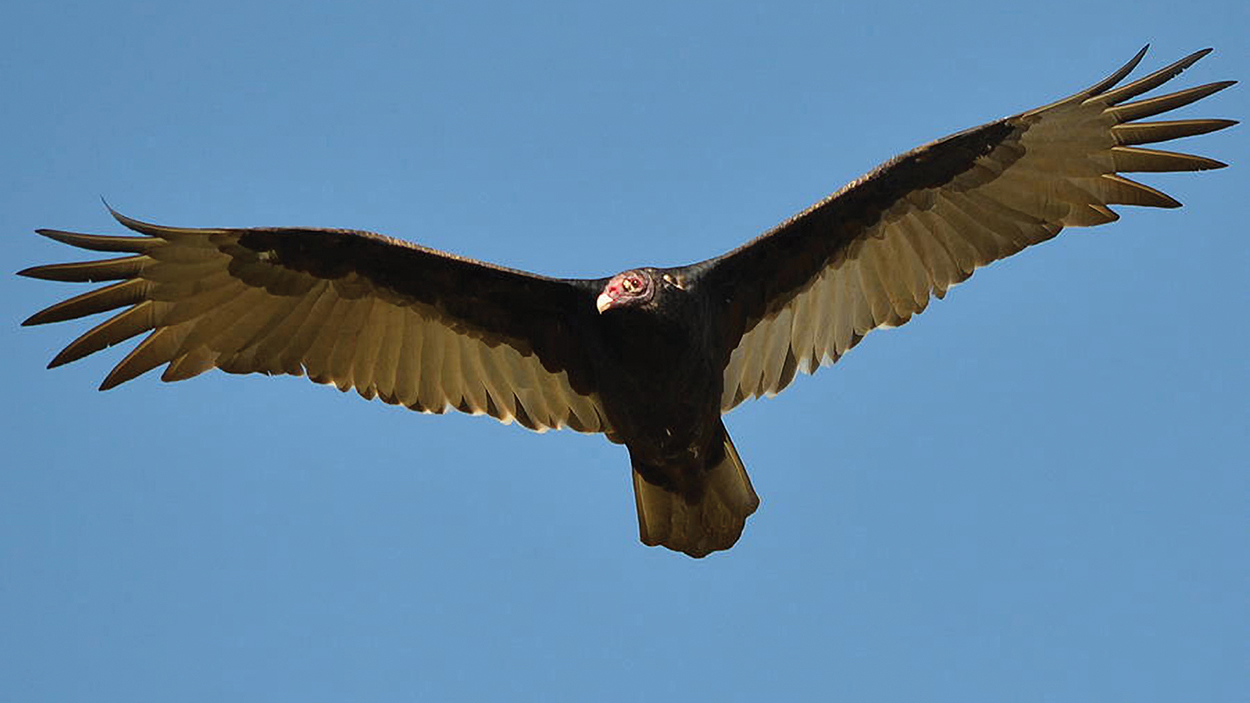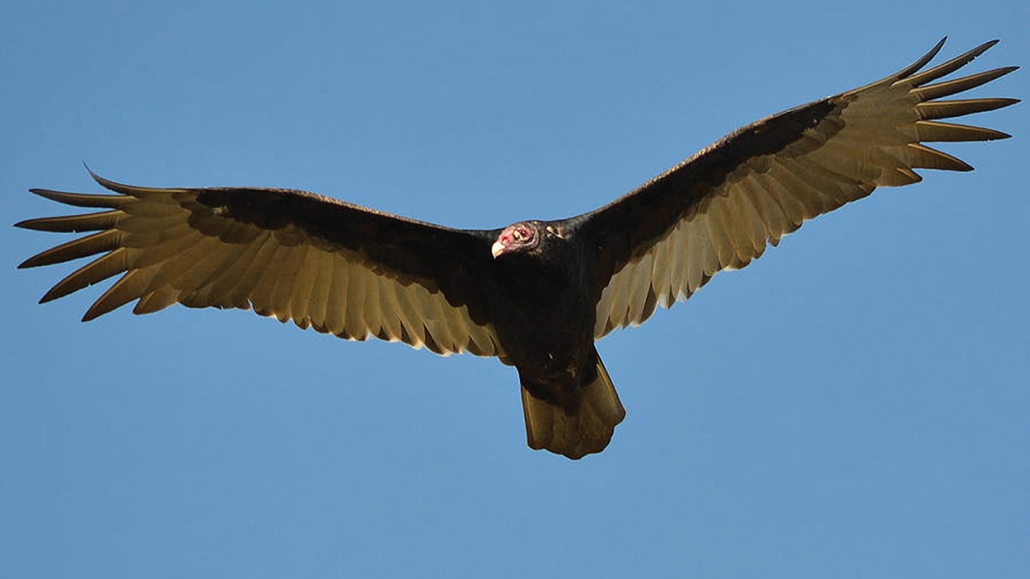 It's January, the beginning of the year 2022 C.E. (the Common Era). 
Timewise, that's a tiny tick on Mother Earth's clock. 300 million years ago, give or take, the land under our feet took a tumultuous ride to the top of a gigantic rock pile. That's when future Africa and North America did a slo-mo crash into each other. 
The result? The Appalachians. 
When land masses, continents, planets, and asteroids throw their weight around, they are the Cosmos's large scale home decorators, and we can thank them for our beautiful landscape and panoramas.
The Cherokee have a much lovelier way of putting things. The following excerpt is from James Mooney's Myths of the Cherokee. 
It begins with tribute to The Great Buzzard, a remarkable bird for its size (the Air Force has wingspan envy), its evolution, its loyalty, its remarkable ability to ride the air as though it were an elevator to heaven. Surely buzzards have a thousand bird-words for air.
"When the Great Buzzard, the father of all the buzzards we now see, reached the Cherokee country, he was very tired, and his wings began to flap and strike the ground, and wherever they struck the earth, there was a valley, and where they turned up again there was a mountain. When the animals above saw this, they were afraid that the whole world would be mountains, so they called him back, but the Cherokee country remains full of mountains to this day." 
As we welcome in the New Year, let's elevate the buzzard as he elevated us, and begin with appreciation of the Plateau on all its remarkable levels. To learn more about how Highlands became high lands, read Ran Shaffner's  Heart of the Blue Ridge, Chapter I, "In the Beginning." You can visit highlandshistory.com or email [email protected].
---
---