Wipe Out Food Insecurity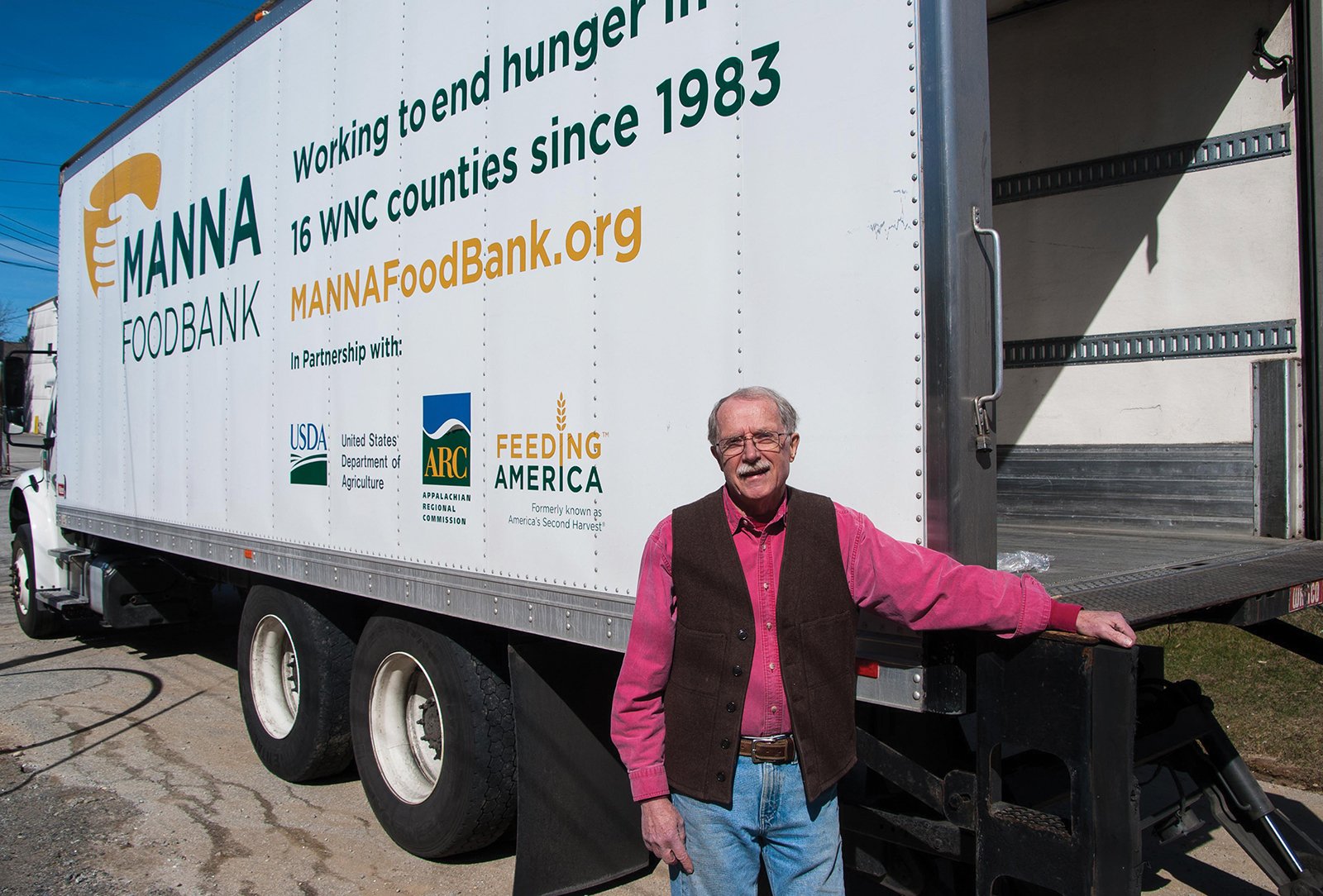 Written By: Jenny King | Issue: 2017/07 - July
Why should you consider volunteering at the Food Pantry of Highlands?
It's common knowledge that community service involvement teaches people of all ages and backgrounds compassion and understanding. Hunger exists everywhere in America, not just inner cities and backwoods. It's a sad fact that 29.5 percent of Macon County's children live in households that experience food insecurity.
The Food Pantry of Highlands helps mitigate that problem by offering groceries and personal care items to qualifying clients right here in our community. Last year the pantry provided assistance to over 4,000 people and Executive Director Marty Rosenfield says volunteers are the heart of the operation.
With the move to their new home in the expanded Highlands United Methodist Church, the pantry space is much larger. They will be able to offer more goods to more people and therefore need additional help on weekly distribution day, Monday afternoons.
The Food Pantry of Highlands is open Mondays from 3:15 until 5:00 P.M. Volunteers greet clients, stock shelves, and distribute goods. Rosenfield is asking you to become one of those Monday volunteers. Oftentimes the only smile a client gets is from the welcoming staff they see at The Food Pantry of Highlands.
There are many other ways to be of assistance from bagging beans and rice to unloading trucks from MANNA Food Bank in Asheville and stocking shelves. It's a community effort to keep our local food bank in operation, so please consider helping in any way you can; the rewards are many.If you're interested in joining their network of volunteers feel free to contact Marty Rosenfield at (828) 526-9828 or Andrea Smith at the International Friendship Center office in the Peggy Crosby Center at (828) 526-0890. For monetary donations, please make checks payable to IFC/Food Pantry. Those may be sent to The International Friendship Center, 348 South Fifth Street, Highlands, NC 28741.
---
---