What the Doctor Ordered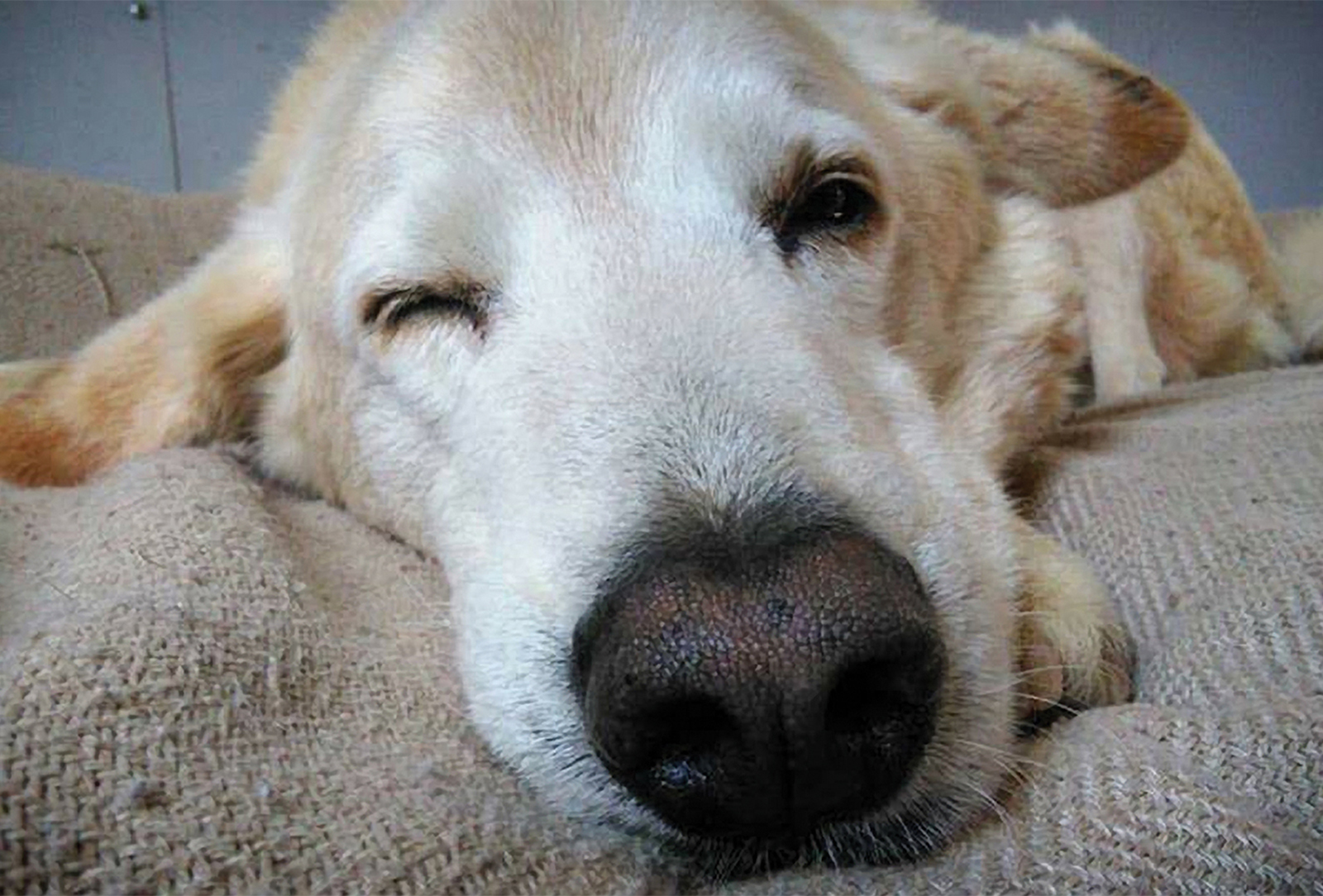 Written By: Donn Gash - Friends for Life Forever Farm | Issue: 2018/03 - March | Photograph By: Korah McDonald
As we grow older, many of us find ourselves on daily medications for the first time, or add to the list we already have. While many don't give it much thought, our animal companions often find themselves in the same situation. At the Forever Farm, this is a reality on a large scale.
Friends For Life's mission is to provide lifelong care for senior and special needs pets, and while that includes basics as food and water, a warm bed, and companionship, it also means meeting short and long-term medical needs. As with any retirement facility, the number of residents requiring medications is considerably greater than at the typical rescue.
The most common medication dispensed to our canine residents are anti-inflammatories for aching joints. As you might imagine, with seniors we see a lot of arthritis and bodies that take a while to get up and moving in the morning. In many cases, secondary pain meds are given in conjunction.
Some other common prescribed pharmaceuticals we see are for heart conditions, thyroid conditions, and in some cases, mood stabilizers. There are residents who need drugs to aid with bathroom function. We currently have a couple of pets who are on anti-seizure medication and insulin for diabetes, respectively.
These are all in addition to the normal meds one might expect to see at a rescue facility, for instance, heartworm and flea preventative, antibiotics, and de-wormers.
All of these are dispensed and logged by our dedicated staff.
These, along with the cost of veterinary exams and treatment, are a significant portion of our budget. When you donate to Friends For Life, this is one of the many crucial needs you help provide for.
Please consider a tax-deductible donation to help further our mission. For more information, visit our website at www.friendsforlife.foreverfarm.org or call (828) 508-2460. Our mailing address is P.O. Box 340, Sapphire, NC 28774.
---
---