Triple Star Gratitude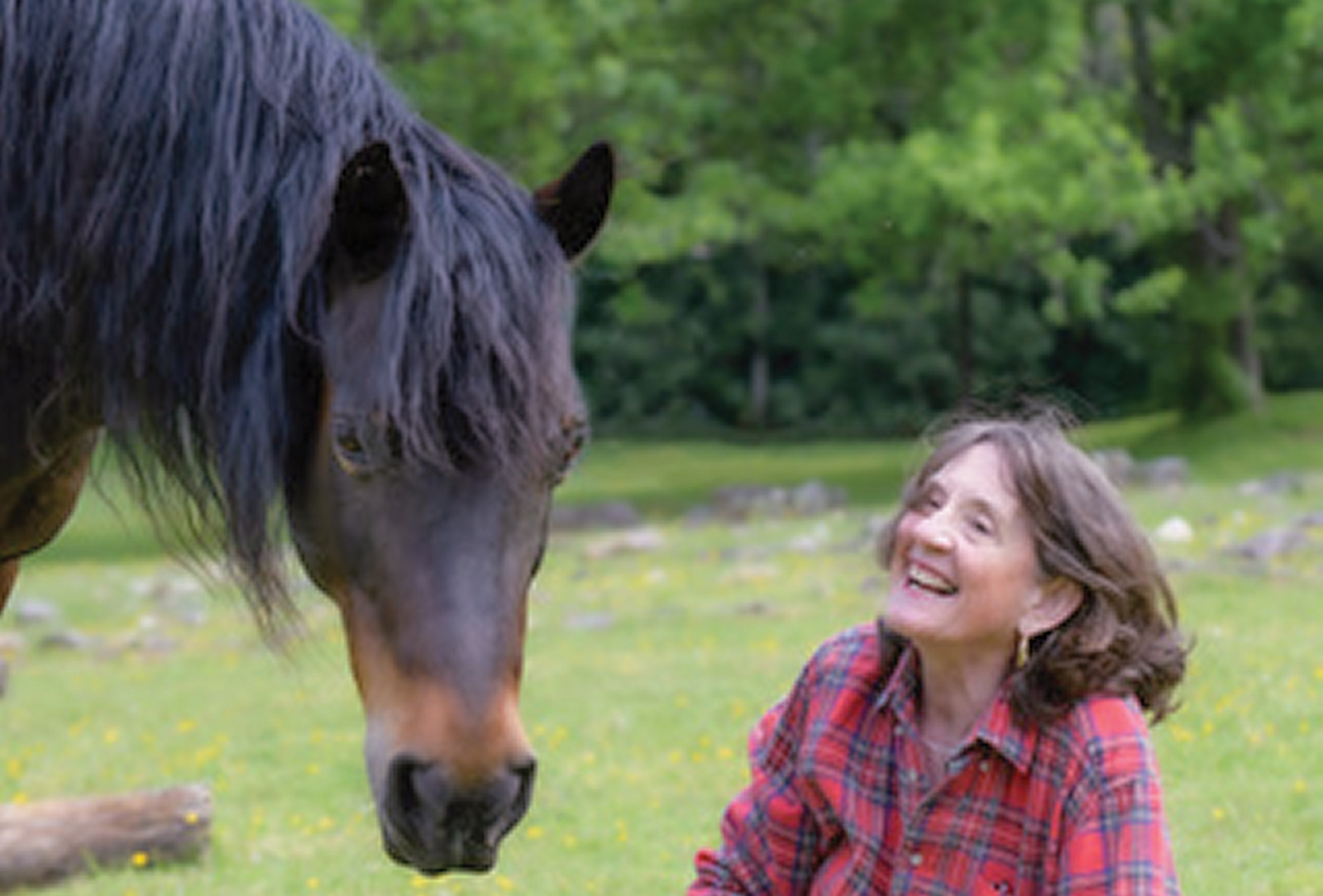 Written By: Sue Blair - Carpe Diem Farms | Issue: 2019/11 - November
If you're anything like me, you are asking yourself, "How did it get to be November?" The 11th month of the year has arrived, ready or not!
My recurring theme, if you are a regular reader, is Gratitude. This month of Veterans Day and Thanksgiving makes it more so. To be so blessed to live with all the freedoms we have and be thoughtful of all who have given so much for that is very humbling. It's been another year of gratitude and thankfulness at Carpe Diem Farms.
We are nothing without the magnificent equines and are blessed that Sweet Pea and Tracy have survived their life-threatening hoof infections and resulting issues and are thriving. The rest of the herd are healthy as well.
Volunteers help keep things going in the barn, office, around the farm and some even working remotely. Nicole, Lindsey, Donald, Garrison, Georgia, Victoria, Marsha, our regulars, help to ease the workload when they can. Their contributions are priceless. Our staff, Ricky, Fabiola, Jill, June and Kate, mostly part-time and rotating days, change hats multiple times a day to help get all the work completed by the end of the day!
The Triple Star Gratitude List is for the donors, large and small, whose selfless gifts make our work possible. Their gifts support the horses, the programs, our continued research and development of Easy's Slipper and being able to share what we do with the world. Without each of them our challenges would be much greater.
We count our blessings and wish you each a grateful heart.
Carpe Diem Farms is a 501 (c)(3) experiential educational foundation located in Highlands.
---
---