To Give is to Receive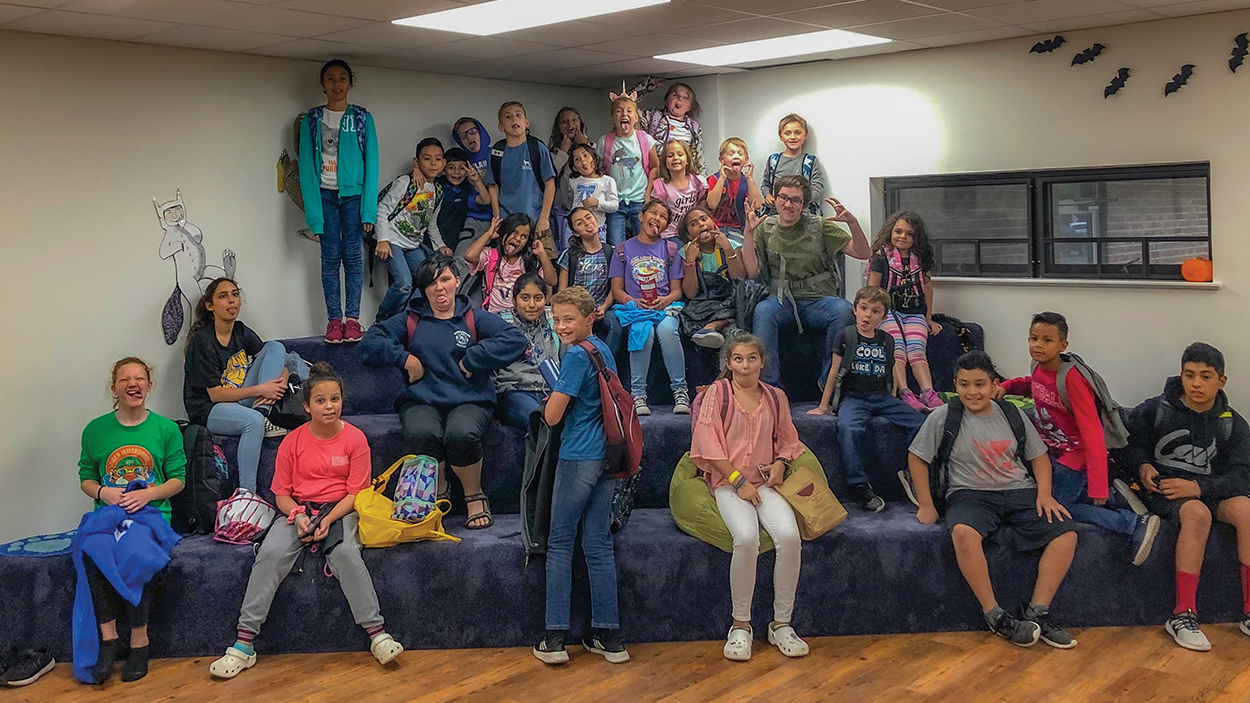 Written By: Jenni M. Edwards | Issue: 2021/11 – November
For The Literacy & Learning Center, the spirit of Thanksgiving is expressed throughout the year.
---
"Gratitude is the inward feeling of kindness received. Thankfulness is the natural impulse to express that feeling. Thanksgiving is the following of that impulse." – Henry Van Dyke
The Literacy & Learning Center has so many wonderful people and organizations to be grateful for this year.  
We would first like to thank all the fantastic teachers and volunteers that tirelessly give their time and energy to help the students in our programs.  
We would also like to thank our partner non-profit organizations that allow us to enrich our curriculum to make learning fun.  And to all our generous donors, thank you so much for your generosity, which provides us the means to provide free educational services.  
We are able to do what we do because of all of you, and we are so grateful.  For more information about The Literacy & Learning Center, please visit maconncliteracy.org or call (828) 526-0863.
---
---