The Yin to My Yang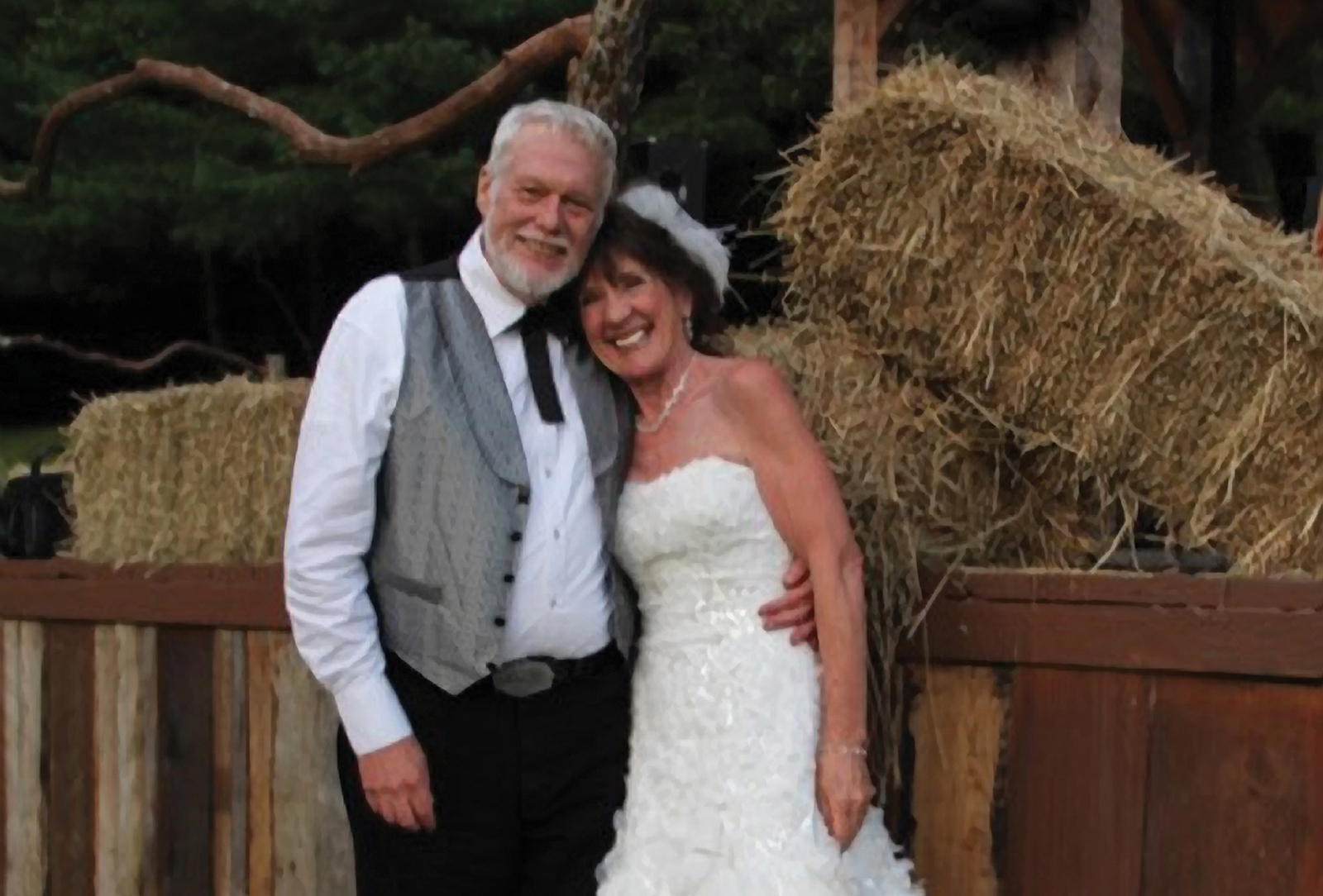 Written By: Sue Blair - Carpe Diem Farms | Issue: 2016/09 - September
Reflecting on the blessings of life, mine and that of Carpe Diem Farms, reveals the countless gifts for which we are most grateful. The people and the animals who have graced this magical place give me pause to remember their contributions and the lives who have been enriched by them.
The past 10 months have been filled with loss — a horse named Promise, our iconic symbol; a dog named Griffin, a rescue who survived a horrific life with 146 other dogs in a hoarding house who became our "Mighty Dog," sans the cape! Remarkable Joyce Foster whom I wrote about in my July Laurel article and now added most recently, Peter Michael Raoul, my soul brother, administrative assistant, the "keeper of my life." All gone from this life, never forgotten and joined the others who left before them.
Peter was so much in my life and that of the farm since its inception. There didn't ever seem to be a job, task, or errand he wouldn't help with…hauling hay, designing newsletters, even my wedding invitation! He filled in the details for me, what I forgot, he remembered! Carpe Diem was nearly as much his mission as it was mine. He gave order to my hectic, change-my-hat-many-times-a-day existence. There wasn't an event he didn't coordinate, take reservations for, organize auction items and then be at the door with his big smile to greet every guest and tend to their needs. He even performed our wedding ceremony.
I drove him crazy with my multitasking! He was quick to remind me that he worked one piece of the puzzle at a time no matter how many steps ahead I thought. He was the yin to my yang. We loved each other unconditionally and he was my hero in so many ways. Peter, I will miss and love you always.
Carpe Diem Farms, a 501©3 not-for-profit is located in Highlands. Contact at (828) 526-2854
---
---